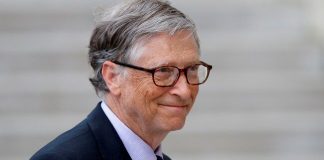 According to UNESCO, Artificial Intelligence (AI) has the potential to address some of the biggest challenges in education today by providing innovative solutions for teaching...
Online education is a rapidly growing subset in the field of education. Today, more digital tools are being created to help students and teachers...
The One World School House
Khan Academy is a disrupter education foundation not-for-profit, with the goal of changing education namelly using web 2.0, social media and digital tools providing...