Having debt can make life difficult. It's hard to save money and make plans if you've got big payments coming out each month, and...
They say keep your personal and professional finances separate; however, in the beginning, stages of starting a business, the two intertwine. Your savings or...
The days are getting longer and the weather is getting slightly better. This can only mean one thing. Spring is on the way, and...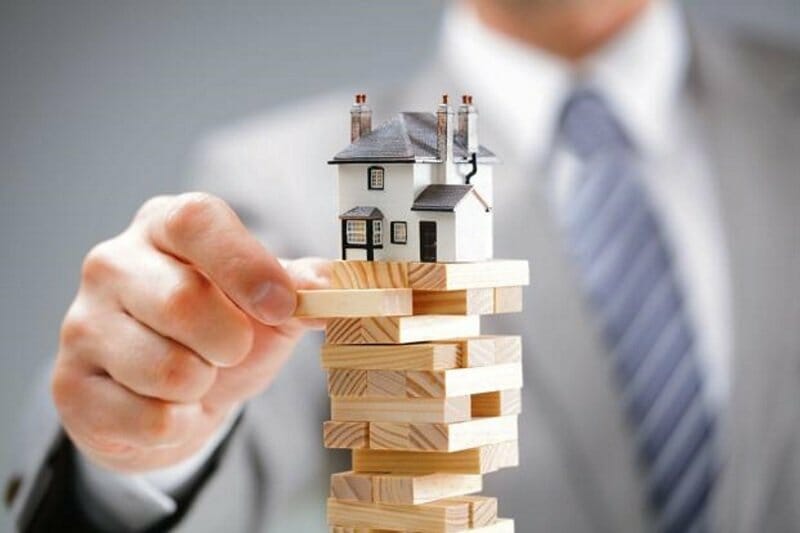 The basic necessities of our lives include food to eat, clothes to wear and a roof above our head. While food and clothes are...