What happens when a dream team of marketing cloud executives, with experience ranging from big data, analytics, cloud and SaaS get together and pool resources...
If you're not careful, using social media to market your business can really eat into your time. The native platforms for Facebook and Twitter...
There is no denying the effectiveness of social media as a tool for building relationships with potential and existing customers, and raising awareness of...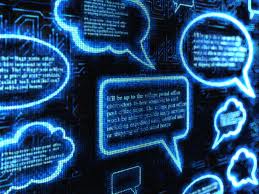 What do Chirp, Flayvr and Conversations have in common? According to Sam Peters, in New Social Media Technologies of 2013, all three are emerging...