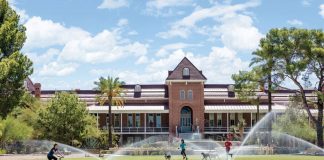 Dr. Charles Minnick serves as President Emeritus and Professor in the Forbes School of Business & Technology at the University of Arizona Global Campus...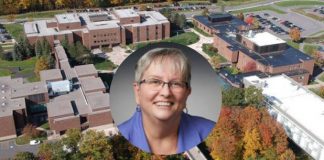 Dr. Casey Crabill is Onondaga Community College's eighth President, leading Central New York's second largest undergraduate college and the latest guest in this Higher...
Higher education is a positive thing for most students. Having a four-year college degree on your resume makes you more desirable to companies and...
The time has come when school is finally over and you need to make one of the most important decisions in your life –...