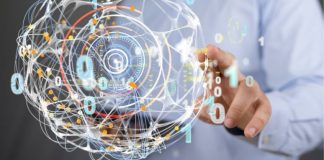 Artificial Intelligence (AI) refers to the programming of machines to simulate the complex thinking that, until recently, only humans had been capable of. Of...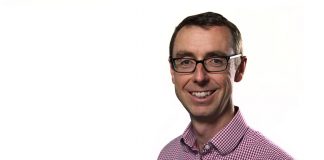 Dr. Mark Lomax is a seasoned healthcare entrepreneur and medical doctor. Prior to establishing PEP Health, Dr. Lomax founded, built and sold an award...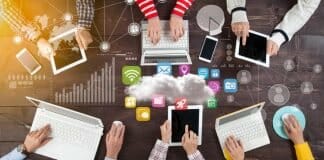 The COVID-19 pandemic has triggered a digital transformation never seen before in traditionally reluctant public services and sectors. Healthcare, education and the police force...
Dinis Guarda interviews Joao Bocas, The Wearables Expert, Influencer Marketing about Healthtech, Lifestyle and Wearables Joao Bocas is a World's #1 Wearables recognised Thought Leader,...