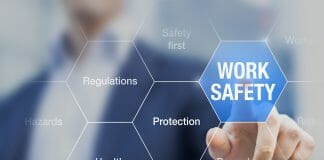 Did you know that getting yourself caught up in a workplace accident could end up costing you? From steep medical bills to huge amounts...
No matter what kind of work you do, it is important to take every precaution possible to avoid accidents on the job. Whether it...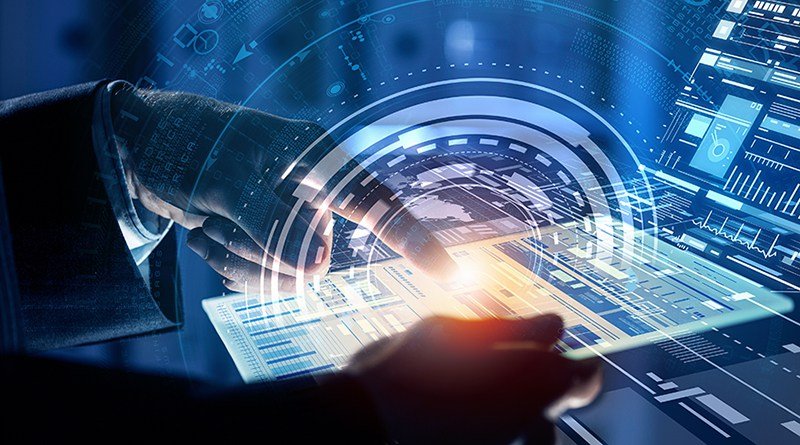 Compliance in a business covers everything, heavy-duty machinery included. As part of a business's risk assessment, they will take into account that employees are...