As a modern business owner it is essential that you do as much as you can to look after your company and promote the...
Health and Safety is an important consideration for many business owners. Working with external Health and Safety Consultants can deliver multiple benefits to your...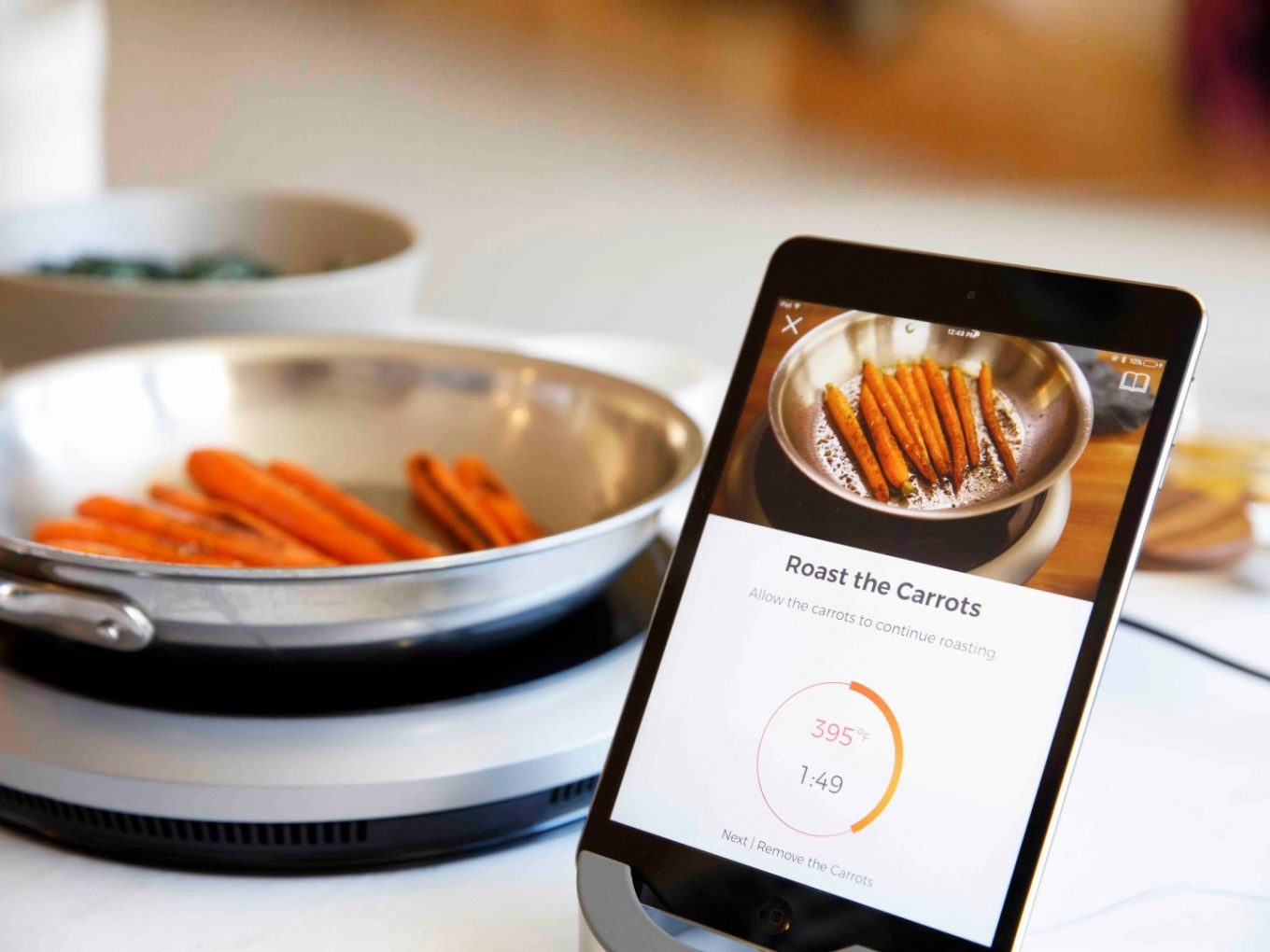 Are you doing enough to protect patrons in your restaurant from foodborne illness? Also known as food poisoning, it's a serious and potentially life-threatening...