The first progress report by UNEP's Net Zero Banking Alliance highlights more than half of its member banks to have set credible science-based net zero...
Can Green Investment Contribute To Solve The Ecological Crisis ? More and more people are becoming aware of a fundamental conflict between economic growth and...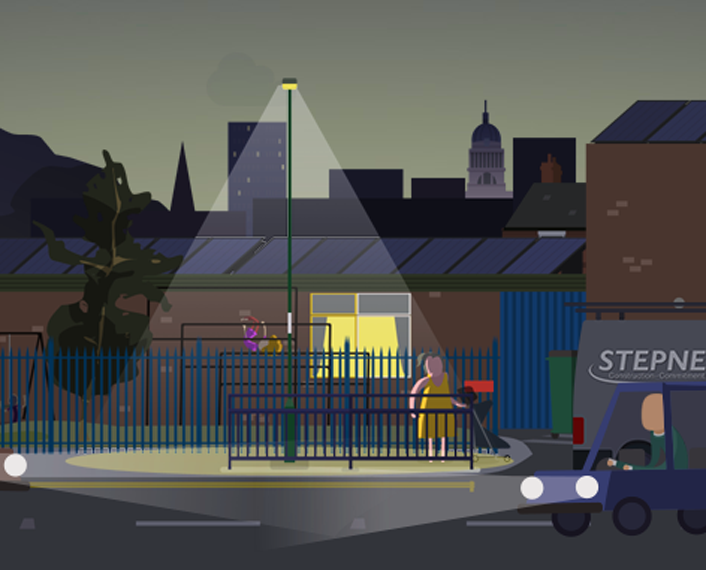 Investing In Renewable Generation Projects
Little Guide to Green Investment strategy Intelligenthq There are many investors that are becoming more conscious of social and environmental issues. This new breed of...