How language is removing business barriers during pandemic 2020 was not only the year of a pandemic but also the year of the shift to...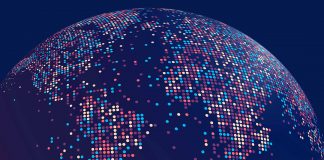 Policy Network announced recently a new book about the crisis of globalization going on nowadays. In recent years, the effects of economic openness and technological change have...
Forget what you are accustomed to. The sands of change are shifting in Big Business. The hegemony of London, New York and Tokyo is destined to...