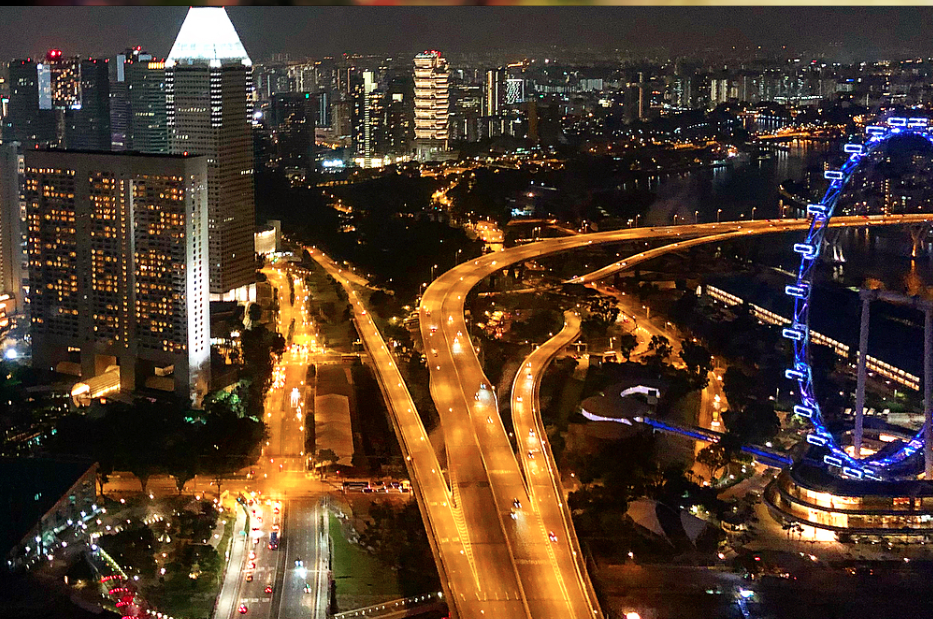 Can you tell us about your experiences of Asia and what that brought to your holistic understanding of the world? I have always had one...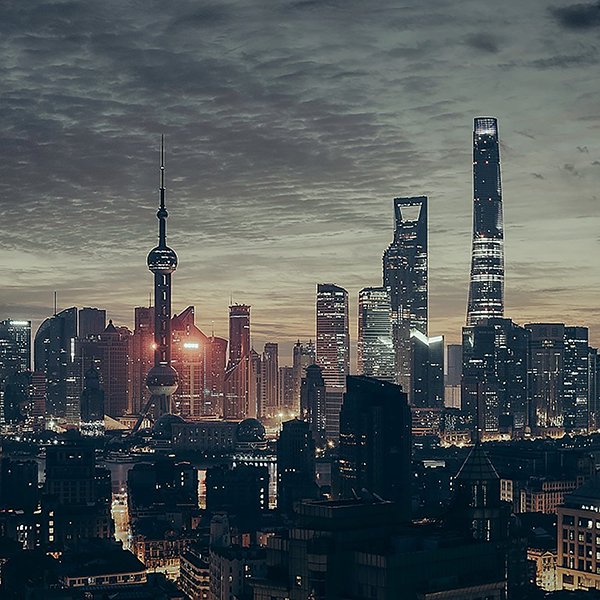 I first met Benjamin in London, at Kings Cross Station. As we sat for coffee and cake, at Carlucci's coffee shop, overlooking the constant...
However popular dystopian futures are nowadays, I don't regard myself as a dystopian futurist as I see some amazingly positive trends. That said, I...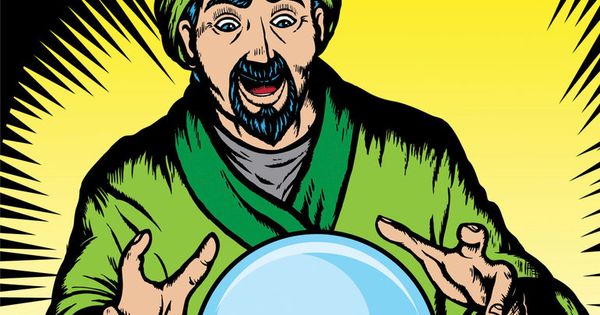 When speaking about the future, the wonderful visionary Terence McKenna, had a rather original theory: The future was here already, and what attracted us towards...