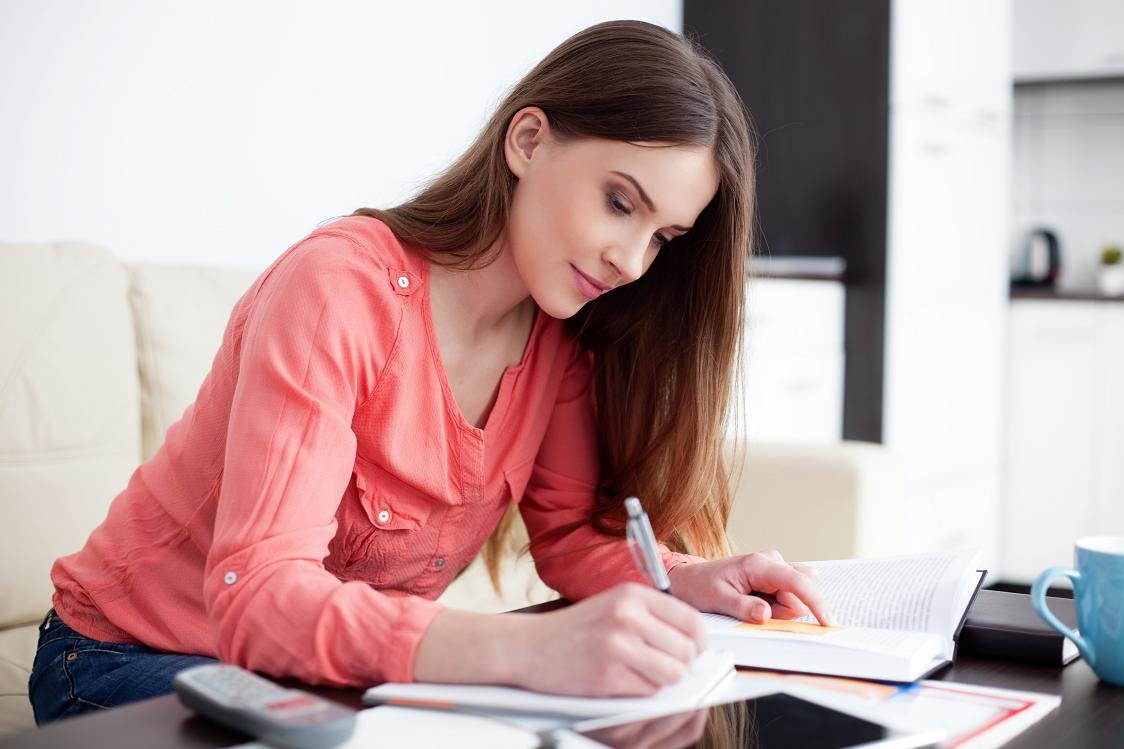 Getting scholarships and grants improved and up-to-time is a demanded aspect for the majority of high-school students. It is the most equitable method of...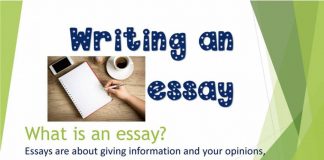 Every student's goal is to do their best, graduate at the top of their class, land a lucrative job and create a good life...
Getting into college can be one of the most important in the life of a young person. There are various steps for this process,...

There are so many people on the planet that it's hard to believe that only one essay may influence global processes. Nevertheless, it's actually...