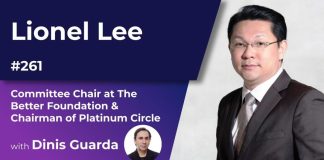 Lionel Lee, a global business executive, advisor, and a visionary leader in several non-profit initiatives, including The Better Foundation, engages in a profound conversation...
There is a rising public outcry over various biases that exist in the workplace worldwide. Disparities in pay, career mobility, and talent management are...
New Inequality of Human Progress Index (IHPI) reveals a promising global decline in inequality, states Cato Institute Policy Analyst and Managing Editor of HumanProgress.org...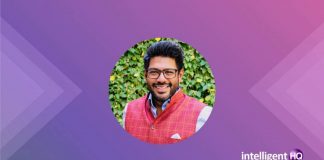 Labid Aziz, the CEO of People of Culture Studios, entrepreneur, and film producer was the guest of the second episode of the Citiesabc podcast...