According to Anthony Puopolo, CMO at REX MD, a growth mindset is "an individual's belief that their abilities can be developed through dedication and...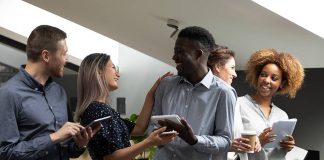 Whether fresh in the job market or an experienced employee searching the job market for good work, you should understand how competitive and challenging...
The workplace plays an important role in an employee's life. It's a place where we can socialise with our co-workers, earn a living, and...