The internet is dynamic, complex, and ever-changing. It is no longer open and free like it used to be. There are threats around every...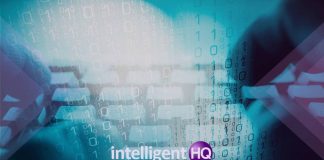 How Well Are Countries Prepared For a Cyberwar? The world will store 200 zettabytes of data by 2025. The next generation of technology has immense...
Every time you go online, all your activities are exposed to online merchants, subject to misuse by advertisers, or losing your privacy policy through...
Biometrics allows for authentication and identification of persons based on their unique biological characteristics. Previously reserved for sensitive applications like military security, this technology...