There are many people from all over the world who want to find a new home in Canada. For them, Canada can be a...
Ricky Poonia, group director and head of real estate at The Blackmore Group discusses his ambitions to shake off the old-fashioned perceptions of finance and property...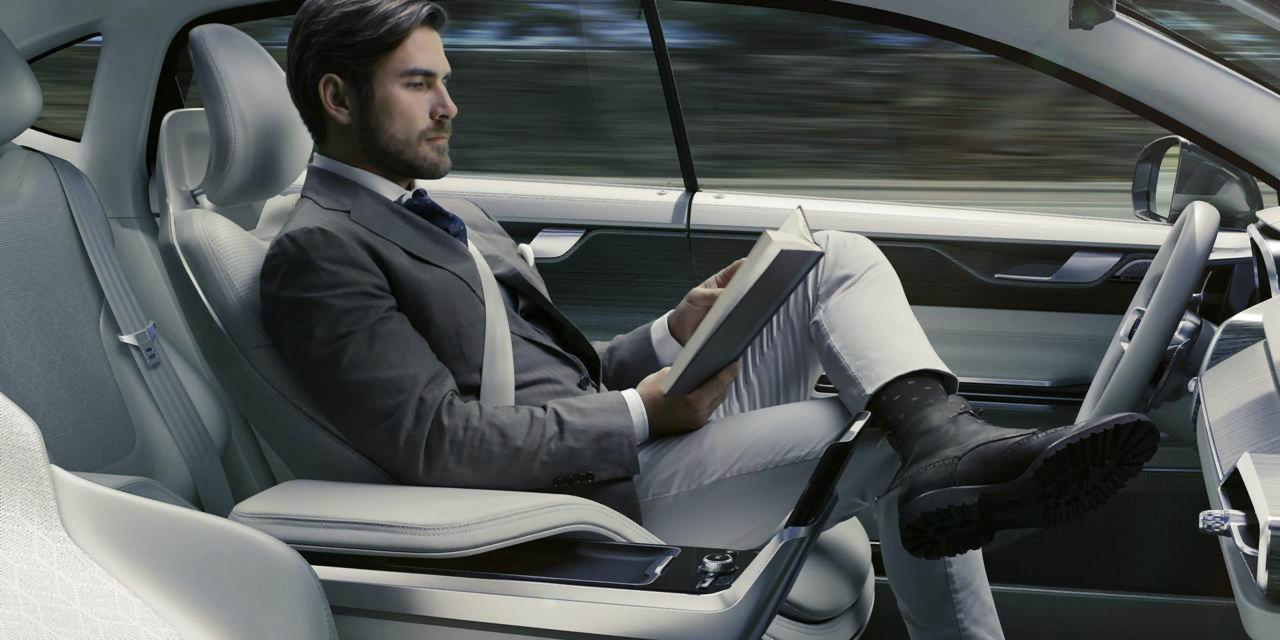 Cars have been shaping the way we move for almost a century now. They have blended into our lifestyle with such influence that have...
In October 2012, the Economist Intelligence Unit surveyed 530 senior executives from North America, Asia Pacific, Western Europe and Latin America across a broad...