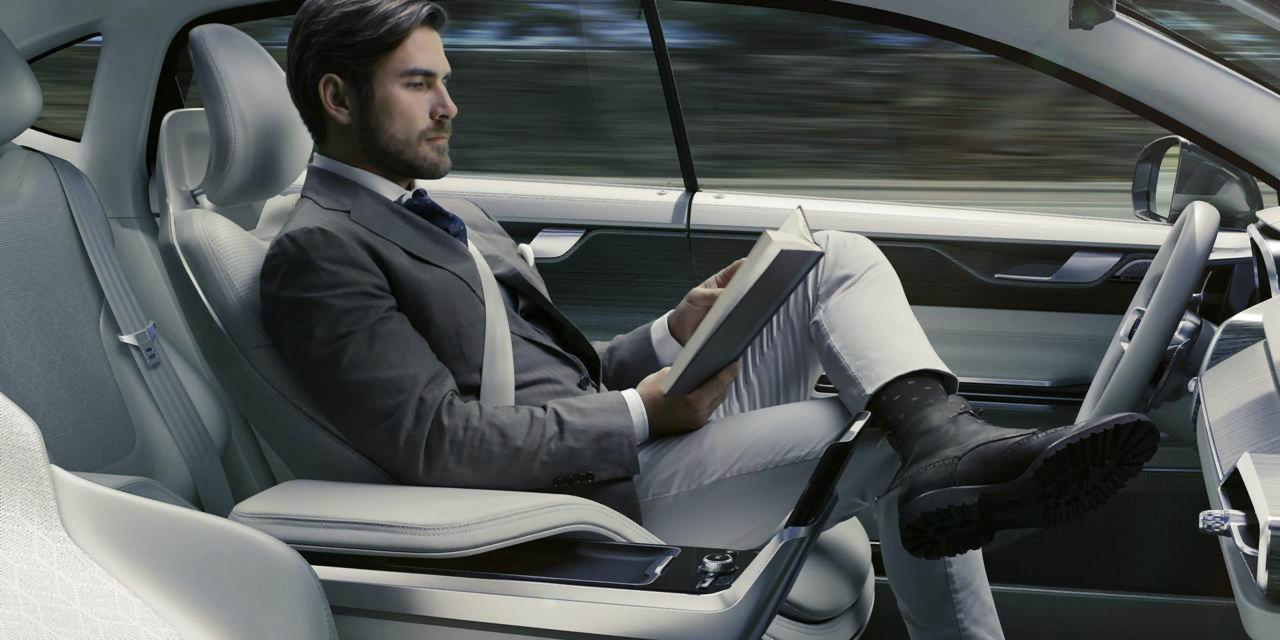 Cars have been shaping the way we move for almost a century now. They have blended into our lifestyle with such influence that have completely changed cities, landscapes and road-maps forever. When someone asks how far a place is, the answer is likely to be said taking a car trip as example. Cars are so important for million of people around the world that it is hard to glimpse a future without them, although that future might not be as we all know now…
The massive change that most part of the industry have already predicted is the fully automation in terms of self-driving cars, or Robocars or autonomobiles or whatever they want to call them as it seems that the name hasn't been yet figured out.
What looks clear in the sector is that by the period 2025-2030 most of the cars out there in the market will be fully or partially automated with just the difference between if whether the human driver does indeed take control of the vehicle at some point whatsoever.
That was corroborated by Sven Raeymaekers, of tech investment banker GP Bullhound, who recently said that "if you look at the most recent predictions, the majority of car manufacturers estimate the first highly to fully automated vehicles [AVs] will hit the market between 2020-2025."
A life-saving technology
New developments on AI, Big Data, Sensors and a dozens of technological advancements are definitely quicken up their implementation, while many regulators and industry experts exploit their autonomy as a gift.
"Human drivers regularly get behind the wheel impaired by alcohol and drugs and drive when they are fatigued and distracted," Deborah Hersman, CEO of the Itasca, Illinois-based National Safety Council, told NBC News in a recent article. "It will be easier to design cars that drive themselves than put an end to the persistent behavioral challenges of the last century." She even pointed out that comprehensive concerns about autonomous vehicles shouldn't "slow down the adoption of a life-saving technology."
Recent data actually is on Hersman's side, as researchers estimate that driverless cars could, by mid-century, reduce traffic fatalities by up to 90 percent. If according to the World Health Organization there are globally about 1.2 million traffic fatalities annually, Which means driverless cars are poised to save 10 million lives per decade—and 50 million lives around the world in half a century.
However, driverless cars not only will improve the safety on our roads but they will also modify how we interact with cars and how they are going to be seen and used for future generations.
Phasing out the old car culture
What we are about to experience when autonomous vehicles will be fully implemented is a complete change of years of car ownership culture. An idea expressed by sociologist Tim Dant in a recent article, in which "cars became key items of personal consumption over the last century, men, and then increasingly women, took pleasure in choosing, driving and being seen to own and drive, particular models of car." One of the major success of marketing and consumption models.
He even points out more than probable existential issues when these cars start hitting the road, what he calls it the Post Car World. For him and despite the safeness and zero-pollution new engines they will feature, autonomous cars will eventually phase out the drivers, the humans, "as servo systems reduce physical effort and sensors and electronics replace driver judgement."
In this Post Car World he visualizes and, "although users will decide where the autonomobile will take them, it, together with road systems, will decide how: by what route, at what speed and how to interact with other road users."
For instance, autonomous cars will enable many more people to work on the move and will even be able to deliver the holidaymaker or business traveller to their destination while they sleep. This could amplify consumer culture's mobility fetish, leading to many more journeys, many more road miles, more pollution and more congestion.
It can also represent a hazard the potential loss of jobs due to automation as "road haulage and public transport will no longer be constrained by expensive drivers needing breaks." It also remains unclear how autonomobiles will interact with pedestrians, cyclists and old-fashioned human-driven cars, but once those problems are solved, road deaths should reduce dramatically, so the post-car will not need a heavy protective steel shell.
For him, "the link between ownership and driving that has sustained the car at the centre of consumer capitalism over the last 100 years will surely go, and with it the connection between personal identity and the car."
The autonomous cars surely represent the future: it will be safer, will make road trips easier and shorter. They will even allow us to enjoy some time off while on the move. It seems it can't be stopped, and we don't probably want that, but driverless cars mean change, a deep change in the way we see cars, a car culture built for more than a century.
Indeed, the future is safer, but also a little bit less human.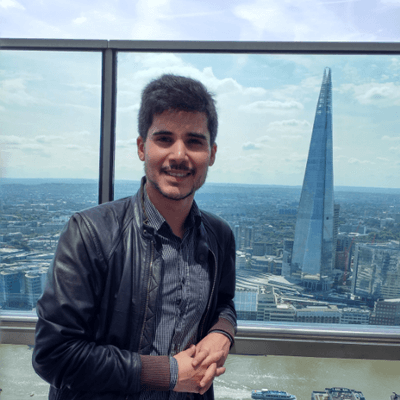 Hernaldo Turrillo is a writer and author specialised in innovation, AI, DLT, SMEs, trading, investing and new trends in technology and business. He has been working for ztudium group since 2017. He is the editor of openbusinesscouncil.org, tradersdna.com, hedgethink.com, and writes regularly for intelligenthq.com, socialmediacouncil.eu. Hernaldo was born in Spain and finally settled in London, United Kingdom, after a few years of personal growth. Hernaldo finished his Journalism bachelor degree in the University of Seville, Spain, and began working as reporter in the newspaper, Europa Sur, writing about Politics and Society. He also worked as community manager and marketing advisor in Los Barrios, Spain. Innovation, technology, politics and economy are his main interests, with special focus on new trends and ethical projects. He enjoys finding himself getting lost in words, explaining what he understands from the world and helping others. Besides a journalist, he is also a thinker and proactive in digital transformation strategies. Knowledge and ideas have no limits.