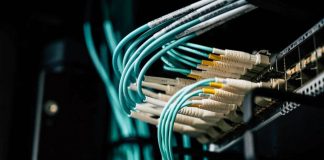 Many people find choosing the right WAN for their businesses hectic. For starters, there are countless options to pick from with vague differences between...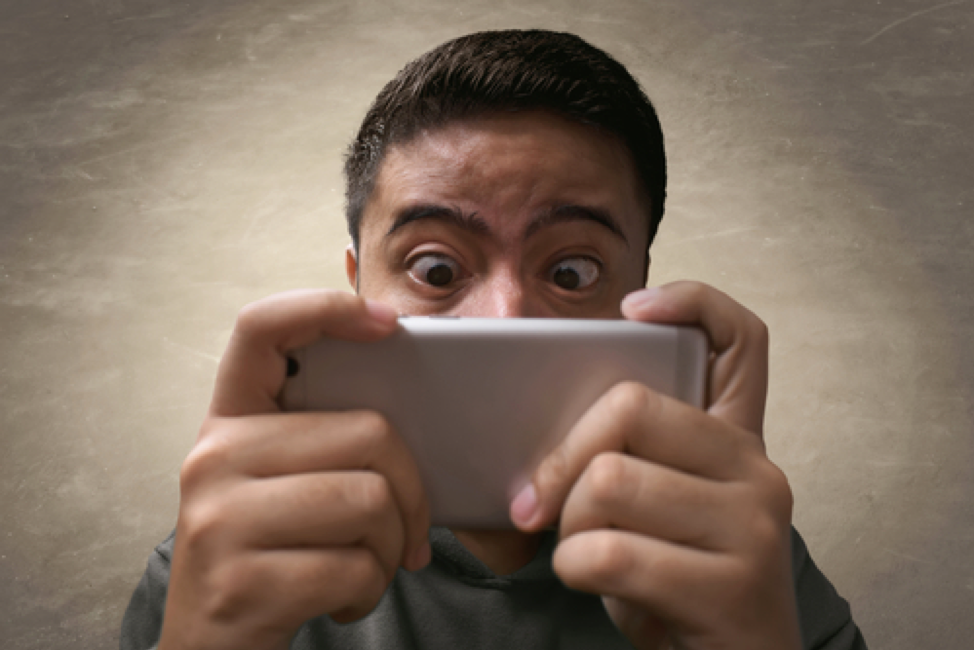 It looks like 2018 is shaping up to be a big year for video games. Groundbreaking games such as Dragon Ball FighterZ, Monster Hunter...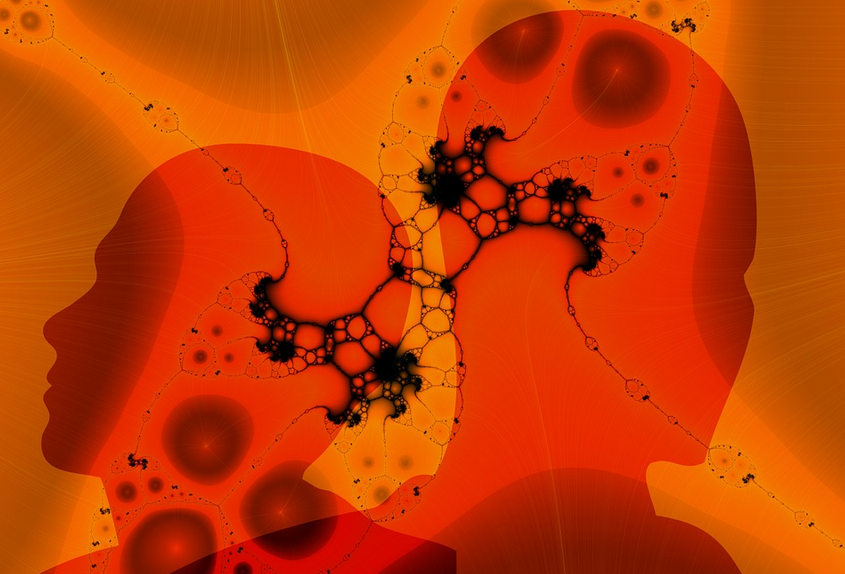 The Chinese philosophy of Taoism expounds the complementary principles of yin and yang, where yang is the active, driving, masculine principle and yin is...