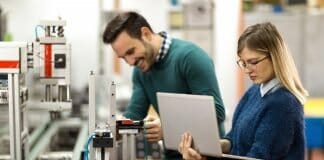 A competitive company is one that boasts a host of incredible employees who work hard, who remain loyal, and who are constantly focused on...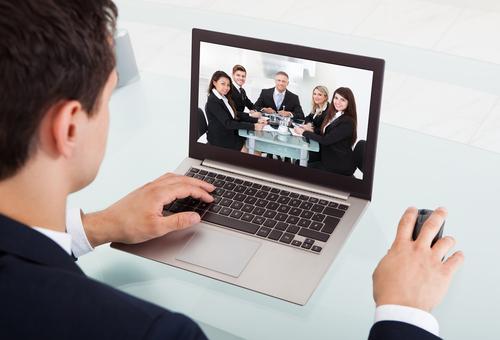 Keeping workers engaged is a challenge for any business, and it's especially challenging in a virtual workplace environment. Workers who only work remotely part...
Good employees are hard to come by and even harder to replace.  David Niu's TinyPulse is an employee survey program that is designed to...