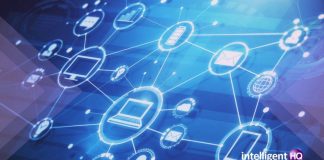 One in every four individuals out of the world population lives with some form of disability. It becomes more than just our social responsibility...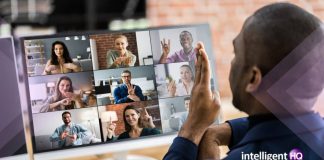 98% of the world's top one million websites don't offer full accessibility to the 1.7 plus billion people with disabilities. To tackle this, openbusinesscouncil.org...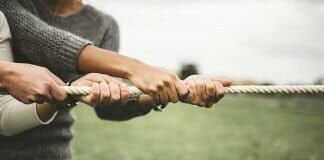 My history and the importance of e-meeting platforms for the blockchain community When I began my own business, I realised that I had to...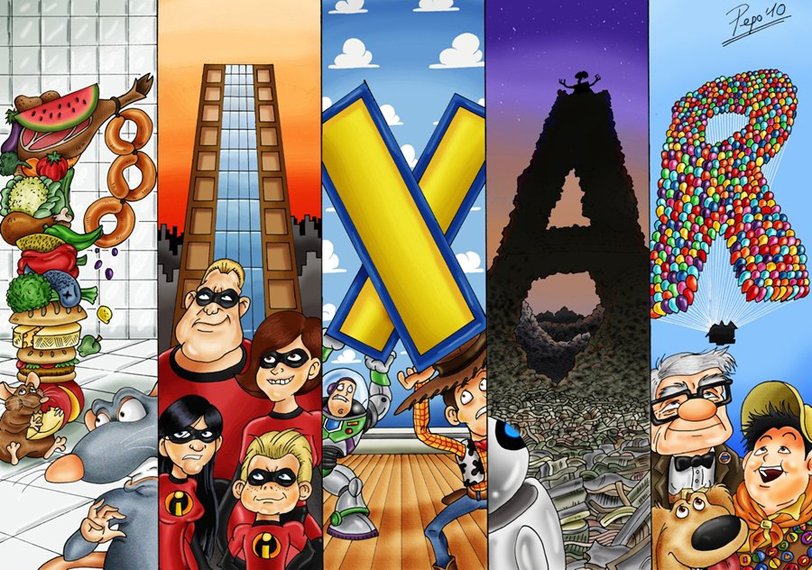 Pixar formula for success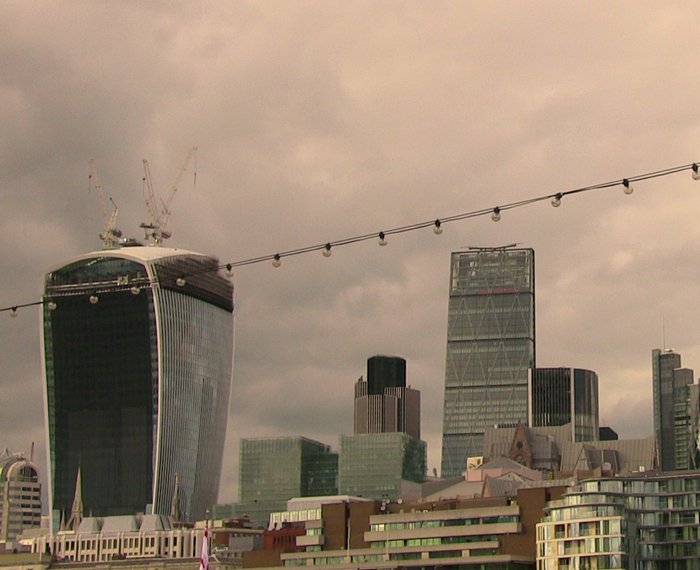 The disruptive power of collaboration: An interview with Clay Shirky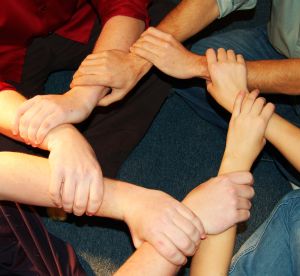 The study, conducted by the CMO Council in collaboration with SAS, found that 61% of marketing executives and 60% of IT executives believe that...