According to data from the Home Office, fire and rescue services attended 153,278 fires in England in 2020. That represents a 3% decrease on...
Special occasions like weddings, birthdays and anniversaries seem incomplete without blossoms. Even a gloomy rainy day can be completely transformed when a bouquet arrives...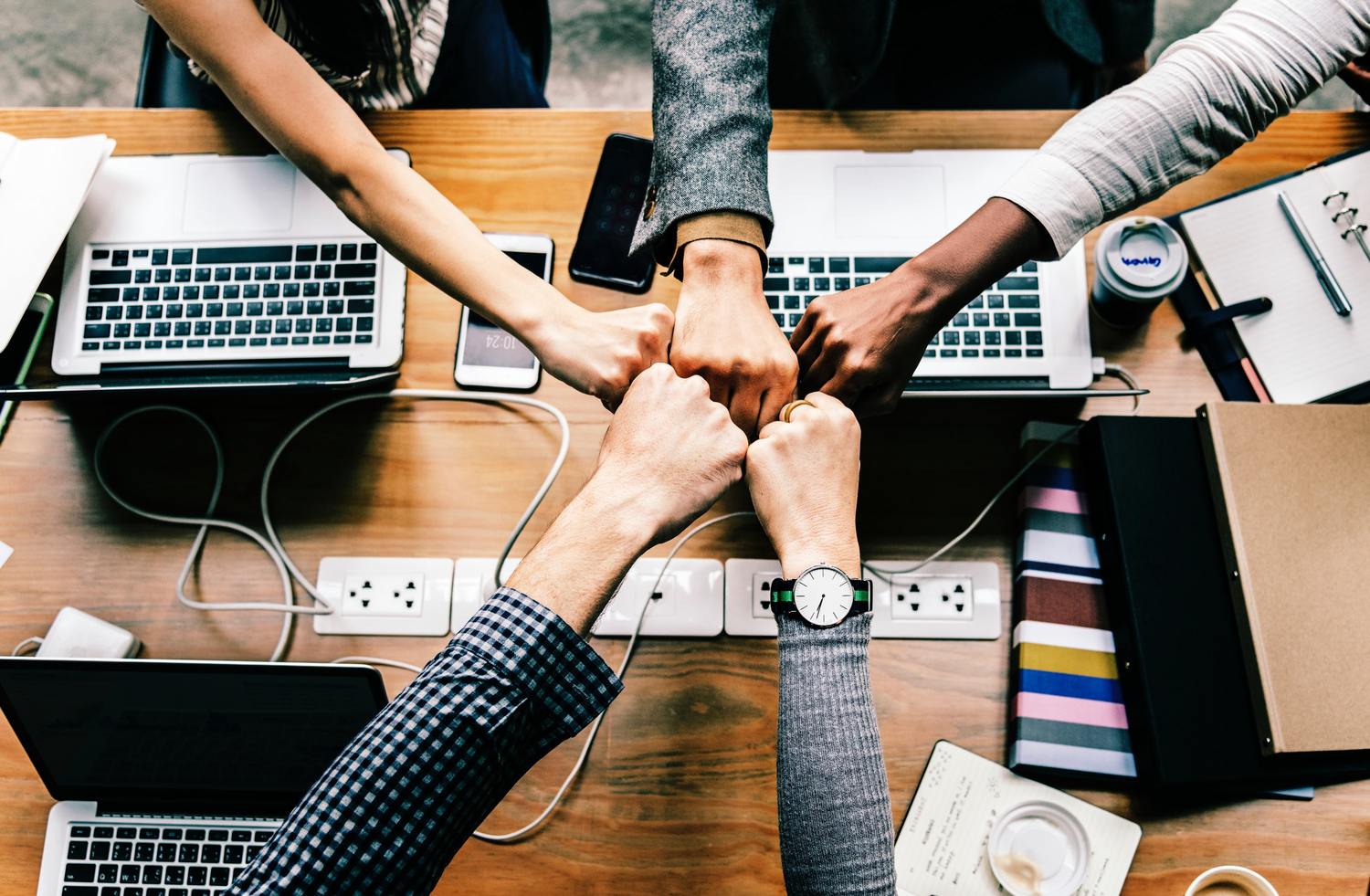 From the ground up, you have taken your initial business idea and turned it into both a promising and growing enterprise. Now that you...