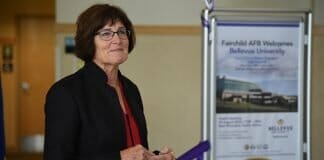 Dr. Mary Hawkins joined Bellevue University in 1995 as Vice President for Enrollment and Outreach and was named the University's fourth president in 2009....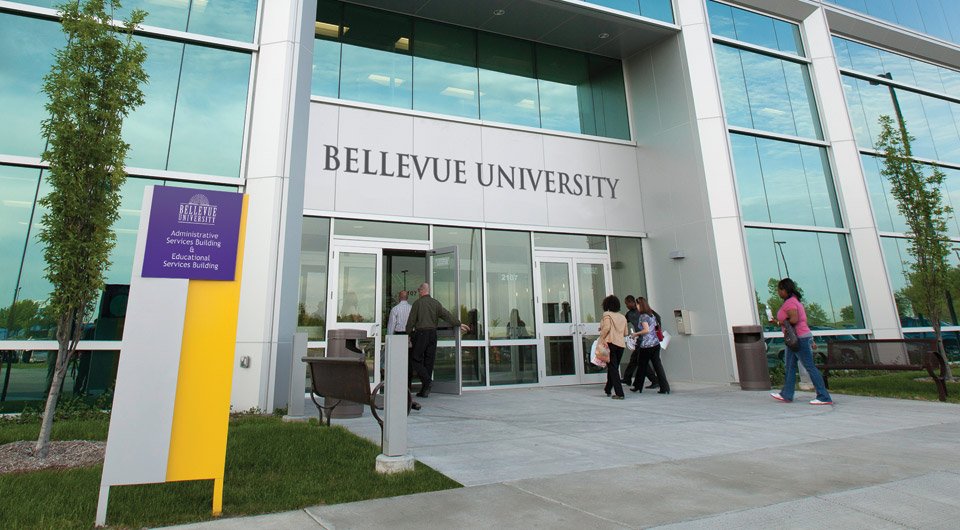 Dr. Michelle Kempke Eppler was appointed Associate Vice President for the University in December of 2017. She is the head of the Human Capital...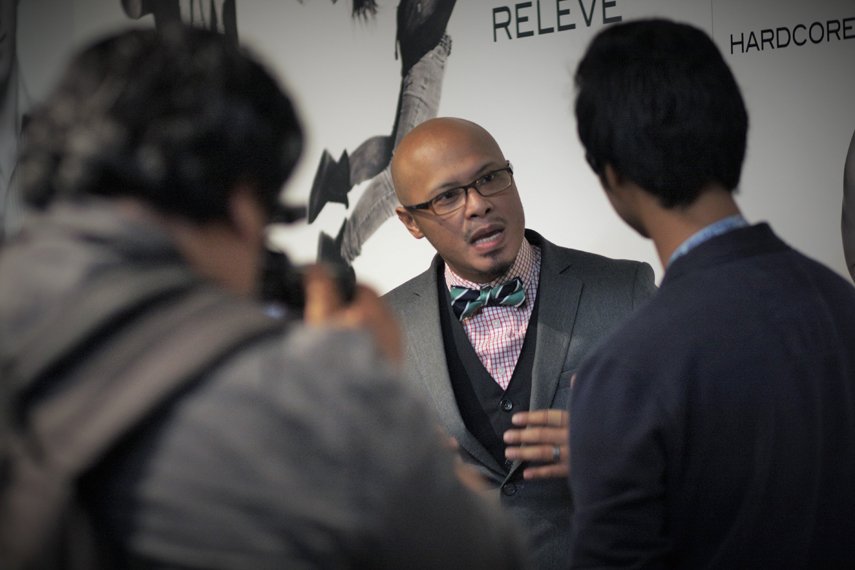 Dr. Emad Rahim is an award-winning entrepreneur, educator, author and community leader. He currently serves as the Endowed Chair for The Project Management Center...