How Do Technologies Affect Student Performance? Each student is a person who dreams of gaining new knowledge. Many beginners are so motivated to learn that...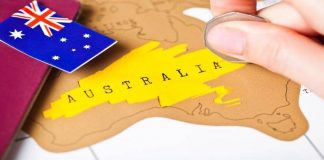 The Australian government has made multiple provisions for enabling skilled professional individuals to immigrate to their country for work purposes and possibly obtain permanent...
In a shameful move that puts profits over peoples' health and the sustainability of democracies around the world, Facebook decided to bar Australians from...