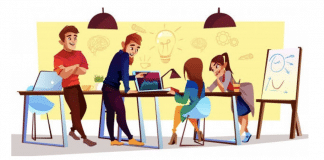 Today, animation has been widely optimized in the medical industry that covers many applications. With the emergence of advanced technology, these new generations of...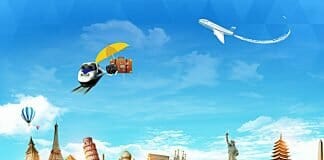 Animation pertains to the illusion of movements created through showing series of still images in swift succession. Graphics and animation software is used in...
Based on Forbes´s  preview of the video marketing trends of 2016, the company Hyperfine  produced a fantastic infographic. According to the infographic there are 5 important...