Dinis Guarda interviews Wajdi Mereb, former Digital Transformation & BIM Manager at Roads and Transport Authority (RTA), Dubai. Wajdi Mereb is an engineer, architect...
3D printing is a disruptive technology that has the potential to change the world as we know it. It's already revolutionizing the way that...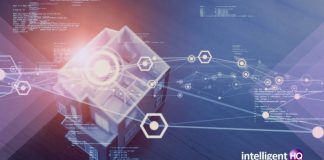 Investing in digital transformation is about to surge in the coming years, and leaders in main industries emphasize emerging technologies that can be implemented...