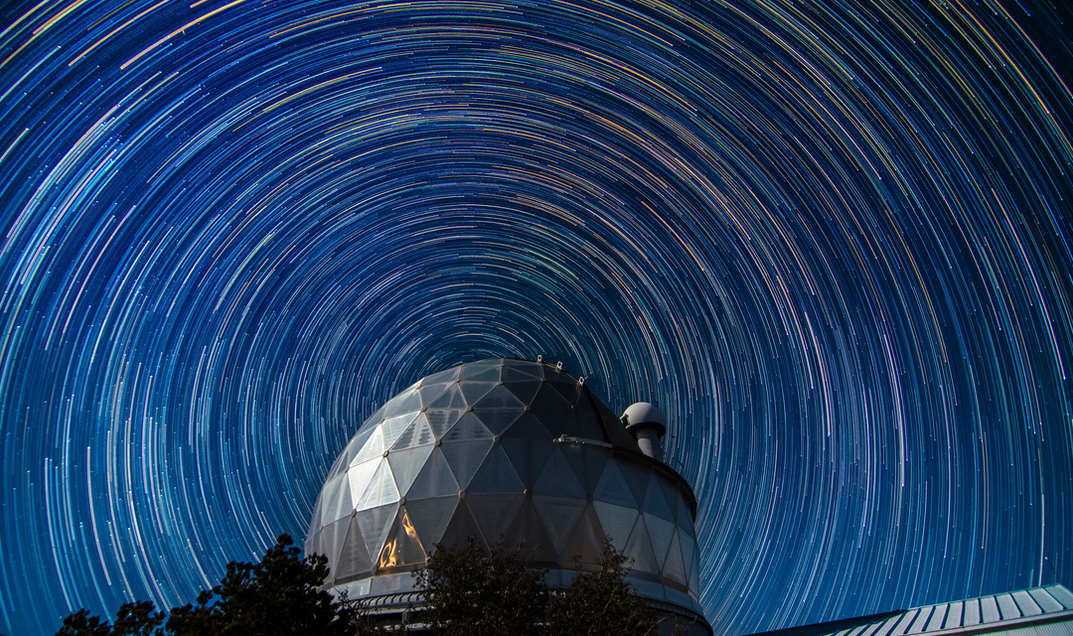 Since 1986, Gregg Braden has explored high mountain villages, remote monasteries, and forgotten texts to merge their timeless secrets with the best science of today. Gregg Braden is internationally renowned as a pioneer in bridging science, ancient wisdom and the real world. He is a New York Times bestselling author known for 11 award-winning books. His discoveries are now shared in 34 languages through inspiring books as: The God Code, Deep Truth e The Turning Point: Creating Resilience in a Time of Extremes.
Beginning his career as a computer geologist in the 1970s energy crisis, Gregg Braden moved on to work as a Senior Liaison with the US Air Force Space Command during the Cold War of the 1980s. In 1991, he became the first technical operations manager for Cisco Systems. His 2007 best-seller, The Divine Matrix, was recently selected as the source for the made-for-television feature, "Entanglement," and is now a textbook for college level physics courses exploring new discoveries of science and our relationship to the world.
Gregg has received numerous honors in recognition of his insights, including a 2015 nomination for the prestigious Templeton Award. He plays an active role in think tanks such as the Institute of Heartmath's Global Coherence Initiative and The Evolutionary Leadership Group founded by Deepak Chopra, and the Source of Synergy Foundation in 2008. His books hold five gold awards in the categories of Science and Cosmology, Religion, and Social Change from the prestigious Nautilus Book awards.
You can check I'M Magazine to watch the rest of Gregg Braden's interview.
Ana Teresa Silva is a journalist, writer and life coach.
After many years as a freelance journalist, working on TV documentaries and for several newspapers and magazines, she founded I'M Magazine, an international digital magazine that covers projects and extraordinary people that are changing the world. 
Since 2008 she has been interviewing social entrepreneurs and innovators, futurists and change-makers, thinkers and facilitators from all over the world and sharing compelling life stories, ®evolutionary roads, projects for a sustainable future and ideas in motion…
Ana Teresa is also the Managing Director of a portuguese digital magazine on health and well-being. As a writer, she authored 6 books (one of her novels won a 1st prize fiction award), and she has also written 2 children's theater plays and a daily TV series. Her last published novel, "Amanhã é outro dia" was published in November 2014 by Talent Hunter Editions.
She works also as a Life Coach and PsyCH-K facilitator.