Managing cultural change Intelligenthq
In today's business world, organizational culture both empowers and challenges companies. A culture that supports strategic and operational goals can fuel performance and inspire innovation and diversity. If the culture opposes the company's strategy, however, the results can be catastrophic. Many business leaders understand that culture plays an important role in their businesses, but most have difficulty understanding how to use culture to improve performance.
According to 84% of 2,200 global participants in the 2013 culture and change management survey, culture is critically important to business success. The findings suggest strong associations between the success of change programmes and whether culture influenced the change process. There is a clear difference between the way companies view culture and the way that they treat it. Less than half of participants saw their companies' effectively managing culture and more than half said a major cultural overhaul was needed.
The challenges of cultural change
Changing an organisation's culture is one of the most difficult leadership challenges. That's because an organisation's culture comprises of an interlocking set of goals, roles, processes, values, communications practices, attitudes and assumptions.
The culture and change management survey picked up on three obstacles in particular that prevent successful organisational change: employees being asked to make too many changes at once; companies not having the capabilities to sustain change; and managers attempting to implement change without inspiring an input from lower level employers.
From the employee perspective, 44% of those surveyed did not understand the changes that they were being asked to make and 38% did not agree with the changes proposed by the organisation. If an employee sees a change as something that opposes the company's culture, this will make the initiative much harder to implement successfully.
Leaders often make the case for major change on the sole basis of strategic business objectives such as 'we will enter new markets' or 'we will grow 20% a year for the next three years.' Such objectives are reasonable but they rarely reach people emotionally in a way that ensures genuine commitment to the cause. People respond to calls to action that engage their hearts, as well as their minds, making them feel as if they're part of something significant.
Hewlett-Packard´s example
Hewlett-Packard seems to be following this principle in their transformation efforts. They have sought to activate a strong personal connection between HP and its employees, by drawing directly on the company's cultural history and traditions. Through symbolic gestures such as tearing down the fences that surrounded the executive parking lot and moving top executives into cubicles, the company has reinforced the original 'HP Way' ethic, in which the quality of the work is as important as one's position in the hierarchy.
In any major change initiative, it is the job of management and the people affected by the transition to figure out how to harness the strong cultural attributes of their company to build momentum and create lasting change.
Persuading people to change their behaviour won't suffice unless formal elements – such as structure, reward systems, ways of operating, training and development – are redesigned to support them. Done well, this will substantially increase the speed, success, and sustainability of an organisation's change initiatives.
Cultural change management plays a vital role in helping an organisation achieve its business objectives. Acknowledging change is required and getting the necessary support to make it happen is the first step. However, this can only start at the very top.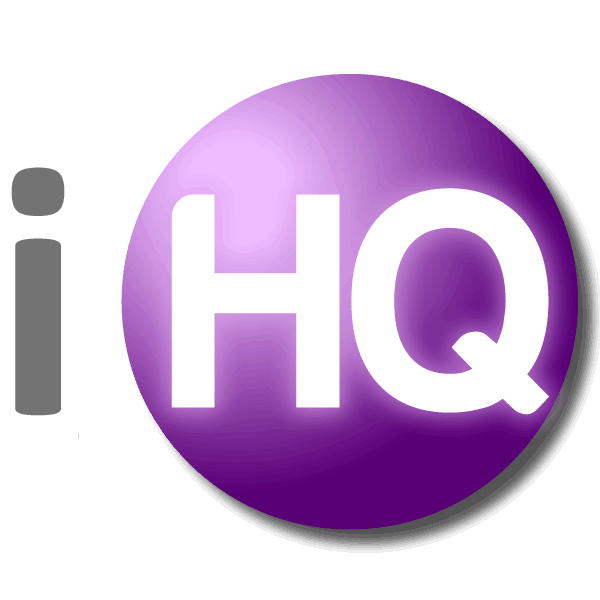 IntelligentHQ Your New Business Network.
IntelligentHQ is a Business network and an expert source for finance, capital markets and intelligence for thousands of global business professionals, startups, and companies.
We exist at the point of intersection between technology, social media, finance and innovation.
IntelligentHQ leverages innovation and scale of social digital technology, analytics, news and distribution to create an unparalleled, full digital medium and social business network spectrum.
IntelligentHQ is working hard, to become a trusted, and indispensable source of business news and analytics, within financial services and its associated supply chains and ecosystems.