When done right, investing can be a powerful tool to build wealth, but it requires careful analysis and decision-making. You're no longer alone in this journey thanks to numerous investment analysis platforms in this digital age. 
These platforms provide investors comprehensive insights, data, and tools to make informed investment decisions.
Yet, the sheer volume of available platforms can be overwhelming. So which one should you choose? And more importantly, which ones can you trust? 
For instance, Seeking Alpha is popular, but "Is Seeking Alpha reliable?" We'll answer this question as we take a closer look at this platform.
In this guide, we'll explore seven of the best investment analysis platforms that can confidently empower you to navigate the investing landscape.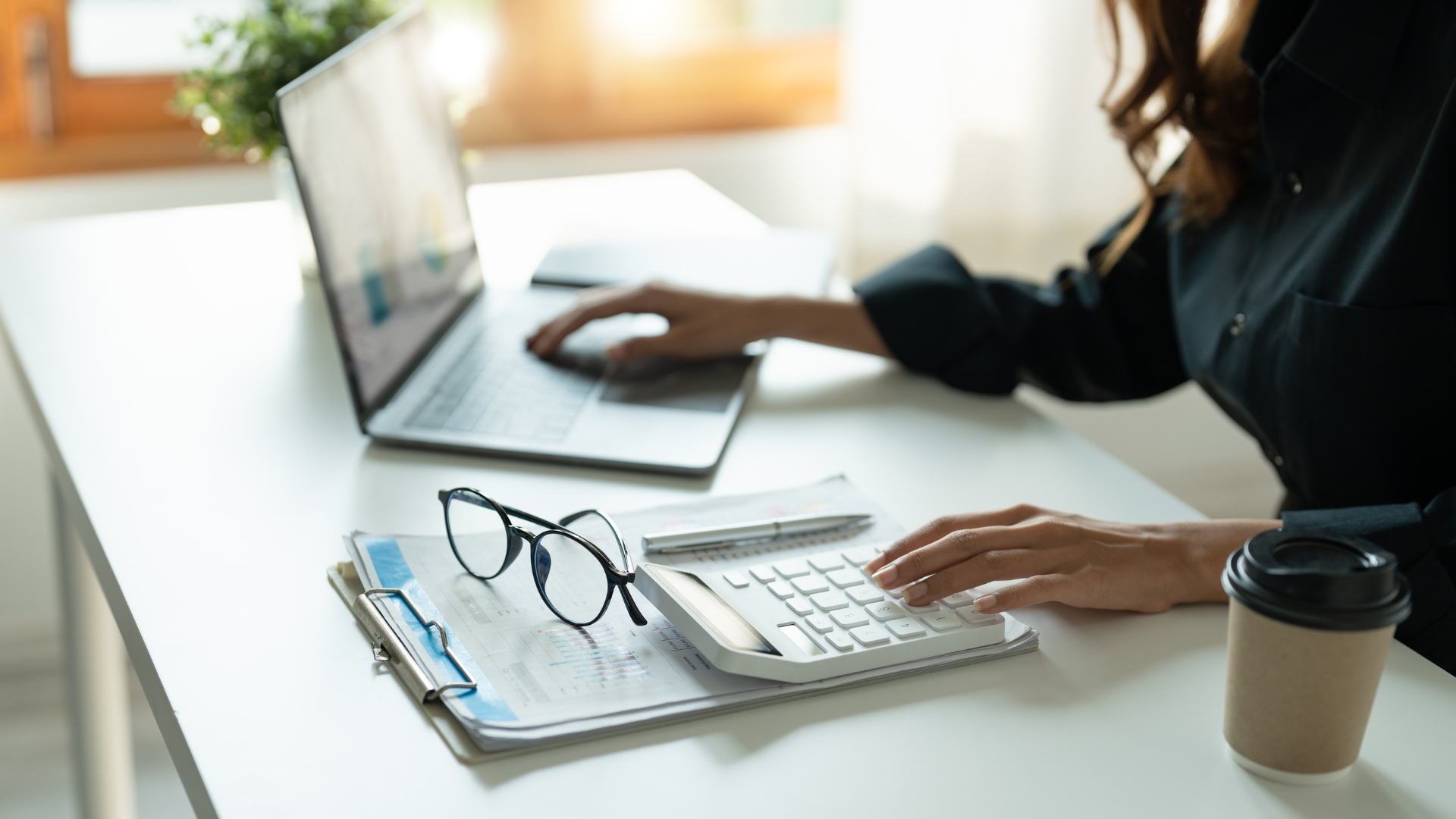 1. Seeking Alpha
Seeking Alpha should be on your radar if you're an investor who appreciates a community-driven approach to investment analysis. This platform provides various investors and analysts a comprehensive array of investment insights. 
Seeking Alpha boasts a contributor base of over 16,000, making it one of the most extensive investment communities online. In our Seeking Alpha review, you'll find that the platform offers real-time financial news and analysis on ETFs, stocks, and commodities and even provides a platform for lively investment discourse. 
The question, "Is Seeking Alpha reliable?" is one that many investors ask. While no investment platform should replace your due diligence, Seeking Alpha provides diverse opinions and analyses that can help shape your investment strategy.
2. Morningstar
For many investors, Morningstar has long been a trusted resource for investment analysis. They are known for their comprehensive data coverage spanning various investment types, from stocks and bonds to ETFs and mutual funds. 
Based on historical performance, their unique star rating system is well-regarded within the finance community. 
In addition, Morningstar provides detailed analyst reports, robust investment screening tools, in-depth portfolio analysis, and a rich repository of educational material. This combination of features makes it an invaluable resource for investors, regardless of their experience level.
3. Bloomberg
A global leader in the financial information sector, Bloomberg offers a broad platform of services that financial professionals extensively utilize. Its most recognized product, the Bloomberg Terminal, provides real-time news, data analytics, and trading capabilities. 
For individual investors, Bloomberg's website and mobile app offer market data, portfolio tracking tools, and up-to-the-minute financial news. 
While certain premium features come with a substantial cost, the wealth of free resources available can provide substantial value for those seeking to stay abreast of the global financial markets.
4. Yahoo! Finance
Yahoo! Finance is a versatile platform providing a mix of financial news, data, portfolio management resources, and a community for investors to share and discuss ideas. 
The platform covers many markets, including stocks, bonds, commodities, and currencies. One of its key strengths is its intuitive design, allowing users to easily track markets, view charts, and stay updated on financial news. 
Yahoo! Finance offers free and premium services, providing access to advanced data and sophisticated portfolio analysis tools.
5. E*TRADE
As an online brokerage platform, ETRADE offers a wide array of resources for investment analysis. It provides in-depth data and research on numerous investment options, such as bonds, stocks, and mutual funds. In addition, an intuitive interface makes it easy for investors to navigate the platform. 
In addition, ETRADE provides valuable educational resources, making it an excellent choice for beginner investors looking to enhance their understanding of investing concepts.
6. Fidelity
Fidelity is a well-established name in the investment world, providing detailed research, analytical tools, and real-time data for various investment options. In addition, users can access comprehensive reports on individual stocks, funds, and other investment vehicles. 
In addition to investment analysis, Fidelity offers financial planning and goal-setting resources, aiding investors in making informed, strategic decisions.
7. Zacks
Zacks Investment Research is known for its unique ranking system, which significantly emphasizes earnings estimates and estimate revisions. In addition, it offers independent research and many investment tools, including watchlists, portfolio trackers, and screening tools. 
Zacks covers a broad range of investments, and their analyses are detailed and easy to comprehend. This makes Zacks a useful tool for investors looking to delve deeper into investments, providing them an edge in making educated decisions.
Zacks' analytical approach shines through its proprietary ranking system. It rates stocks on a scale of #1 (Strong Buy) to #5 (Strong Sell) based on prediction models incorporating factors like earnings estimate revisions and surprises. 
This unique system makes it easier for investors to compare and choose potential investments based on their projected performance.
Conclusion
The world of investment analysis is diverse and robust, offering an array of platforms with unique strengths. The options are vast, from the crowd-sourced wisdom of Seeking Alpha to the comprehensive financial data from Morningstar. 
Bloomberg, with its real-time updates, Yahoo! Finance's user-friendly interface, the extensive resources of E*TRADE and Fidelity, and Zacks' innovative ranking system, all provide valuable services. 
The choice depends on your investment style, information needs, and personal preferences.
After all, the right investment analysis platform can be a pivotal tool in your financial success journey.

Founder Dinis Guarda
IntelligentHQ Your New Business Network.
IntelligentHQ is a Business network and an expert source for finance, capital markets and intelligence for thousands of global business professionals, startups, and companies.
We exist at the point of intersection between technology, social media, finance and innovation.
IntelligentHQ leverages innovation and scale of social digital technology, analytics, news and distribution to create an unparalleled, full digital medium and social business network spectrum.
IntelligentHQ is working hard, to become a trusted, and indispensable source of business news and analytics, within financial services and its associated supply chains and ecosystems.