IntelligentHQ.com in partnership with Groupe INSEEC London presents:  Video Interview with Simon Dixon – CEO and Co-Founder of BankToTheFuture.com
Crowdfunding today, is now viewed as an alternative, viable method of raising finance for a business, or idea, popularised originally by Kickstarter.com in the U.S.  Unlike angel investment, in which one person typically takes a larger stake in a small business, with crowdfunding an entrepreneur can attract a 'crowd' of people – each of whom takes a small stake in a business idea, by contributing towards an online funding charge.
As one of a number of growing CrowdFunding ventures, 'BankToTheFuture' is different from other financiers available to the public because it is the world's first social media-driven financial institution, evaluating customers on their social media 'capital' on Facebook, Twitter, Linkedin and Google+ and not just credit rating like traditional banks. All members of BankToTheFuture.com get to build their social capital score for the future, which measures additional factors such as reviews, social media activities and recommendations. The network provides  a working model of how to change the rules of money and banking to show that there is another way that can serve people, planet and make the funds available to those who have missions to do good through their projects and businesses.
In this interview, Simon Dixon talks about his startup experiences, the launch of 'BankToTheFuture', Crowdfunding and the future of finance.
These are the video Interview Questions:
Q1: Can you tell us about you and your background?
Q2: You have been involved in various startups and working with finance players, can you talk about this experience?
Q3: Can you tell us about BankToTheFuture and the motivations behind the launch of the project?
Q4: How is BankToTheFuture changing the face of crowdfunding?
Q5: BankToTheFuture is in a new segment of startups trying new forms of creating innovative disruptive financial solution what are your views on this?
Q6: How do you see BankToTheFuture offerings in comparison with other crowd funding projects?
Q7: What are the main considerations about the crowd funding in the present startup / funding / finance landscape?
Q8: How do you see crowd funding?
Q9: How do you see the role of the conventional finance industry in comparison with new players such as your project and others similar?
Q10: How do you see the future of the finance industry?
Q11: You have been quite critical of the present traditional financial industry, how do you synthesise your views on it?
Q12: How do you see the challenges of Finance and Tech industry?
Q13: How do you see the present landscape of the financial crisis, where we have in one hand innovation, social media and in the other hand crisis, unemployment and banking crisis?
Q14: As an entrepreneur and startup and as a platform to support other startups how do you separate the barrier of your own growth and making others grow?.
About
 Simon Dixon is CEO and founder of BankToTheFuture.com and an active Banking Reformer, using his influence in business, education and politics. Author of the books 'Bank To The Future' and 'Student To CEO', Simon Dixon spent the early part of his professional career in the City of London having experience as a stock broker, trader and investment banker.
Originally trained as an economist, mastering from the University of Manchester, he now spends his time helping entrepreneurs and investors through BankToTheFuture.com, working with students and graduates through BankTalkShow.com and a public speaker, presenting across financial institutions, universities on banking reform and social entrepreneurship.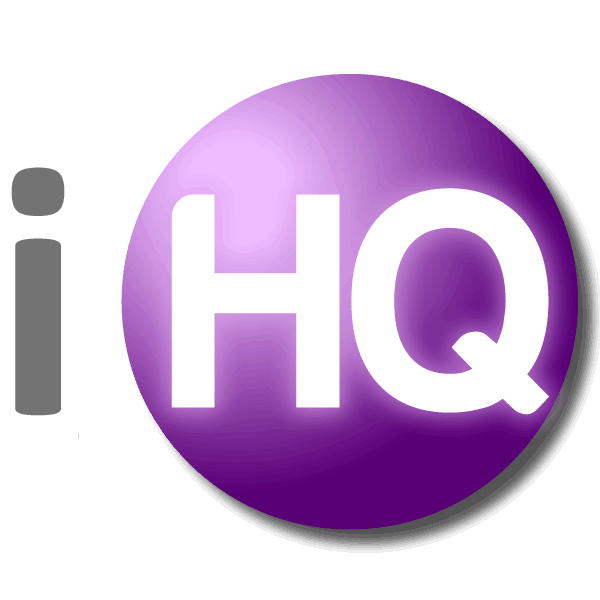 IntelligentHQ Your New Business Network.
IntelligentHQ is a Business network and an expert source for finance, capital markets and intelligence for thousands of global business professionals, startups, and companies.
We exist at the point of intersection between technology, social media, finance and innovation.
IntelligentHQ leverages innovation and scale of social digital technology, analytics, news and distribution to create an unparalleled, full digital medium and social business network spectrum.
IntelligentHQ is working hard, to become a trusted, and indispensable source of business news and analytics, within financial services and its associated supply chains and ecosystems.