Retirement is a crucial milestone in life that often involves major lifestyle changes. One decision you must make is where to live during retirement. According to a recent survey by Nationwide, two-fifths (40%) of non-retired investors anticipate relocating to a different city or region after they retire. Moreover, the United States Census Bureau reported that 16% of the population is over 65 years old, with a projected increase to 21% by 2030.
With these statistics, it's evident that making the right retirement living arrangements has significant implications for retirees' quality of life. This article will guide you in setting up your retirement home to ensure your golden years are as comfortable and enjoyable as possible.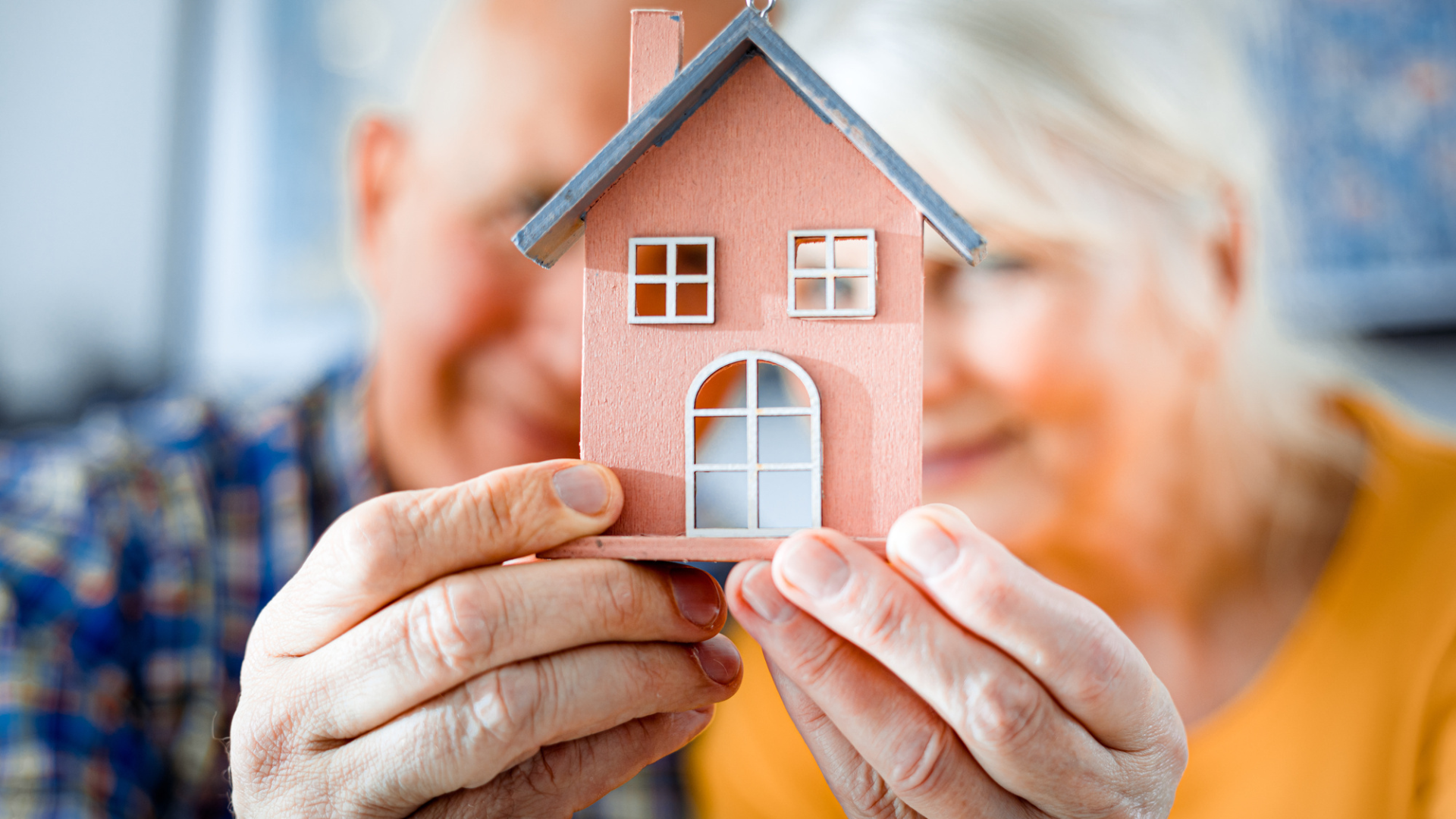 1. Define Your Goals 
Defining your goals and wants is the first step when setting up your retirement home. This is because it allows you to make informed decisions that align with your lifestyle, preferences, and budget. When you establish clear goals, you can focus on the specific features, amenities, and locations that meet your needs. 
For example, one goal could be maintaining an active lifestyle by living in an area with convenient access to parks, community centers, and cultural attractions. Another goal could be to live closer to family members or in a community with high social engagement. You may also want to consider accessibility features that will allow you to age in peace, such as wheelchair ramps, grab bars, and wider doorways. 
When looking for a retirement home, it's also worth considering senior center amenities. Many senior living communities offer an array of amenities that can provide social, physical, and emotional benefits. These amenities may include exercise classes, hobby clubs, libraries, game rooms, and dining options. 
2. What's Your Budget? 
One question you should ask yourself when setting up your retirement home is how much you are willing to spend. It's crucial to consider your budget because retirement often involves a fixed income, and you don't want to overspend on housing and put yourself in financial trouble later. Setting a budget will help you identify the types of homes and locations within your financial means and allow you to prioritize your wants and needs accordingly. 
There are things to consider when determining your budget for your retirement home. Firstly, you must evaluate your current financial situation, including your savings, investments, and any retirement income you may receive. This information will help you determine how much you can afford to spend on your retirement home. 
Secondly, consider the cost of living in the area you are interested in. Housing costs vary widely depending on location, so it's essential to research the costs of living in different neighborhoods before deciding. It's also important to consider other expenses, such as utilities, property taxes, and home maintenance costs. 
Lastly, don't forget to consider future expenses that may impact your budget, such as healthcare costs, long-term care needs, or unexpected emergencies. 
3. Consider Potential Locations 
Another crucial thing to consider when setting up your retirement home is the potential location. Where you live can significantly impact your retirement experience, as it determines your access to amenities, healthcare, and social connections. Therefore, when choosing a location, it's essential to consider various factors such as proximity to family and friends, hospital access, and the overall cost of living. 
Climate is also a crucial factor to consider when choosing a location for your retirement home. If you prefer a warmer climate, you might want to think about locations in the southern parts of the United States or consider countries known for their warm weather, like Spain or Thailand. On the other hand, if you prefer a cooler climate, consider locations in the northern part of the United States or Canada.
The weather can significantly impact your daily routine, so choosing a location that aligns with your preferences and needs is essential. 
4. Consult With Professionals 
Consulting with professionals is crucial when setting up your retirement home because they can provide valuable guidance and expertise to help you make well-informed decisions. Professionals, like financial advisors, real estate agents, and eldercare attorneys, can help you navigate the complexities of financing, legal considerations, and property transactions.  
They can also provide you with information about senior living options, healthcare resources, and lifestyle opportunities that can enhance your retirement experience. 
When consulting with professionals, don't hesitate to ask specific questions. For example, if you're consulting with a financial advisor, you may want to ask about the best investment strategies to help promote financial stability throughout your retirement. You may also want to consult about the tax implications of different retirement home options and how to maximize your retirement income.
If you're consulting with a real estate agent, you may want to ask about the best locations and types of properties that meet your lifestyle and financial needs. Don't forget to also ask about the local housing market trends and the potential for resale value in the future. 
5. Research Your Options 
As you approach retirement, it becomes increasingly important to research your retirement options. Thorough research is essential when planning your retirement living situation. It not only broadens your perspective on the range of available options but also equips you with the necessary insights to identify what best fits your unique needs and preferences.
There are many options for retirement homes, such as 55+ communities, assisted living facilities, and independent living communities. By researching your options, you can identify the type of retirement home that best meets your needs and preferences. 
When researching your options, you should consider location, cost, amenities, and healthcare services. It's also advisable to consider the level of care you may need in the future and how the retirement home you choose can accommodate those needs.
By doing your research, you can understand your options and make informed decisions that align with your lifestyle preferences and financial situation.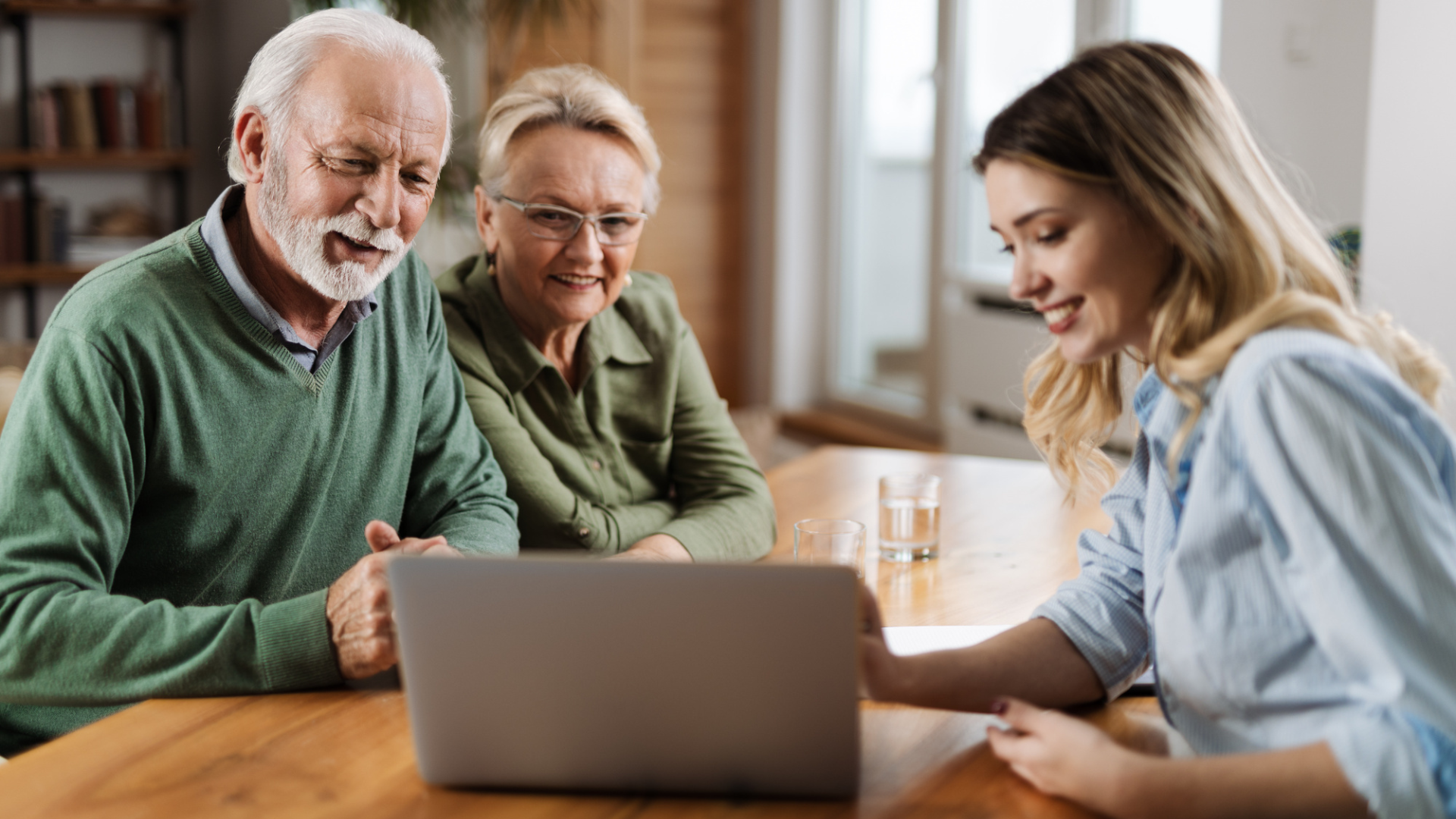 Conclusion 
Setting up a retirement home is an important decision that requires careful planning and consideration. It involves defining your goals, determining your budget, researching your options, and consulting with professionals. By implementing the steps shared in this article, you can create a retirement plan that aligns with your financial situation, lifestyle preferences, and future needs.
Define your retirement goals, consider your budget, research your options, and consult with professionals to ensure that you make informed decisions. Ultimately, the goal is to create a retirement home that provides comfort, security, and enjoyment during your golden years.

Founder Dinis Guarda
IntelligentHQ Your New Business Network.
IntelligentHQ is a Business network and an expert source for finance, capital markets and intelligence for thousands of global business professionals, startups, and companies.
We exist at the point of intersection between technology, social media, finance and innovation.
IntelligentHQ leverages innovation and scale of social digital technology, analytics, news and distribution to create an unparalleled, full digital medium and social business network spectrum.
IntelligentHQ is working hard, to become a trusted, and indispensable source of business news and analytics, within financial services and its associated supply chains and ecosystems.