With the technology that's available today, there's really no excuse for investors to be uninformed. Between the 24-hour news cycle, the hundreds of magazines and newspapers devoted to investment news and the thousands of websites that do the same, anyone can do the research they need to stay on top of the markets.
But there are also plenty of mobile apps out there that can help take your research even further. You can use these apps in conjunction with sites like www.MoneyMorning.com to stay current on all of the news that's available on the markets around the world. This will help you know what stocks to buy and which ones to dump any time of the day. Here are some of the best financial apps that can help your portfolio grow:
The Street Financial News
Available on both Android and iOS devices, this app has it all when it comes to financial news and advice. Created as a compliment to the website, TheStreet app will keep you up-to- date on the news and trends of all of the major markets from around the world.
Not only does the app provide helpful insight and commentary on everything from stocks to FOREX, it also gives you actionable data that will allow you to make the right trade from wherever you are. It also has a great, intuitive interface that allows to access videos, articles and other research with ease. You can get up-to- the-minute quotes on all of the major indices from around the world so you can know exactly what your portfolio needs at any time. The best part of the app is that it integrates written research with videos that analyze what's happening now, offering advice and sound investment strategies that take into account the ever-changing markets. You can also get updates through Mail, Facebook and Twitter, so you always know what's going on, no matter where you are.
TD Ameritrade
If you're looking for more than just financial information and want to be able to make trades from anywhere, then the TD Ameritrade app is for you. Not only do you have access to all of the data and research you need, you will be able to trade stocks, options, mutual funds and more with the click of a button, giving you complete control over your portfolio.
TD Ameritrade does have a fairly tiff commission for trades at $9.95 per, but there is no minimum account balance at they will even give you a set of free commissions if you meet certain requirements, which helps out new investors who are unsure of how much capital they are willing to start with. Plus the ease-of- use and freedom you have with your portfolio more than make up for the commission fees, especially if you don't make too many trades within the year.
Bloomberg Professional
Bloomberg Professional is a highly-rated and highly-reviewed app that is available for all mobile devices and can help keep you informed on all market events from around the world. With three free app, you have access to research and reports from thousands of market services, including exclusive coverage from Bloomberg itself. You can monitor real-time market events, prices and other data that will help you make informed decisions when thinking about making a trade. You can also set alerts to your favorite stocks, or ones you may want to purchase at a later date, keeping you up-to- date in real time.
If you are already a subscriber to Bloomberg Anywhere, you automatically gain access to research and features that other do not, including the comprehensive history and numbers on specific companies that can aid your research.
WolframAlpha
Not your traditional research tool, this paid app ($2.99) will offer you research and data that many other apps simple will not. This is app is strictly for investors who love analytics, as you may not find much financial advice. What you will find is a plethora of data that can help you pinpoint trends by using extensive historical graphs and charts. Wolfram prides itself on data analyzation and can give you plenty of insights if you know what you are looking for. Just enter the stocks you want to research and you will given nearly everything you need to know about that company to help you make sound investments.
Make the choice to use all of the available technology out there to make your portfolio stronger. Check out these apps and more to stay informed and make the best possible decisions. Louis Rowley is a keen investor who utilizes tech to his advantage, also being a bit of a tech geek who adores spreadsheets and numbers! Louis shares his tips and knowledge online with like-minded investors as well as those interested in starting out along the investing path.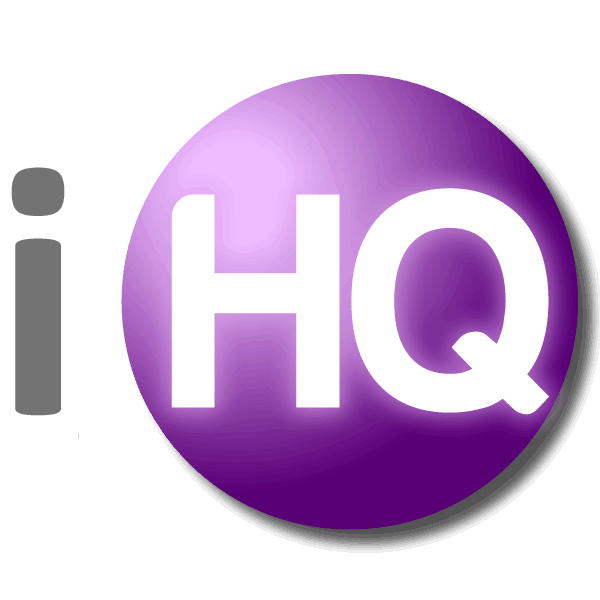 IntelligentHQ Your New Business Network.
IntelligentHQ is a Business network and an expert source for finance, capital markets and intelligence for thousands of global business professionals, startups, and companies.
We exist at the point of intersection between technology, social media, finance and innovation.
IntelligentHQ leverages innovation and scale of social digital technology, analytics, news and distribution to create an unparalleled, full digital medium and social business network spectrum.
IntelligentHQ is working hard, to become a trusted, and indispensable source of business news and analytics, within financial services and its associated supply chains and ecosystems.