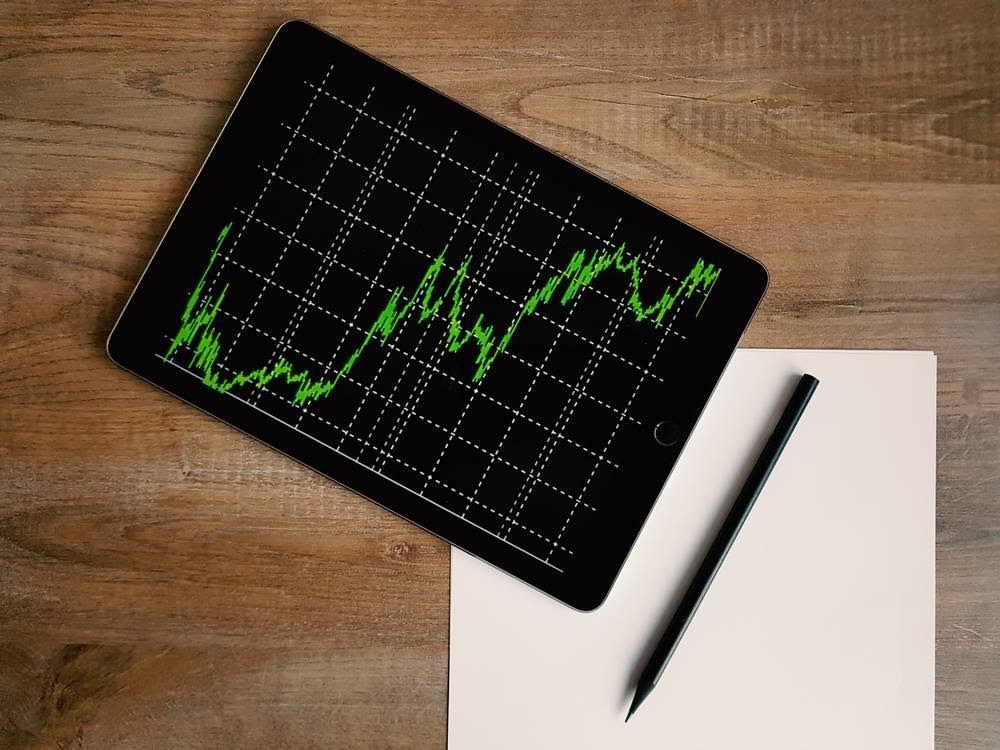 In this modern era, the wonders of technology are no surprise to anyone. Whether it is marketing, human resources, or the finance department – the technological revolution is reshaping the business world. Marketers are already reaping digital marketing benefits, and now, finance managers are embracing technology. Since finance has always been a tricky subject, smarter innovations can push this sector into a new technological age. 
Financial technologies – FinTech is becoming increasingly popular in businesses. It involves automating the delivery and use of financial services to streamline financial operations. From raising money for a startup, depositing a check with the smartphone, online banking, to managing investments – FinTech is growing explosively. Similarly, companies no longer need accountants to prepare financial statements such as balance sheets and cash flow statements because the software can do this in minutes. 
In addition to businesses, FinTech is offering its services in different sectors – education, retail, banking, fundraising, investment management, etc. The scope of these services also encompasses a broad range of trading and mortgage activities. FinTech separates them into individual offerings, allowing financial institutes and companies to cut down on transaction costs. As a result, organizations can align their business strategies with customer expectations. 
If you are also working in the finance sector or department, familiarize yourself with FinTech. You can enroll yourself in training programs or take a FinTech course to understand how the financial industry is experimenting with automation and new delivery platforms. It will equip you with the knowledge to tackle transformative initiatives and cope with the evolving workplace environment.
Here we are unfolding five FinTech innovations that are changing the world we live in today. 
Blockchain Technologies 
Despite the availability of tech-savvy tools, financial regulators operate in the same way. They hold power to block transactions, collect personal data, and charge countless fees while dictating the terms of how we use our paychecks. While most people think this is how centralized systems work, FinTech is putting forward alternatives. Moreover, blockchain has been on the rise since 2018, and many banks have officially adopted blockchain to eliminate interference from financial regulators.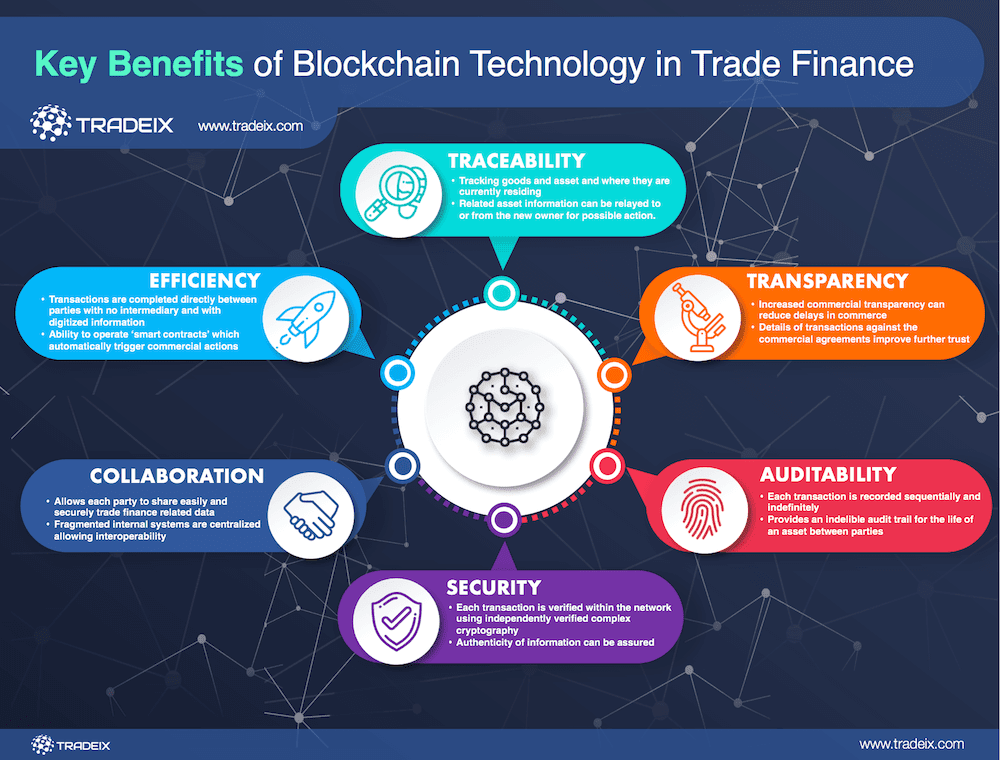 It transforms traditional financial processes into democratic and transparent procedures. It also allows transacting parties to exchange money on equal terms. Each transaction is encrypted from end to end-user with no penetration possibilities. Similarly, bulletproof identity authentication and smart contracts make it the most secure software in the market.
Due to the middleman's absence, businesses enjoy light and fast transactions with no hefty charges or geographical limitations. For example, you will be able to transfer funds from Australian to Russian banks in minutes. Believe it or not, but FinTech and blockchain together can shake the foundation of the finance world. 
Artificial Intelligence & Predictive Analysis 
Are you familiar with big data? The digital world is producing tons of data every minute, allowing organizations to improve their business models. FinTech leverages AI and predictive analysis tools to detect frauds and analyze financial trends. AI apprehends the performance of financial institutions, creates insights, and forecasts algorithms. It incorporates predictive analysis to record demand movements and anticipate stock price changes. As a result, investors can make decisions based on statistical data and facts, helping them earn higher returns. 
In addition to this, businesses are leveraging these tools for various purposes. Have a look below.
Fraud Prevention

: AI examines fraudulent payment behaviors and evaluates if an individual displays a similar pattern. It helps in predicting possible frauds, reducing the risk of losses.

Customer Service

: It analyzes customer data and builds a smart client profile. If your customer is a low-risk investor, AI will automatically unfold low-risk financial securities – bonds, T-bills, etc. In short, it offers a more personalized experience to clients. 

Risk Management

: Usually, people want to invest all their money in one place if they are receiving higher returns. AI helps with risk diversification and detects potential threat patterns. 

Fund Development Prediction

: Surprisingly enough, AI can scan investment records and uncover future developments. It looks at past trends and financial databases to make judgments about stock prices and interest rates.
Robotic Process Automation – RPA
The purpose of technological innovations is to reduce the burden on humans. It becomes possible when financial institutes apply RPA to business management solutions. From sending emails, selecting items to complex procedures – creating reports, and organizing databases – RPA uses robotics to complete these tasks. It works like an invisible automated hand that takes over labor-intensive financial processes such as bookkeeping. Here are some other practical applications of RPA. 
Collects statistics, data, and numbers to manage transactions. 

Extract summaries from large documents. 

Regulates cumbersome data-entry and transcribing tasks. 

Processes and handles loans. 

Preparation of financial statements.
In addition to overtaking mundane tasks, RPA creates visual patterns, detects gaps, and analyzes inefficiencies. Moreover, incorporating RPA can significantly reduce operational costs because of limited human interference. 
Regulatory Technology 
In the finance world, entrepreneurs and managers have to follow strict protocols. Every registered company has to adhere to preset accounting standards. Whether you are preparing financial statements, budgets, or purchasing an asset on a lease – there is a protocol for everything. One of the recent developments in FinTech offers regulatory technology. It manages all regulations, monitors compliance, and promises timely reporting. 
It ensures the pattern and structure of your financial statements align with international accounting standards. Similarly, it also confirms compliance with government and state regulations. Unfortunately, a small mistake can land you into legal troubles and non-compliance offenses. Alongside damaging your reputation, it puts shareholder's wealth at stake. Therefore, every financial institution is incorporating regulatory tech solutions to eliminate such problems.
Digital Banking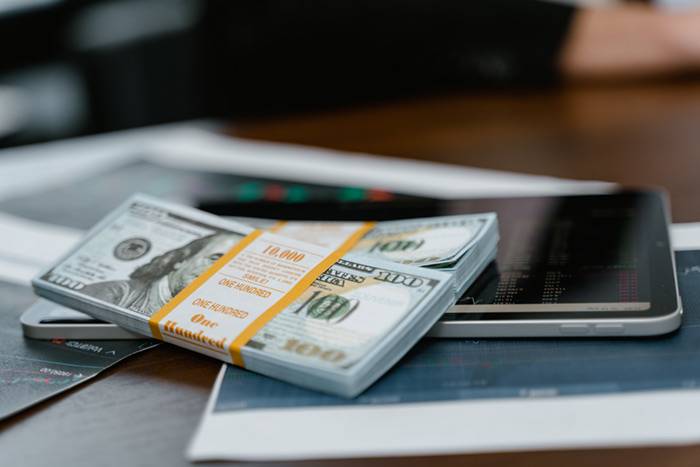 Previously, consumer confidence in financial institutions depended on physical infrastructure. However, this sentiment is changing now due to the emergence of FinTech in the banking sector. It is facilitating new banking back-end processes by offering targeted solutions to retail customers and businesses. It is bringing numerous applications and revolutionizing the way customers access their finances. Let us explain how FinTech is changing the banking sector. 
Smart Chip Technology

: Smart ATM cards can significantly help in minimizing financial loss. The technology uses a one-time password for every transaction, ensuring top-notch security. 

Mobile Banking

: The increasing use of smartphones is encouraging banks to create and launch mobile applications. These mobile applications enable clients to transfer funds, check deposits, and check their account balances through a few simple clicks. As per

Juniper's research

, two billion people currently have access to mobile banking.

Biometric Sensors:

The biometric ATMs use cohesive mobile applications, fingerprint devices, and eye recognition tools to recognize the owner. Thus, whether you have your ATM card or not, you can still access your funds readily. 

E-Wallets:

Samsung, PayPal, and Apple Pay are the major e-wallet companies of 2020. It lets you make payments, pay utility bills, book tickets, and receive remittances. 
People can gain economic freedom and more substantial decision-making power with excellent financing options. 
Wrap Up
The FinTech landscape is utilizing digital technology to transform financial services. Businesses are investing in FinTech software to ensure efficient management of finances. Likewise, they are leveraging economic forecasts to make financing and investment decisions. Simultaneously, financial institutes are serving customers by incorporating FinTech. Therefore, it is time to grow your skill set, knowledge, and expertise to keep up with the growing FinTech industry.

Founder Dinis Guarda
IntelligentHQ Your New Business Network.
IntelligentHQ is a Business network and an expert source for finance, capital markets and intelligence for thousands of global business professionals, startups, and companies.
We exist at the point of intersection between technology, social media, finance and innovation.
IntelligentHQ leverages innovation and scale of social digital technology, analytics, news and distribution to create an unparalleled, full digital medium and social business network spectrum.
IntelligentHQ is working hard, to become a trusted, and indispensable source of business news and analytics, within financial services and its associated supply chains and ecosystems.