Facebook has surpassed all expectations this week, with the news that its mobile advertising stream has seen explosive growth. Mobile accounts for half of Facebook users, and now account for half of its total advertising revenue. Facebook reported last Wednesday that its profits doubled in Q3 two US$621 million. Revenues rose to 60% totalling 2.0 2 billion. Mobile ads have already been predicted to be a big deal in 2014, Facebook has acknowledged that mobile advertising actually accounts for 49% of its advertising revenue, an increase from 8% in the second quarter. Naturally, Facebook shares jumped up to 50% in after-hours trading due to the strong mobile performance.
Expectations were already set-Facebook, with analysts increasing their price targets just before the earnings release in anticipation of another huge surge in mobile advertising. The development also means that investors are beginning to reconsider their confidence levels in social media stocks. The good news and sentiment currently surrounding Facebook could actually put a damper now on twitters initial public offering due next week. According to research from Emarketer, it is estimated that the global market will increase to 89% or US$16. 6 billion in revenue by the close of 2013. Tech giant Google will see the majority of those ad spend coming its way, approximately 53%.
Some investors are concerned that some users are getting tired of Facebook, especially when privacy concerns are factored in. Facebook recently overhauled its Newsfeed and search feature, and tried to appease android users with the launch of Facebook Home. Facebook recently admitted that teenagers in particular younger teens have started using the platform less frequently. It dismissed this trend by saying younger users are usually inaccurate about their actual ages. Rival Twitter, ahead of its IPO next week, faces a highly competitive landscape in that it has to contend with not just one but too much larger well funded rivals in Google and Facebook. The fact is the actual difference in size between Twitter and Facebook is HUGE.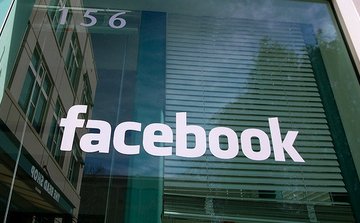 If Facebook is serious about retaining younger users, it will need to acquire services that incorporate photos and videos that appeal to that age bracket. Younger users have started to display a more savvy pattern of restricting their social interactions with senior peers or family members who may disapprove. Teenagers are beginning to understand the ramifications and effects of potential employers or other close members of their networks being privy to everything that they do online. Facebook has been already notorious for making it difficult for users to delete or their data. Mark Zuckerberg recently boasted of Facebook's database of connections which now contains more than 1 trillion pieces of information.
Make no mistake you are the actual product. Zuckerberg commented We've reached a new milestone as a mobile company" . "It's a pretty incredible sign of how Facebook has evolved over the last year."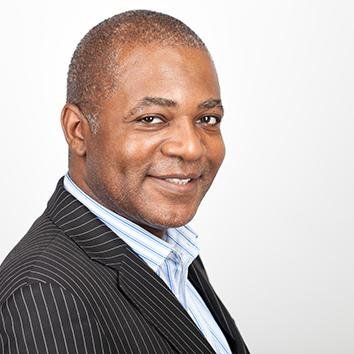 Hayden Richards is Contributor of IntelligentHQ. He specialises in finance, trading, investment, and technology, with expertise in both buy-side, sell-side. Contributing and advising various global corporations, Hayden is a thought leader, researching on global regulatory subjects, digital, social media strategies and new trends for Businesses, Capital Markets and Financial Services.
Aside from the articles, interviews and content he writes for IntelligentHQ, Hayden is also a content curator for capital markets, analytic platforms and business industry emerging trends. An avid new media explorer Hayden is driven by a passion for business development, innovation, social business, Tech Trading, payments and eCommerce. A native Trinidadian, Hayden is also a veteran, having served with the Royal Air Force Reserves for the past 10 years.
Follow Hayden on Twitter @HaydenARichards, linkedin.com/haydenhrichards and http://www.scoop.it/u/hayden-richards