Brand Finance has released its list of Europe's top 500 most valuable and powerful brands. According to the Brand Finance ranking, European retail's biggest brands are largely consistent with auto mobile brands, with Ferrari and Mercedes being the two largest brands in Europe.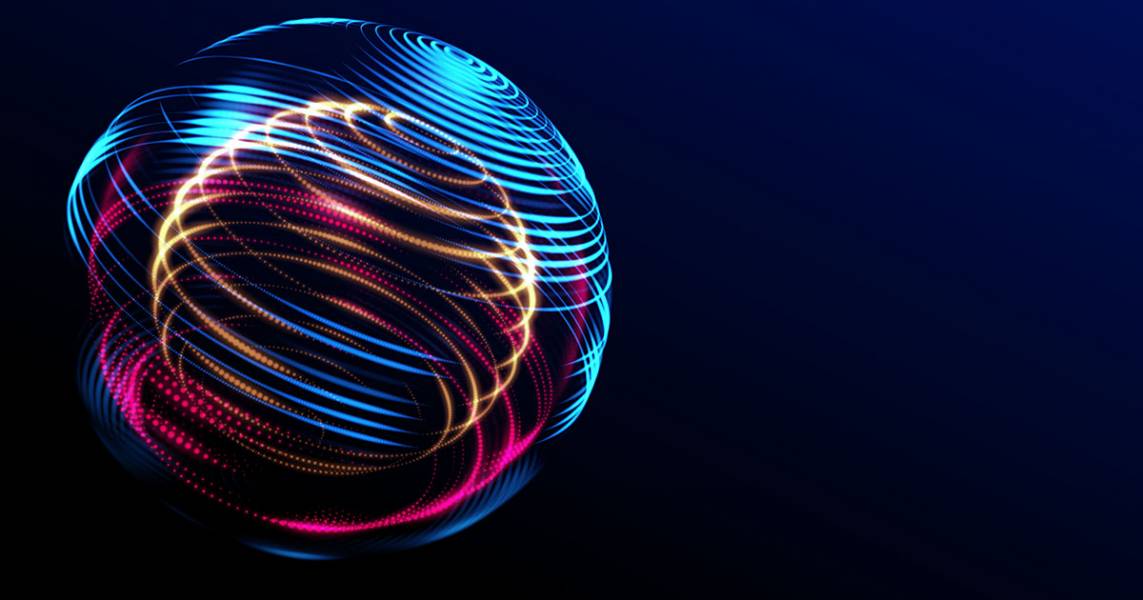 For the first time, Brand Finance's list has expanded to cover the continent's 500 most valuable brands, allowing comparisons to the world's two other main economies – the United States and China. The United States is in a league of its own, with its top 500 companies having a total brand worth of €3.40 trillion. While Europe comes in second place, the impact of the COVID-19 pandemic has undermined its standing and China is quickly catching up, with its top 500 brands totaling €1.65 trillion in brand value.
The Coronavirus has decimated Europe and the rest of the world, and the impact on the continent's leading brands cannot be overstated, with the overall brand value of the top 500 rankings dropping 10% year on year. The epidemic has put Europe's leading companies to the test; some have genuinely flourished and benefited as customers' behaviors have radically changed. In addition to measuring overall brand value, Brand Finance also determines the relative strength of brands through a balanced scorecard of metrics evaluating marketing investment, stakeholder equity, and business performance.
Ferrari Impact as Europe's Strongest Brand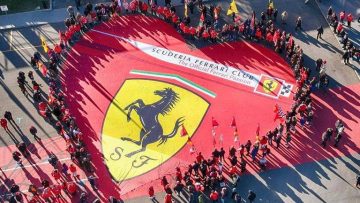 According to these criteria, Ferrari is Europe's strongest brand. The brand responded to the epidemic in a consistent way, initially shutting down production and then restarting with an emphasis on providing a safe working environment. This reduced disturbance whilst still reinforcing the brand's reputation as a high-quality and responsible company. In line with this, Ferrari ranks high for reputation in our Global Brand Equity Monitor study, particularly in Western Europe (in the top 3 of all brands researched in France, Italy, and the UK). Ferrari remains a highly desired brand, albeit aspirational rather than accessible for many.
Alongside revenue forecasts, brand strength is a crucial driver of brand value. As Ferrari's brand strength maintained its rating, its brand value dropped only slightly, down 4% to €7.9 billion. For years, Ferrari has utilized merchandise to support brand awareness and diversify revenue streams and is now taking steps to preserve the exclusivity of the brand, planning to reduce current licensing agreements by 50% and eliminate 30% of product categories.
Automobiles speed as Europe's strongest sector
Automobiles are the most valuable sector across the continent, with the 27 brands that feature in the Brand Finance Europe 500 2021 ranking accounting for 14% of the total brand value (€237.7 billion). German brands still command the auto industry across Europe, with the seven brands represented totaling an impressive €171.5 billion or three-quarters of the sector's total. Mercedes-Benz once again leads the pack as the most valuable brand in Europe, with a brand value of €49.6 billion. Volkswagen (down 1% to €40.0 billion), BMW (down 6% to €34.4 billion), and Porsche (down 5% to €29.2 billion) all claim places in the top 10 in 3rd, 5th, and 6th respectively.
Despite keeping its position at the top, Mercedes-Benz has seen its brand value fall by 16% this year. Most conventional vehicle manufacturers, including Mercedes, have had a rough year, with sales affected by COVID-19. The legendary German automaker also failed to develop a cohesive electric mobility strategy and express a clear vision for its electric vehicle models.
Volkswagen has yielded better results, with its brand value dropping by only 1%. The brand has maintained its focus on its 'New Volkswagen' strategy, which has been regarded as a new era for the brand, as well as its TOGETHER 2025+ vision, with the eventual goal of selling 50 distinct fully-electric cars and another 30 plug-in hybrid choices.
The retail sector posts brand value growth
Bucking the trend across Europe's largest industries, the retail sector has recorded a 4% uptick in cumulative brand value. It is the third most valuable sector, behind autos and banking, with the 49 brands that feature accounting for 9% of the total brand value.
Unsurprisingly, various types of retailers have been impacted by the pandemic differently, as consumer habits have been forced to change. Notably, delivery apps and e-commerce platforms are among the fastest growers in the ranking this year. Delivery apps have benefited from the displacement of hospitality spend, where demand for quality food and small indulgences cannot be fulfilled by lockdown-hit restaurants and bars, with consumers turning to takeaways.
Germany's Delivery Hero is the fastest-growing brand in the ranking, following an impressive 148% brand value growth to €3.2 billion. Similarly, Just Eat is the second-fastest-growing brand, up 112% to €2.5 billion.
Nevertheless, brick-and-mortar retailers IKEA (down 13% to €15.3 billion), Aldi, and Lidl still claim the podium for the sector's most valuable brands. The German supermarket rivals have posted contrasting results, however, with Aldi recording a 2% increase in brand value and Lidl a 14% decrease.
Aldi (brand value €13.2 billion) has embarked on a foray into the online retail space, successfully pivoting its offering in the face of the pandemic. The same strategy has not been undertaken by Lidl (brand value €9.6 billion), with the CEO of the UK arm, Christian Härtnagel, arguing the pandemic has artificially inflated demand for online shopping and that the costs are simply too high.
With the nation's 65 brands making up 25% of the total brand value in the ranking, Germany is well ahead of the pack. France sits in second, with 91 brands featuring and their brand value equating to 20% of the total. Orange (down 1% to €16.3 billion), Total (down 26% to €15.4 billion), and AXA (up 1% to €14.8 billion) are the top three most valuable French brands, claiming 13th, 15th, and 19th spots, respectively. Orange has continued its focus on the deployment of 5G, which as of the beginning of 2021, is present in 160 cities.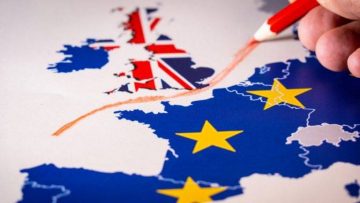 Is Brexit putting the United Kingdom upon on combative?
In spite of having the most brands represented, the United Kingdom is the only major economy to lose companies from the ranking this year, with nine names dropping out. The true impact of Britain's official withdrawal from the European Union in January 2020 is unknown, especially considering the previous year's economic insecurity.
A total of 334 brands, or over two-thirds of the top 500, are from the EU, a figure that has decreased significantly since the UK's departure. There are just 22 brands from Central and Eastern Europe represented in total. The bulk of these brands are from Russia, which accounts for 2% of the overall brand value in the list.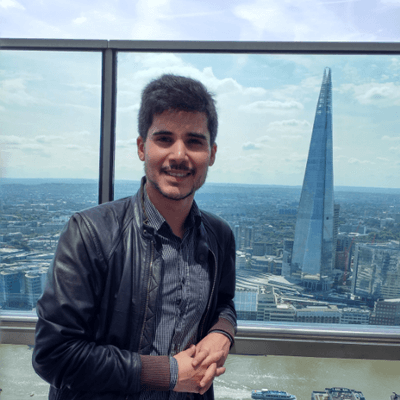 Hernaldo Turrillo is a writer and author specialised in innovation, AI, DLT, SMEs, trading, investing and new trends in technology and business. He has been working for ztudium group since 2017. He is the editor of openbusinesscouncil.org, tradersdna.com, hedgethink.com, and writes regularly for intelligenthq.com, socialmediacouncil.eu. Hernaldo was born in Spain and finally settled in London, United Kingdom, after a few years of personal growth. Hernaldo finished his Journalism bachelor degree in the University of Seville, Spain, and began working as reporter in the newspaper, Europa Sur, writing about Politics and Society. He also worked as community manager and marketing advisor in Los Barrios, Spain. Innovation, technology, politics and economy are his main interests, with special focus on new trends and ethical projects. He enjoys finding himself getting lost in words, explaining what he understands from the world and helping others. Besides a journalist, he is also a thinker and proactive in digital transformation strategies. Knowledge and ideas have no limits.