Four of Silicon Valley's most influential tech investors recently joined forces to create a fund called Data Elite. Data Elite is an early stage venture fund and incubator launched with the aim of providing startups with six-figure funding, three months of physical workspace and hands-on mentoring from leading dater gurus from Facebook, Netflix, Zynga among others. The personalities involved include The Social+Capital Partnership, Andreessen Horowitz, Formation8, Ron Conway and Anand Rajaraman.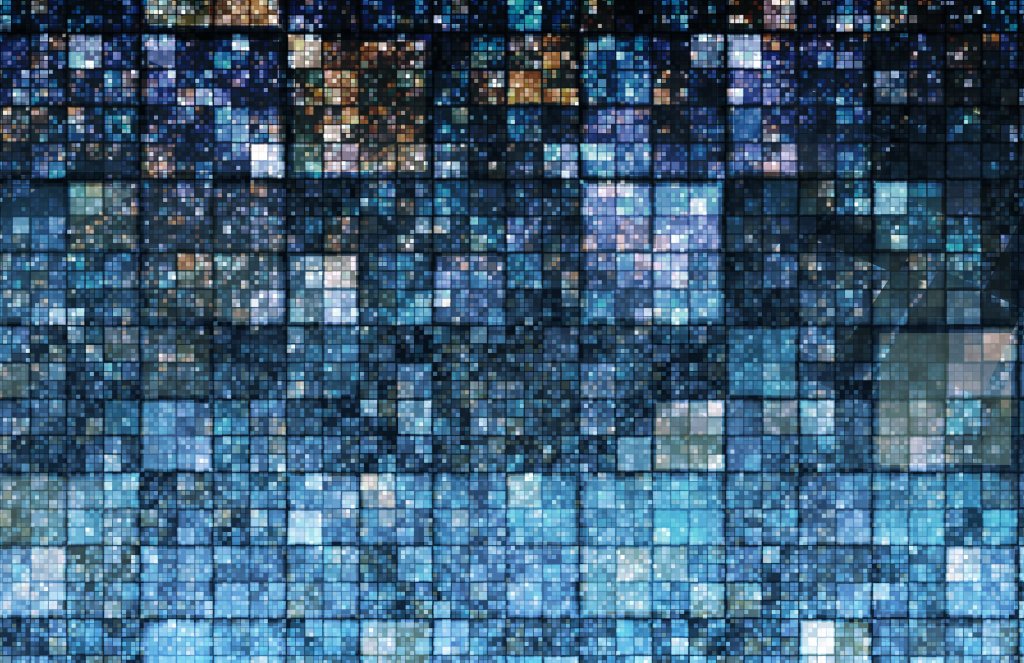 Silicon Valley has never had a venture lab set exclusively for big data startups and scientists. Data Elite is an investment vehicle which is meant to empower entrepreneurs that already have expertise around data, and to help cultivate companies that will use data to disrupt entire industries. Its backers claim the new initiative will satisfy a gap for big data startups who haven't quite found success with generic startup incubators and insufficient investment funds. Despite the plethora of early stage funds and incubators, so far entrepreneurs that are experts in big data have avoided those vehicles; rather, they tend to bootstrap their companies on their own.
The reason for that tactic, is that the support and resources that may appeal to founders in spaces like mobile apps or social media are too generic and inadequate to make a difference for a big data startup founder. For most big data entrepreneurs, the value of joining an incubator or teaming up with a generic early stage fund is simply not there.
Data Elite has set the bar high in terms of requirements for entry. To be considered in the first place founders must have at least five years of experience in the data sciences or have just exited a successful big data company. The aim is to recruit high profile engineers. The program will accept of the 10 companies within the first three months of 2014. It will also invest up to US$150, 000 in each company in return for a 6% stake.
So what are the key differences between data elite and your typical accelerator?  At the beginning, the company will deploy 12 partners each committing to a minimum of five hours per week mentoring participating start-ups. The A team list includes:
Ken Rudin – Head of Analytics, Facebook
Daniel McCaffrey – General Manager, Platform and Analytics at Zynga
Jeff Magnusson – Manager, Data Science Platform Architecture at Netflix
Anand Rajaraman – Investor and computer science professor at Stanford, teaching Stanford's graduate data mining class. In the past, Anand was the founder and head of Kosmix which became WalmartLabs in 2011.
Jonathan Goldman – Founder, Level Up Analytics. Jonathan was also the head of the Analytics team at Aster Data, and prior to that a founding member of LinkedIn's data science team, having done pioneering work such as the first social 'People You May Know" feature at LinkedIn.
Nicholas Wakefield – Data Scientist and Strategic Advisor. Recently, Nick has been the Director of Decision Sciences at LinkedIn.
Eric Colson – Chief Algorithms and Analytics Officer, StitchFix. Prior to this role, Eric was the VP of Data Science Engineering at Netflix.
Ashish Thusoo – cofounder & CEO at Qubole. Ashish was the co-founder of the Apache Hive project while he was building and running Facebook's data service to over 25PB.
Mark Parrish – Investor and advisor at Parrish Advisors, and is the former VP of membership and customer retention at Barnes and Noble.
Steven Mih – VP Business Development at Couchbase
Stephen Reade – Operating Advisor – Global Strategic Business Group at Actian Corporation
Jerome Boulon – Technical Director–Data Services at Riot Games
So far contracts have not been signed, and start-ups have until December 15 to apply. The challenge of tackling complex problems through data science will not be going away any time soon, so it's important to have the right structures in place to take the next generation of innovative companies to the next level where they can be both disruptive and effective.
Image CREDIT via DARPA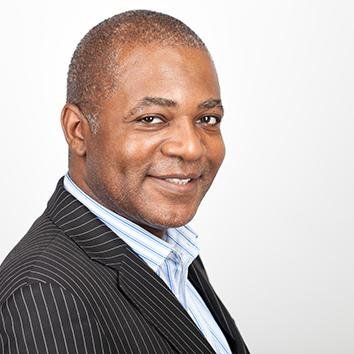 Hayden Richards is Contributor of IntelligentHQ. He specialises in finance, trading, investment, and technology, with expertise in both buy-side, sell-side. Contributing and advising various global corporations, Hayden is a thought leader, researching on global regulatory subjects, digital, social media strategies and new trends for Businesses, Capital Markets and Financial Services.
Aside from the articles, interviews and content he writes for IntelligentHQ, Hayden is also a content curator for capital markets, analytic platforms and business industry emerging trends. An avid new media explorer Hayden is driven by a passion for business development, innovation, social business, Tech Trading, payments and eCommerce. A native Trinidadian, Hayden is also a veteran, having served with the Royal Air Force Reserves for the past 10 years.
Follow Hayden on Twitter @HaydenARichards, linkedin.com/haydenhrichards and http://www.scoop.it/u/hayden-richards