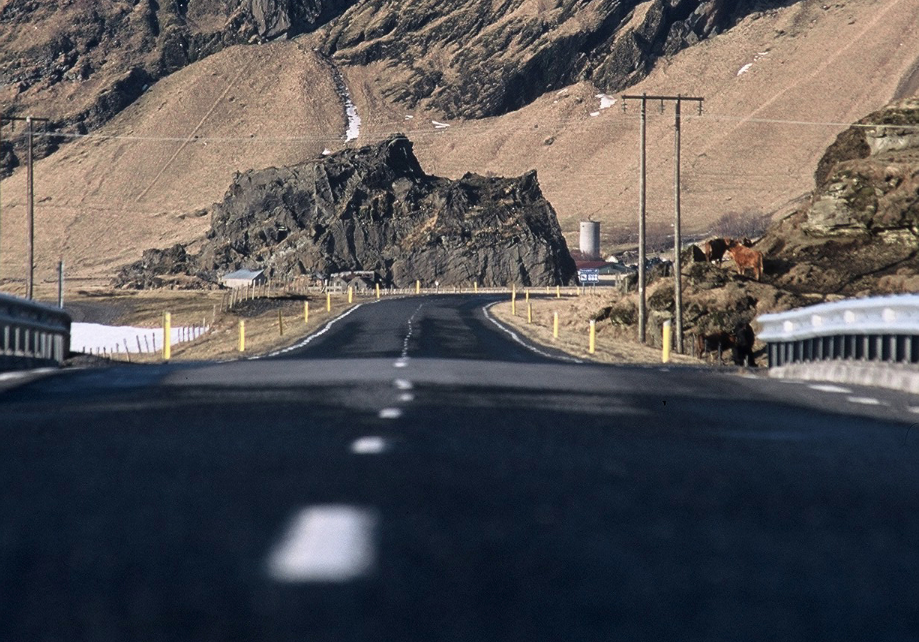 Circular Economy DNA – The Disruptive Innovation Festival DIF
We live in a complex world and society where the concept of disruptive innovation is a powerful hymn. This concept appears in a time of complex technology and in a world where the idea of circular economy is an emerging inspiring concept and a fast growing alternative to the traditional linear concept of creative destruction economy, coined by economist Joseph Schumpeter in 1942.
The expression "creative destruction" was popularized by and is most associated with Joseph Schumpeter, book Capitalism, Socialism, and Democracy">Capitalism, Socialism and Democracy, first published in 1942.
It stated:
"… Capitalism […] is by nature a form or method of economic change and not only never is but never can be stationary."
Circular Economy is a counter power to this concept and in parallel with the sharing economy, it can be the new vision for the global economy, that integrates a sustainable vision for innovation to the world society and economy.
Circular Economy, in parallel with the larger sharing economy concept, is a new vision for society and the global economy that integrates a new sustainable strategy in which society keep resources in use for as long as possible. It is a circular round economy that tries to extract the maximum value from all the available resources whilst in possible use. A way to recover and regenerate value creation is by using the products and materials at the end of each service life cycle and by becoming less obsessed with growth for the sake of growth.
The Disruptive Innovation Festival (DIF) is a bold and ambitious event that highlights the circular economy DNA and welcomes engagement and participation, by bringing together some of the boldest minds, creators and through leaders. This event was created by the Ellen MacArthur Foundation, a registered charity that aims to inspire a generation to re-think, re-design and build a positive global ecosystem, through the framework of a circular economy.
DIF presents and questions society, it highlights ideas and the best of the global research done through a network of innovators, startups, designers, educators and other disruptors. This major event, joins partners and collaborates with like-minded global organisations on the cutting edge of innovation to enhance its bold Circular Economy DNA DIF vision and experience.
DIF asks questions such as:
What are some of the trends in storing, communicating, and using big data when it comes to materials, and what impact could this have on the circular economy?
DIF offers a programme that answers this and other questions. It is made through a network of innovators, startups, designers, educators and other innovative disruptors. By now, we all have been hearing a lot about disruption. This keyword associated with innovation came from the brilliant mind of Professor Clayton Christensen, who introduced the concept into mainstream business jargon.
Christensen is possibly the most influential global management thinker in the world and special from Harvard to the global kings of the world economy the geeks of the big tech corporation in Silicon Valley. His seminal 1997 book, The Innovator's Dilemma, was embraced by the Silicon Valley godfather, Intel's Andy Grove and become a bible for many top leaders in global business. After the book was quoted by Steve Jobs as one the books that changed his vision for Apple. The book was called one of the six best business books ever by The Economist and has been associated with all things innovation after that.
The disruptive Innovation concept, is the core topic chosen by the Ellen MacArthur Foundation for their cutting edge event Disruptive Innovation Festival – DIF Festival. DIF aims to highlight the challenges of the global society and economy in which we live and to promote debate on how to bring innovation for the Circular Economy.
The Disruptive Innovation Festival (DIF) An online, Open Access Event.
The Disruptive Innovation Festival (DIF) is an online, open access event that invites thought-leaders, entrepreneurs, innovators, businesses, makers and learners to explore the question "The economy is changing – what do I need to know, experience and do?".
The DIF is a devolved multimedia event which takes place over a three-week period around the world; coordinated and accessible at the website thinkdif.co. The festival offers over 200 sessions that are held across six virtual stages, ranging from the must see thinkers and thought-leading Headliners to the Open Mic stage, composed of self-organised contributions from innovative individuals or organisations. In 2016 the DIF takes place from 7-25 November.
Using a mix of online and face to face events, participants have the opportunity to explore the economy through a different lens. Sessions demonstrate how people worldwide are challenging the current 'take, make and dispose' economic model.
Alongside the 2016 main key themes – System Reset, Regenerative Cities and The Future of Work – broader themes encompassed are;
Design Innovation,
Systems Thinking,
Sharing Economy,
Internet of Things,
Regenerative Agriculture,
Entrepreneurship,
New Business Models,
Materials and Energy
21st Century Science.
DIF 2016 kicks off with a Grand Opening on Monday 7 November 2016 in London – there are only 100 spaces available, register your interest now!
When happens DIF
7-25 November 2016
Where happens DIF
Online at thinkdif.co and multiple regional events – see individual sessions for details.
Who participates in DIF
Organisations, Universities, the Ellen MacArthur Foundation and anyone else with an idea to share all have an opportunity to take part on one of our various stages:
Headline Stage – the must-see thinkers and thought leaders streamed live
Big Top Tents – university led online learning programmes
Ellen MacArthur Foundation Stage – Ellen MacArthur Foundation curated content around the latest big picture themes, trends and opportunities
Open Michttps://www.thinkdif.co/big-top-tents – self-organised contributions from innovative individuals and organisations in the form of online and physical events.
How to participate in DIF
The DIF is open and completely free to attend. However, we recommend getting a My DIF account, which will give you access to the full DIF experience, including:
The chance to be part of the lineup through the Open Mic stage or Big Top Tents
Receive DIF emails with news, tips and session alerts
Recommended sessions based on your own interests. Is that design & engineering, business & innovation, education & training, or all of the DIF themes? You tell us.
Star sessions you want to attend to create your own schedule
Be part of an enriching discussion with the comment feature during live sessions
Plus, 30 days of bonus catch up time after the DIF has ended. There's so much to see at the DIF, you'll need this – trust us.
Register here to access all the online sessions for free as well as these extra benefits to supercharge your DIF experience.
How to contribute to DIF
We'd love to hear from you if you have insights, stories or ideas to share, see the Contributors page for more details on how to apply to host an Open Mic session or Big Top Tent.
DIF in Which languages?
The Festival's working language is English. This year, sessions will also be running in French, Portuguese, Spanish and Hindi. View the Languages page for more details.
You can also watch DIF presentation video to get more of a taste for the DIF.
DIF was created by the Ellen MacArthur Foundation, an organisation that was established in 2010 with the aim of accelerating the transition to the circular economy. Since its creation the charity has emerged as a global thought leader, establishing circular economy on the agenda of decision makers across business, government and academia. The charity's work focuses on four interlinking areas:
Education: Inspiring learners to re-think the future through the circular economy framework.
Business and Government: Catalysing circular innovation and creating the conditions for it to flourish.
Insight and analysis: Providing robust evidence about the benefits of the transition.
Communications: Engaging a global audience around the circular economy.

Founder Dinis Guarda
IntelligentHQ Your New Business Network.
IntelligentHQ is a Business network and an expert source for finance, capital markets and intelligence for thousands of global business professionals, startups, and companies.
We exist at the point of intersection between technology, social media, finance and innovation.
IntelligentHQ leverages innovation and scale of social digital technology, analytics, news and distribution to create an unparalleled, full digital medium and social business network spectrum.
IntelligentHQ is working hard, to become a trusted, and indispensable source of business news and analytics, within financial services and its associated supply chains and ecosystems.