Bruce H. Lipton, Ph.D, is an internationally recognized leader in bridging science and spirit. Stem cell biologist, bestselling author of The Biology of Belief and recipient of the 2009 Goi Peace Award, he has been a guest speaker on hundreds of TV and radio shows, as well as keynote presenter for national and international conferences.
In 1982, Dr. Lipton began examining the principles of quantum physics and how they might be integrated into his understanding of the cell's information processing systems. He produced breakthrough studies on the cell membrane, which revealed that this outer layer of the cell was an organic homolog of a computer chip, the cell's equivalent of a brain. His research at Stanford University's School of Medicine, between 1987 and 1992, revealed that the environment, operating though the membrane, controlled the behavior and physiology of the cell, turning genes on and off. His discoveries, which ran counter to the established scientific view that life is controlled by the genes, presaged one of today's most important fields of study, the science of epigenetics.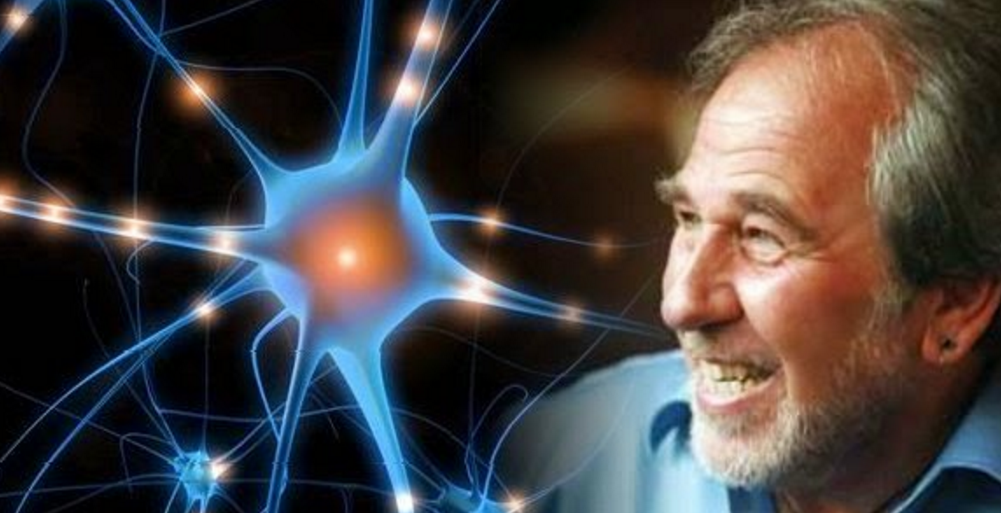 He is now regarded as one of the leading voices of the new biology.
Dr. Lipton's novel scientific approach transformed his personal life as well. He has deepened understanding of cell biology highlighted the mechanisms by which the mind controls bodily functions, and implied the existence of an immortal spirit. He applied this science to his personal biology, and discovered that his physical well-being improved, and the quality and character of his daily life was greatly enhanced.
Dr. Lipton has taken his award-winning medical school lectures to the public and is currently a sought-after keynote speaker and workshop presenter. He lectures to conventional and complementary medical professionals and lay audiences about leading-edge science and how it dovetails with mind-body medicine and spiritual principles. He has been heartened by anecdotal reports from hundreds of former audience members who have improved their spiritual, physical and mental wellbeing by applying the principles he discusses in his lectures. He is regarded as one of the leading voices of the new biology. He is the author of other books such as Spontaneous Evolution and The Honeymoon Effect: The Science of Creating Heaven on Earth
You can check I'M Magazine to watch the rest of Bruce Lipton's interview.
Ana Teresa Silva is a journalist, writer and life coach.
After many years as a freelance journalist, working on TV documentaries and for several newspapers and magazines, she founded I'M Magazine, an international digital magazine that covers projects and extraordinary people that are changing the world. 
Since 2008 she has been interviewing social entrepreneurs and innovators, futurists and change-makers, thinkers and facilitators from all over the world and sharing compelling life stories, ®evolutionary roads, projects for a sustainable future and ideas in motion…
Ana Teresa is also the Managing Director of a portuguese digital magazine on health and well-being. As a writer, she authored 6 books (one of her novels won a 1st prize fiction award), and she has also written 2 children's theater plays and a daily TV series. Her last published novel, "Amanhã é outro dia" was published in November 2014 by Talent Hunter Editions.
She works also as a Life Coach and PsyCH-K facilitator.