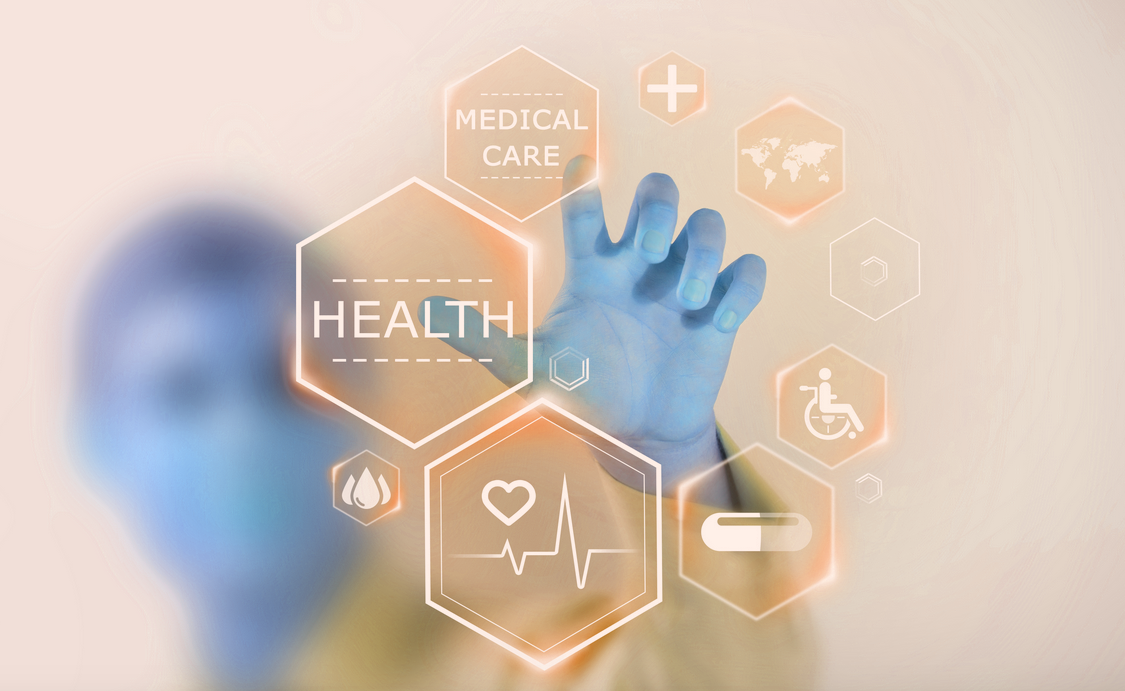 Blockchain is the new thing everyone talks about. However, not many understand what it is, how it works and how it can be used (for more information on how blockchain works, . Blockchain and its first application, Bitcoin, became very popular in the financial sector, with many major banks investing in this technology. But its applications are not limited to finance and banking. Another sector that could use blockchain is healthcare.
Healthcare needs to evolve and innovate. Despite the great advances in therapeutics with revolutionnary new drugs coming up every year, the system around it lacks fluidity, efficiency, and effectiveness.Today, it is still complicated to insure full traceability of the medicine. Doctors commit fatal medical errors because they don't have access to a patient's full medical record on time. Data from clinical trials is hard to obtain and share.Everything needs to be reformed. The healthcare system needs disruptive innovation. Blockchain could be the lever for change in healthcare. It could enable the medical community and the pharmaceutical industry to rise to the challenge and build tomorrow's healthcare system.
I will now review a series of interesting papers speculating on the possible applications of blockchain in the healthcare industry:
Blockchain: Opportunities for Health Care – Deloitte
Authors : RJ Krawiec, Dan Housman, Mark White, Mariya Filipova, Florian Quarre, Dan Barr, Allen Nesbitt, Kate Fedosova, Jason Killmeyer, Adam Israel, Lindsay Tsai.
This paper clearly presents in which circumstances Blockchain technology can be used and how it can be implemented in the healthcare system. It shows how patients, health providers or health organisations can collaborate by using this technology.
Nationwide interoperability
Accessibility to medical records
Precision medicine
Smart contracts
Patient digital identities
The paper summarizes blockchain's potential in the following way:
«While blockchain technology is not a panacea for data standardization or system integration challenges, it does offer a promising new distributed framework to amplify and support integration of health care information across a range of uses and stakeholders. It addresses several existing pain points and enables a system that is more efficient, dis-intermediated, and secure.»
You can read the paper here.
Co-Creation of Trust for Healthcare: The Cryptocitizen Framework for Interoperability with Blockchain
Authors : Peter B. Nichol & Jeff Brandt
Through examples of a patient's everyday life, this paper explores the importance of interoperability when it comes to healthcare data and explains how blockchain can solve some of the problems the medical community faces.
Person-centric healthcare
Interoperability
Smart contracts
Self-sovereign identity
Electronic Health Records
« Self-sovereign identity is guided by the principle that every patient is the source and therefore owner of their own identity. This is not an administrative control that can be rented, leased, or sold. The immutability of blockchain hardens the data over time, to offer a canonical record of health data. »
We can read the paper here.
Blockchain: The Chain of Trust and its Potential to Transform Healthcare – Our Point of View
Authors : IBM – IBM Global Business Services Public Sector Team
This paper provides a great analysis of healthcare industry's pain points and how blockchain can solve them. It also gives concrete user cases to illustrate the possible applications of this technology.
Interoperability
Pre-authorization payment infrastructure
Counterfeit drug prevention and detection
Clinical trials results
Internet of Things
« While technical consensus on a distributed ledger for healthcare has yet to emerge, with debate ongoing regarding scalability, security, and regulatory compliance, blockchain technology and encryption will drive innovation in healthcare services and administration. »
You can read this paper here.
Blockchain For Health Data and its Potential Use in Health IT and Health Care Related Research
Authors : Laure A. Linn & Martha B. Koo, M.D.
This paper explains in concrete terms how a patient's health data can be stored and managed through the blockchain and data lakes. It also presents how healthcare professionals and organisations can access and use the data.
Public blockchain
Access-control manager
Data Lake
Data queries, analysis & Machine Learning
Smart objects
« The information contained in our proposed health blockchain would be an index, a list of all the user's health records and health data. The index is similar to a card catalog in a library. The card catalog contains metadata about the book and a location where the book can be found. The health blockchain would work the same way. »
You can read the full paper here
MedRec: Medical Data Management on the Blockchain
Authors : A. Ekblaw, A. Azaria, T. Vieira & A. Lippman
MedRec uses blockchain smart contracts to create a data management platform for the patient's healthcare records and the medical community.
Smart contracts
Ethereum blockchain
References to disparate medical data
Immutable data-lifecycle log
Flexible user interface
« Our MedRec prototype enables patients with one-stop-shop access to their medical history across multiple providers: smart contracts on an Ethereum blockchain aggregate data pointers (references to medical records that are stored elsewhere) into "patient-provider relationships. »
You can read the paper here.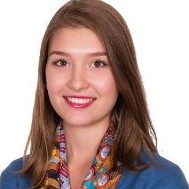 My name is Anca Petre and I am a Pharm. D and Business double degree candidate at Université Paris-Saclay and INSEEC Business School in London and Paris. In my own work, I primarily focus on the crossroads between healthcare and digital technologies. I am currently working on a research about the possible applications of Blockchain in Healthcare and I contribute to Blockchain Age and Intelligent HQ.
I particularly enjoy working the sectors's startup environment. I have previously worked at e-ssencials, a startup which develops digital solutions for patients with chronic diseases. I have also participated in three hackathons to help develop and further innovate the healthcare circuit.
I worked at Sanofi in the Biotechnologies Department where I successfully managed to reduce the production time by half for several products.
At university, I am the founder and president of the Speak Up ! Association which allows over 500 students to improve their public speaking skills.