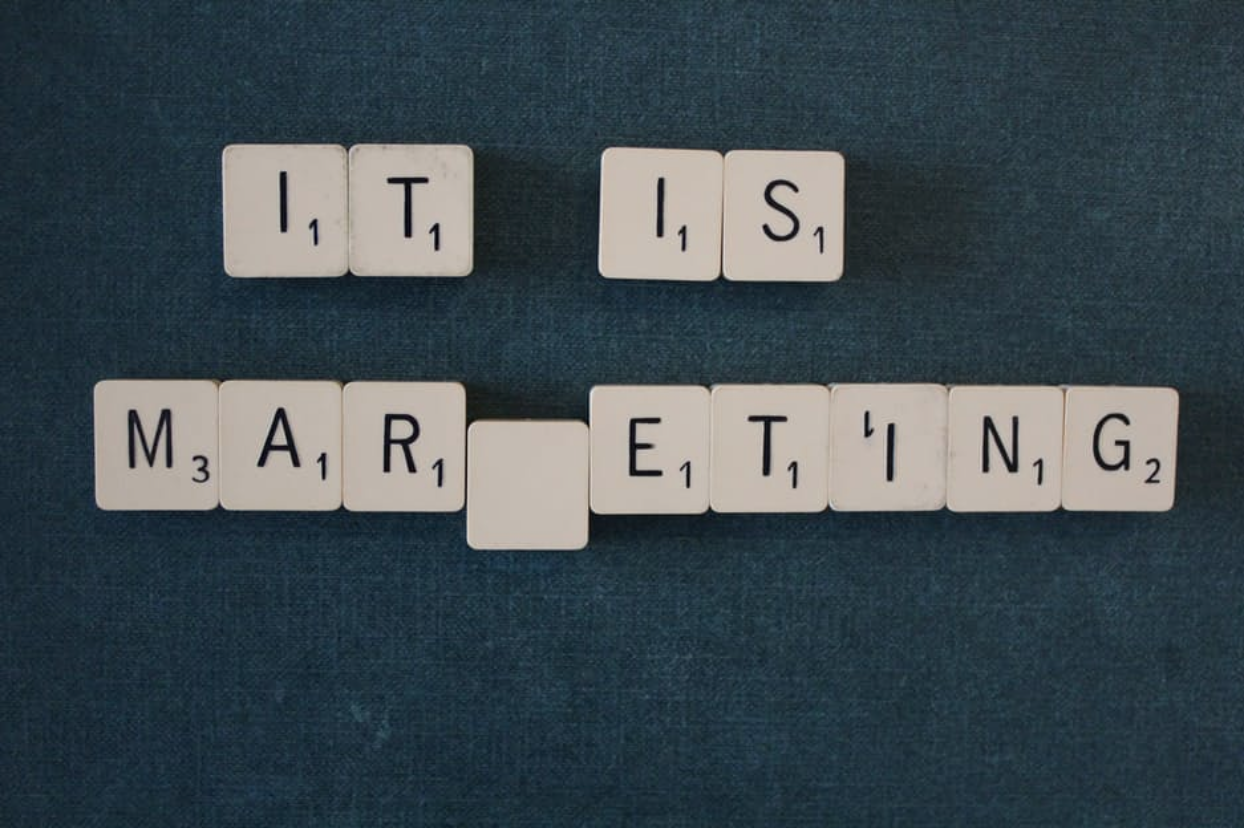 You can't run a business without a little help and support. Even solopreneurs often require a few different outsourcing services to ensure things keep operating smoothly. For instance, when you're running your company by yourself, you might still hire a service to set up the website. Or, perhaps to market the company online. You might even have a specific company that you use for interacting with customers and clients, rather than using your staff for customer support. Or, wasting your own time speaking to some of the clients that may not be completely satisfied with the service that you have provided.
As such, it is useful to have the right teams in your corner when you are operating a business online. But what teams and experts are we talking about here? Well, there are a few that you might want to consider getting signed on right way. Let's start by thinking about marketing.
Don't Go Mad With Marketing
There are a lot of business owners – you might be one of them – who think that they can run a company's marketing without expert help or attention. This is nothing short of ridiculous because marketing onlineisn't quite as simple as most people think. If you want to market to people online, you first need to understand your target customer. That's not always easy because they're going to have certain buying habits that impact how they react online. And that's not the only problem either because once you understand their buying habits, you need to know how to use promotion to reach them.
You might think, for instance, that SEO marketing is just a case of adding the right keywords and links to your site. Of course, this isn't true. SEO reaches far beyond that to something else entirely. Indeed, SEO is often these days about link building and ensuring that your company is connected to right websites online. We're not necessarily talking about actual web links here but rather connecting based on the interactions that you have had with that company, directly or indirectly.
These are just some of the services that a marketing team can provide for you. They can also help you avoid the danger of Google penalties, and it is worth pointing out how dangerous these can be. If you get a Google penalty due to poor SEO techniques, it will bring your business crashing down. It's incredibly difficult to recover from this type of issue.
Of course, marketing is really just the icing on the cake of your company. If you want the heart of your business, look no further than IT. And of course, you can't run your IT without any help.
Issues With IT
There are plenty of issues that you could have with IT and that you won't be able to resolve yourself. For instance, you might find that your entire computer network crashes and at that point, you will be entering what is commonly referred to as disaster recovery. Now, with the right support and backups in place, a disaster recovery can be completed in minutes and put your business back online. Without them, it's quite possible that this type of failure could leave your business down for weeks or even months. During this time, you have to remember that customers and clients will not be able to access your company and so you'll be losing money daily.
Of course, this isn't the only issue that can be resolved with IT support. You might be working on a project for an important client. Well, with IT project management services, you can make sure that the crucial software or hardware that you need continues to operate effectively while you are completing the project for a client. Services like this often use the skills and support or trained engineers to ensure you have experts working on your IT systems.
Aside from this the main job of IT support is going to be security. You have to understand that as soon as you open a business online, you'll be exposed to a number of different threats such as a hack. It's equally important to understand that a hack may not be targeting your business directly. Instead, they will set out to steal funds from your customers and clients. To do this, they may take advantage of weakness in your security during sales. If this occurs, it could be a complete disaster. It will damage your business reputation because customers won't want to buy if you can't guarantee that purchases are secure.
HR
Perhaps you're not running your business as one individual. Maybe you do have employees working for you, be it in the office or from their own home. Well, you do have a responsibility to these individuals, and you must ensure that they are safe as well as happy. To do this, it's worth thinking about hiring HR support.
If you want to hire an HR team for your business, you don't have to take them on as extra staff. Again, you can use an outsourcing service and still get the exact same level of support for a lower cost. To do this, you should have a look online for the different services available. There are many companies that provide this service, and the best can actually complete their role entirely online. In cases like this, online forms are sent out regularly. This will provide all the information needed to ensure that your staff are healthy and happy in their jobs. It can help employees avoid issues such as employees succumbing to a high level of stress.
Legal Advice
Pic Source
The final expert you want in your corner when running your business is a legal advisor. There are an incredible number of legal issues that can affect a business owner. Everything from an accusation of plagiarism to a personal injury claim can come into play here. As such, you want to make sure that you know your role as a business owner and understand where you could be held accountable. A legal advisor can provide with all the information you need and keep you on the right side of the law.

Founder Dinis Guarda
IntelligentHQ Your New Business Network.
IntelligentHQ is a Business network and an expert source for finance, capital markets and intelligence for thousands of global business professionals, startups, and companies.
We exist at the point of intersection between technology, social media, finance and innovation.
IntelligentHQ leverages innovation and scale of social digital technology, analytics, news and distribution to create an unparalleled, full digital medium and social business network spectrum.
IntelligentHQ is working hard, to become a trusted, and indispensable source of business news and analytics, within financial services and its associated supply chains and ecosystems.