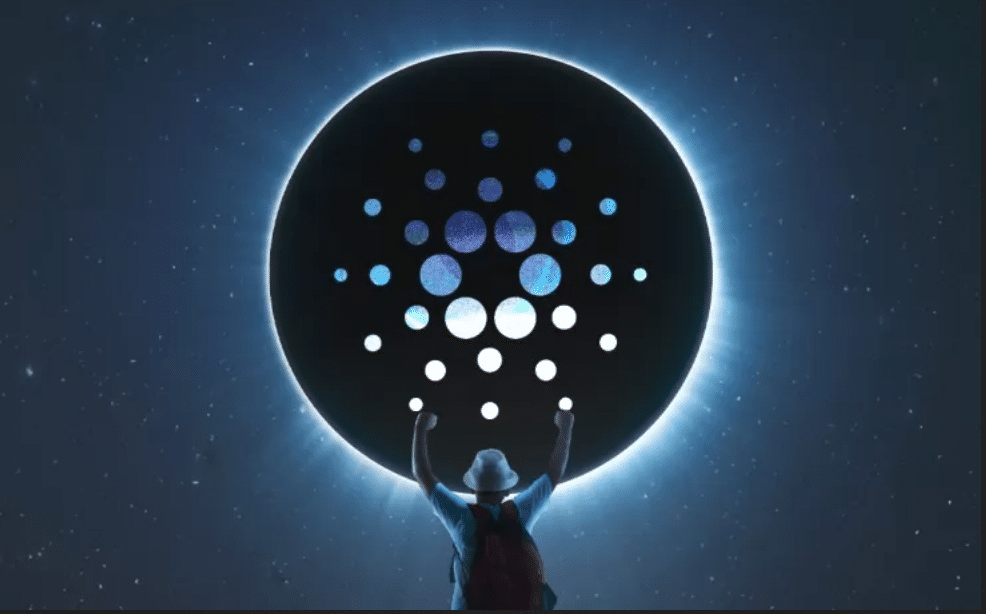 Public trial of the world's first next-generation blockchain platform created from fundamental peer-reviewed research at world-leading universities
The technology has the potential to bring decentralized financial services to billions of people across the developing world without access to banks or financial institutions
Cardano blockchain platform is already worth $1.5 billion.
Input Output Hong Kong (IOHK), the leading software engineering company, today launched the public deployment of Cardano, the world's first blockchain network created from peer-reviewed scientific research which is set to bring financial services to billions of people around the world without access to banks.
The technology was developed from peer-reviewed research into cryptography, behavioural economics and game theory at some of the world's leading universities, including the University of Edinburgh. Cardano has been designed to be a platform that is scalable, self-sustainable, and interoperable with conventional currencies, cryptocurrencies and future systems of exchange. It is 150 times more decentralised than bitcoin.
Cardano is already being utilised in a pilot programme in partnership with the Ethiopian government to help remote communities pay for healthcare, public transport and utilities with smartphones. The continuing adoption of this blockchain network across the developing world could spur economic growth by providing peer-to-peer authentication of everything from credit ratings to insurance premiums for people living off the banking grid.
Based on a next-generation energy-efficient blockchain protocol, Cardano marks a step-change from energy-intensive blockchains; while bitcoin consumes consumes enough electricity in a single year to power all kettles used to boil water across Europe for 2.5 years., Cardano's global network will consume little more than a large family home.
Cardano has already been adopted by sportswear manufacturer, New Balance, for consumer authentication of one of the company's premium product lines.  It is the only blockchain platform with extensively peer-reviewed, formally verified academic proof behind its code. Its ultimate aim is to become the world's most secure and trustworthy system for seamless exchange of financial and other data, controlled and developed only by its users, making it the world's underpinning financial operating system. The public trial phase, dubbed 'Shelley' will see participants earning real financial rewards, in exchange for their participation in the system.
IOHK is also developing smart contract functionality for Cardano, to be delivered in 2020. This will transform the Cardano platform into a platform for blockchain app developers to create everything from micro-insurance to micro-credit apps. With 70% of sub-saharan Africans employed in the 'informal economy', this could boost employment by providing new access to iloans, insurance and investment for millions of 'unbanked' startups, entrepreneurs and workers..It could also combat corruption by providing a new means of validating everything from government to employment contracts.
45.6% of the world's mobile money activity takes place in Africa and the new technology could raise living standards across the region through a 'banking switch' enabling people in remote regions to access their salaries in cryptocurrency through smartphones. The wider Cardano blockchain platform could also be used to improve record-keeping and document accuracy by providing a digital stamp of authentication to everything from land deeds to diplomas; a recent partnership between Cardano because the Georgian government to store, track and verify educational credentials.  The aim is to spur public and private investment and economic growth across remote rural communities through digitally-verified contracts, payments and certifications.
Leading blockchain platforms such as bitcoin are controlled by less than 10 mining pools, exposing them to serious risk of compromise by malicious behavior – something which Cardano avoids with a system designed on the back of extensive human behavioural analytics and game theory research, to encourage greater decentralization.
IOHK CEO, Charles Hoskinson said:
"This is a landmark stage in the development of our advanced, next-generation blockchain platform, Cardano. With electricity consumption equivalent to that of a family home, compared to the hugely wasteful energy consumption of previous generation blockchain platforms, like Bitcoin, Cardano promises to offer a real-world option for the thousands of corporations, governments and organisations looking for a provably secure, academically researched and environmentally sustainable blockchain solution. 
"This important milestone brings us closer to realizing our vision of a decentralized network: one with the functionality and performance to support enterprise adoption and empower people across the world.
IOHK is an R&D and product engineering company, committed to using peer-to-peer innovations to provide 21st century services to the billions of people who don't have them.
We build blockchain based products for governments, corporations and academic institutions and upskill people across the world, empowering them to solve the most pressing problems faced by people in their countries. We have core beliefs in decentralization, the right to privacy and stand opposed to centralised control and bureaucracy.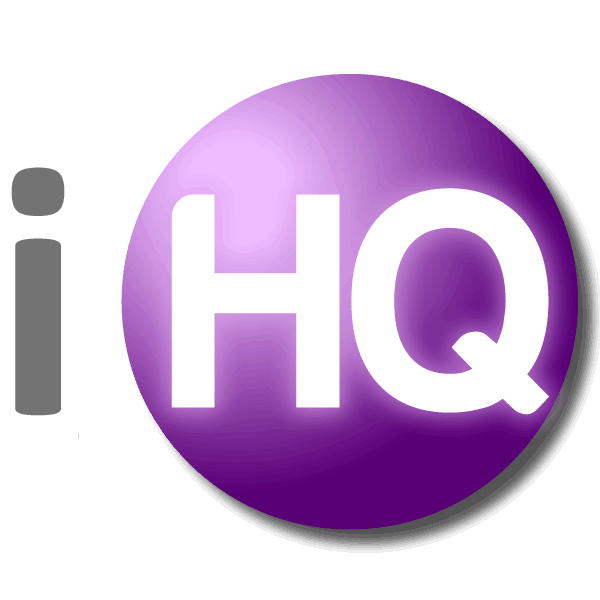 IntelligentHQ Your New Business Network.
IntelligentHQ is a Business network and an expert source for finance, capital markets and intelligence for thousands of global business professionals, startups, and companies.
We exist at the point of intersection between technology, social media, finance and innovation.
IntelligentHQ leverages innovation and scale of social digital technology, analytics, news and distribution to create an unparalleled, full digital medium and social business network spectrum.
IntelligentHQ is working hard, to become a trusted, and indispensable source of business news and analytics, within financial services and its associated supply chains and ecosystems.