A key finding of the European Commission survey on women active in the ICT sector, demonstrates that getting younger girls interested in digital careers and encouraging women in more digital roles would benefit not the digital industry but women themselves and the European economy. A common problem is that there are too few women working in the digital sector. In fact out of 1000 women armed with a first-degree, only 29 would actually hold a degree related to information and communication technologies. The survey also identified 19.2% of ICT-sector workers have female bosses, compared to 45.2% of non-ICT workers.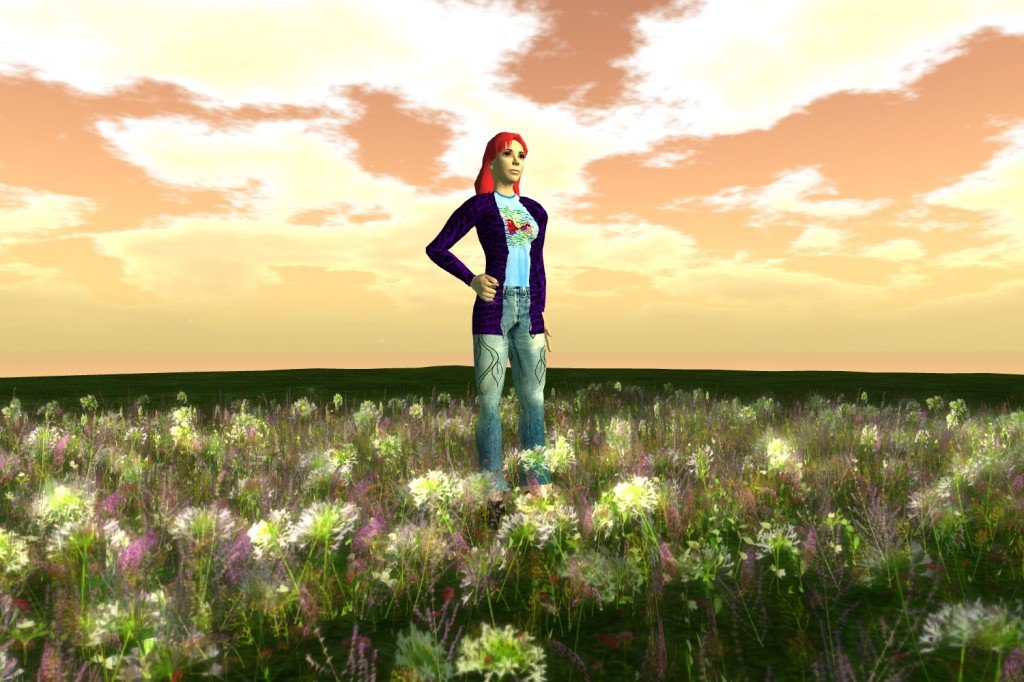 The ICT sector is rapidly growing creating around 120 000 new jobs every year. But due to differences in demands and skills – there may be a lack of 900 000 skilled ICT workers in 2015. One way to reverse this trend is to encourage young people, and in particular women, to take up an ICT-related career. The European Commission wants more to be done across Europe to inspire young women to get interested in ICT – Europa
Current factors that prevent women from fully participating in the digital sector include cultural traditions and stereotypes about a woman's capacities, plus internal barriers and social-psychological factors  such as lack of self-confidence, lack of bargaining skills, risk-aversion and negative attitudes towards competition and external barriers, such as a strongly male-dominated environment, difficulties in balancing personal and professional life and lack of role models in the sector.
To address the imbalance, body>data>space has organized a conference* for both women and men designed to celebrate women in digital careers. body>data>space is an East London design unit creating innovative connections between performance, architecture, virtual worlds and new media, placing the body at the center of digital interaction.
The agenda on the day will reflect on positive impacts women are making with digital-led careers as creatives, managers and executives in creative industries, education, business, design, skills development and the arts. Interactive panels will focus on the shift that is happening, active role models, networks and good practice.  Product and prototype demonstrations will also be led by some of London's best female digital artists, creatives and SMEs. Since the early 90's, the members of the body<data<space team have demonstrated passion and expertise in mentoring young women and girls through the delivery of learning experiences.
Their vision is to ensure that women and girls, equally to men and boys, need to be able to take advantage of the massive opportunities and knowledge offered by the tech revolution, to join innovative careers in business across sectors, to build confidence, ambition and risk taking aptitudes.
This week, some of Europe's most outstanding women, girls and organizations making an impact in the digital world were announced at ICT 2013 in Vilnius, Lithuania. Winners of Europe's first-ever Digital Woman Awards, Sasha Bezuhanova, Lune Victoria van Eewijk, Amy Mather and HTW–Berlin, were recognized for their leadership, entrepreneurship and creativity in digital areas of study and work, and for their demonstrated commitment to increasing the number of girls and women in ICT studies and careers in Europe.
*IntelligentHQ are media partners and will be supporting Women Shift Digital. Our CEO Dinis Guarda will be speaking at the event. This is the right point in time to recognize and celebrate the greater benefits gender diversity is bringing to the digital and tech marketplace in terms of creativity, user design and economic added value. Start following the debate now #womenshiftdigital
Image credit: 'Visions of Our Communal Dreams' – Robots and Avatars workshops as part of Watermans Urban Ambush , UK, body>data>space ©Takeo 2013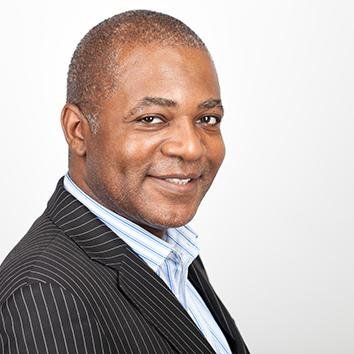 Hayden Richards is Contributor of IntelligentHQ. He specialises in finance, trading, investment, and technology, with expertise in both buy-side, sell-side. Contributing and advising various global corporations, Hayden is a thought leader, researching on global regulatory subjects, digital, social media strategies and new trends for Businesses, Capital Markets and Financial Services.
Aside from the articles, interviews and content he writes for IntelligentHQ, Hayden is also a content curator for capital markets, analytic platforms and business industry emerging trends. An avid new media explorer Hayden is driven by a passion for business development, innovation, social business, Tech Trading, payments and eCommerce. A native Trinidadian, Hayden is also a veteran, having served with the Royal Air Force Reserves for the past 10 years.
Follow Hayden on Twitter @HaydenARichards, linkedin.com/haydenhrichards and http://www.scoop.it/u/hayden-richards