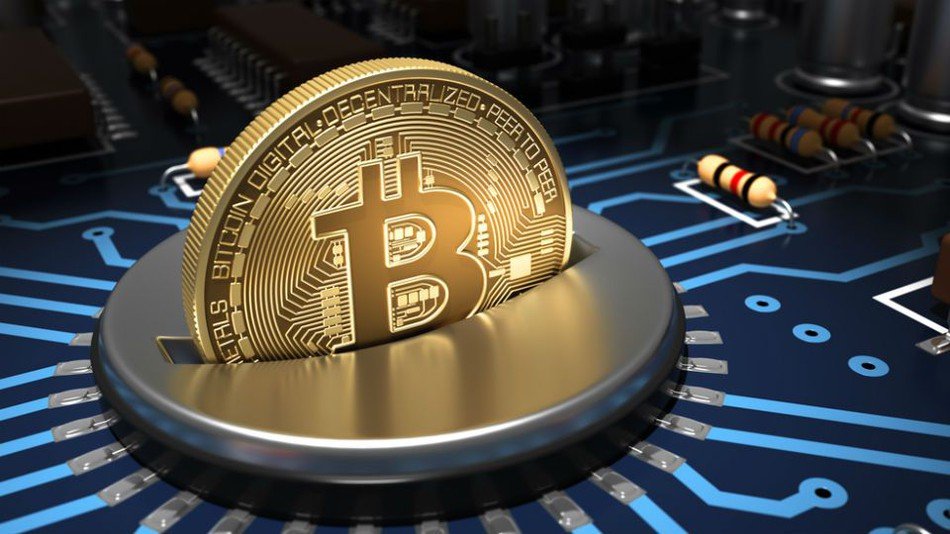 The value of the cryptocurrency has dropped significantly since the launch of an internal probe by Coinbase. When trading resumed on Coinbase, Bitcoin Cash prices dropped by 10%. Just before Christmas, by Thursday, the cryptocurrency was trading at $3,627, down from a $9,500 price to which it had soared after launching on the GDAX platform on Tuesday (in December 2017).
The digital currency exchange is conducting an investigation to determine whether insider trading by employees could have triggered the unusual Bitcoin Cash price hike.
According to MarketWatch, certain parties are being investigated for insider trading. There are rumors that Coinbase employees and close affiliates had insider access to Bitcoin Cash being listed. By having this information, these entities were able to trade ahead of the crowd, accumulating Bitcoin Cash with knowledge of the impending Coinbase listing market pump," says Sapien's CEO & Co-founder, Ankit Bhatia.
Some players in the industry feel that the move by Coinbase to self-regulate and investigate the matter internally is commendable and a demonstration of how much Coinbase is ready to uphold its own ethical standards.
Sheldon Corey, CEO of Arges Inc./Worlds Financial Center says, "I think we can applaud the actions of cryptocurrency exchange Coinbase for their conduct, in the face of insider trading allegations of Bitcoin cash. It is an admirable sign of integrity to be as transparent and self regulatory. Unfortunately, not all participants in the cryptocurrency industry are as ethical as Coinbase. Reasonable participants should agree that minimum standards of honesty and accountability are necessary to be a representative of the industry so that we are not maligned as a group."
In addition to internal vigilance, there are calls for the regulation of exchanges to ensure transparency. According to Bhatia, the same standards that apply to conventional stock market exchanges need to be applied to cryptocurrency exchanges to protect members of the public.
"This will require them to be as transparent as possible, which in the end will benefit the public and the crypto space in general," he adds.
Alexey Shmonov, CEO and Co-Founder of HOQU, agrees that the regulation by external bodies is necessary to reduce instances of insider trading, but points out legal challenges.
He says, "The SEC and a new regulatory authority established specifically to monitor cryptocurrencies should regulate such affairs to avoid fraud, speculation and investor misleads. Speculators and unscrupulous media resource agents spreading rumors should be held accountable, but the legal framework does not allow for such measures at the moment."
According to Corey, in the future, cryptocurrency regulations should focus on accountability and self-regulation. This needs to be overseen by a universal standard of practice for those who wish to be representatives of the cryptocurrency industry.
Bitcoin Cash was forked from the main Bitcoin blockchain on August 1, 2017 after a team of developers opted to reduce transaction costs and improve speeds. Since then, the total value of Bitcoin Cash has soared to $60 billion, up from $10 billion in August. This has made Bitcoin Cash the third largest cryptocurrency after Bitcoin and Ethereum.
David Drake is the Chairman of LDJ Capital, a multi-family office based in New York, with investments and assets being managed in the areas of real estate, energy, tech, media, telecoms, among others. He represented the US Commerce Department at the EU Commission in Brussels and Rome in 2012 and was invited to the White House Champions of Change ceremony in Washington, D.C. and was a speaker at the UK Parliament in 2013. He speaks as an equity expert all over the world and in top universities like Cambridge, NYU, Cornell, Columbia, and writes regularly for major publications such as WSJ, Forbes, Huffington Post, Thomson Reuters, VentureBeat. He is the co-author of the book Planet Entrepreneur and Crowdfunding and Other Animals and is the author of the upcoming book The Crowdfunding Economy and LIFEE: Life Instructions for Entrepreneurs and Executives. Born in Sweden and fluent in six languages, Mr. Drake has an MBA in Finance and an MA in International Law and Economics from George Washington University, where he was awarded the Wallenberg Scholarship for academic merit.