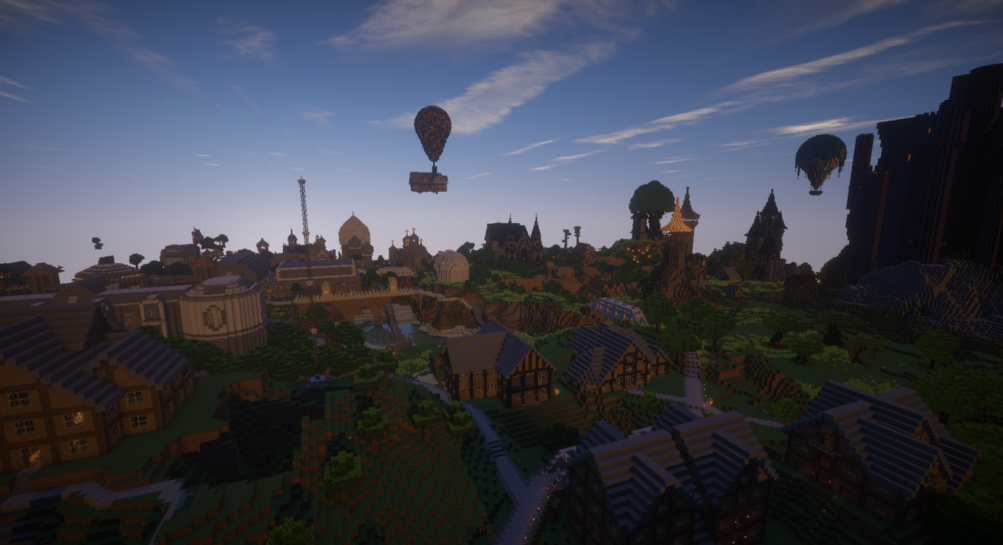 By wandering around the streets, phone in hand, Pokémon Go may have shown the world just how seamlessly the real and virtual worlds can be integrated together, but one still has to wonder at its potential for growth. Will we still be excited about catching Pokémon five years from now? As fun as it may be, there isn't a whole lot of room for customization and creativity for young minds. But Minecraft? Now that's a different story altogether.
The scope for development within Minecraft is essentially limitless; it doesn't just break down walls, it never had them in the first place. From the Taj Mahal to Lord of the Ring's Minas Tirith to a flying turtle with a city on its back, if it can be built, then it will be built in Minecraft. So many people see the game as not only a way to relax and have fun, but to show off just what exactly they're capable of doing. To some, what you can build in a virtual world is more impressive that what you can do in the real world.
But it's not just creation where Minecraft shines, it's interaction too. These cities and in some cases – countries – that are being built within the game are usually not by the hand of one person alone. To build, you're going to need a team. This is where servers come in. Essentially a private virtual club where you will need approval to join, Minecraft servers can be just a place for you and your friends to virtually romp about, but they can also be a way to create things no one has ever done before with these minecraft recipes. ShireCraft, for example, is a server with a virtual world that keeps growing and growing; over five years, more than 1,500 people have taken part in its construction, resulting in stunning creations that wouldn't look out of place in the movie Inception.
It's not like the creation of the servers themselves is in the realm of science-fiction however. Many people simply use a provider to get started for the formation of a server, whereas joining one is merely getting approval from the admin. And for any who claims that Minecraft server resource packs are cutting off interaction from people in the real world, think again. Minecraft star Adam Clarke (a.k.a. Wizard Keen), recently presented an exhibition that displayed how the game promoted an enriching and communal experience, and went on to explain the benefits. 
"Social gaming is wonderful because it connects people and brings us closer—no matter where in the world we live. This kind of connection can be a positive force for change in a world where we often feel isolated and alone—play and games do bring people together."
Minecraft is actually being used to teach in some schools across the world, but you shouldn't be surprised to hear that the same kids who love playing in the classroom, will be the same ones who love playing when they get home. Just like Techcrunch.com writer Jim Fowler writes, who's to say that an interest in computer games over sports or art, for example, should be looked down upon. Fowler tells of his captivation at how efficiently and easily his young son and his friends build complex things when playing Minecraft online – most of which he admits he doesn't even begin to understand.
"The effortless speed at which my son and his friends work is also the future. I've seen the current generation of collaborative design tools available to engineers take the design and initial manufacture of huge industrial projects down from weeks to days, sometimes hours. Just imagine what will be possible when my son's generation enters the workforce."
So it appears Minecraft isn't simply a game, but a social tool, a palette for creativity, and an opportunity for the future of today's youth.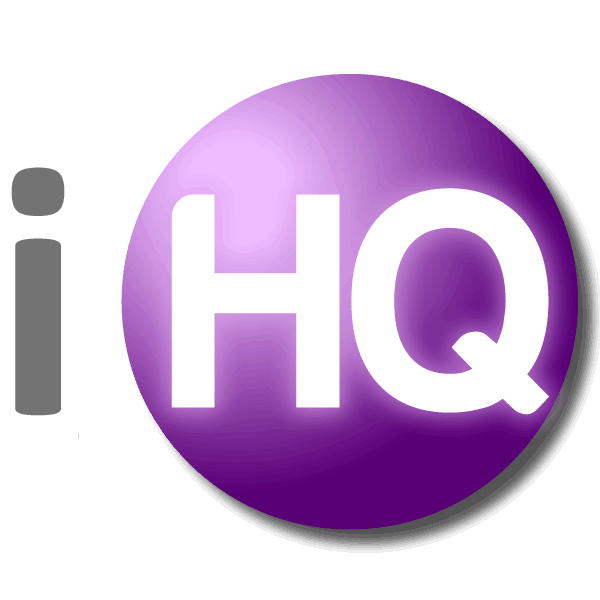 IntelligentHQ Your New Business Network.
IntelligentHQ is a Business network and an expert source for finance, capital markets and intelligence for thousands of global business professionals, startups, and companies.
We exist at the point of intersection between technology, social media, finance and innovation.
IntelligentHQ leverages innovation and scale of social digital technology, analytics, news and distribution to create an unparalleled, full digital medium and social business network spectrum.
IntelligentHQ is working hard, to become a trusted, and indispensable source of business news and analytics, within financial services and its associated supply chains and ecosystems.