This year more than ever it seems the developed world has become increasingly aware of the refugee crisis. The media has drawn our attention to the challenges facing refugees from North Africa trying to cross the Mediterranean, crammed into boats in dangerous conditions. It has also highlighted situations where people have died in large numbers in trucks being transported, and the conditions in northern France of refugees trying to cross into the UK. There have been offers of help made to try and reduce the devastating impacts for refugees, and none perhaps more surprising than those from the business community.
Writing on this topic in 2015 for the World Economic Forum, Khalid Koser explains that:
"This mobilisation highlights not only the role that the private sector can play in managing immigration, but also the importance of extending this engagement beyond the response to the immediate crisis."
Looking at this in greater depth, Koser outlines that different kinds of efforts have been made by big and small companies to try and help with the crises. For example, owners of shops have offered refugees support in the way of clothing and food for free. Meanwhile transportation companies have assisted by volunteering to help take people across borders. On a larger scale, global organisations such as Google and FedEx have made major contributions to humanitarian organisations that are working to resolve the crisis, each contributing in excess of $1 million.
Other organisations like American Express are matching the donations of their workers, while some are taking a transaction based approach – for example Western Union gives ten cents per consumer transaction in the European Union. Other companies have collected money, notably Norwegian Air. Aside from donations, Siemens has created a trainee course in Germany for refugees and the Bayern Munich Football club has created a training camp. Facebook is helping to connect up those looking for asylum with others from their country or region, and another approach has been a programme named Refugees Welcome. This tries to find refugees rooms that are available in various countries across Europe.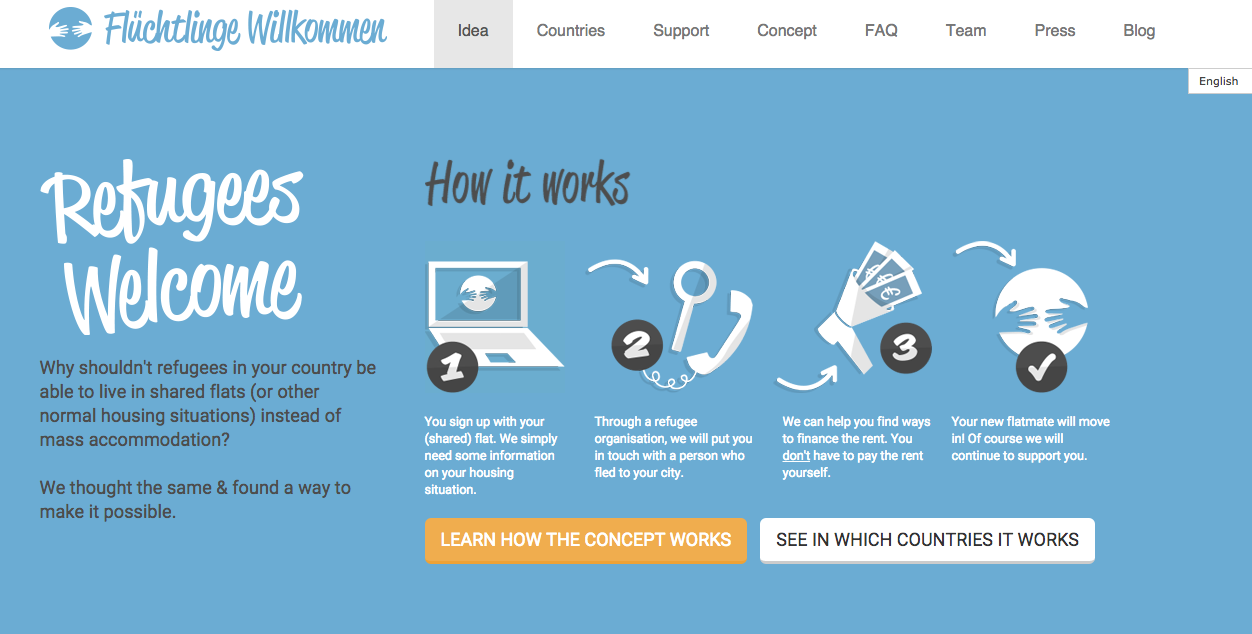 One of the benefits of a private sector approach is that businesses are often able to react more quickly than governments, making them more flexible in addressing the problems. This is because they do not have the level of bureaucracy or decision making to go through that can slow up government activities. Additionally, some organisations are well organised to help with emergencies.
A second benefit is a fact that the business community has dealt with areas that governments have not necessarily focused on so successfully. This is partially because the arrival of immigrants creates opportunities for businesses, so it makes sense for them to react. This means that efforts are not necessarily just driven by corporate responsibility departments. A third benefit is that the business community is able to see the advantages of migration, and step aside from the prejudices and xenophobia that exist.
Immigrants provide a work force that can help deal with gaps of workers. They also may be future potential customers.
While immediate help is great, the private sector needs to consider what it is doing in the longer term. This is argued to include focusing on any efforts that can be undertaken to help stabilise areas overseas where refugees originate. Organisations can help to generate economic growth that might be beneficial in refugees not feeling such a great need to move on. It is also worth mentioning that there are more refugees in developing countries than in the developed world. Refugees can also be supported in those places, and this would be even more beneficial than simply responding to an immediate crisis.
Overall, organisations can help by ensuring that their approaches are sustainable in the longer term. This would include, it is argued, getting ready for the fact that people may be less inclined to give if there are challenges with integrating refugees from abroad. Such challenges could feasibly include unemployment in specific localities, extra pressure on local services like health and education and some increased crime. Business leaders can take the lead in communities on this by making statements and getting the media involved. They can also lobby government. Businesses can also collaborate with governments and society to help to address this difficult challenge for the benefit of everyone.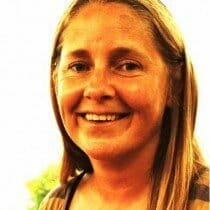 Paula Newton is a business writer, editor and management consultant with extensive experience writing and consulting for both start-ups and long established companies. She has ten years management and leadership experience gained at BSkyB in London and Viva Travel Guides in Quito, Ecuador, giving her a depth of insight into innovation in international business. With an MBA from the University of Hull and many years of experience running her own business consultancy, Paula's background allows her to connect with a diverse range of clients, including cutting edge technology and web-based start-ups but also multinationals in need of assistance. Paula has played a defining role in shaping organizational strategy for a wide range of different organizations, including for-profit, NGOs and charities. Paula has also served on the Board of Directors for the South American Explorers Club in Quito, Ecuador.