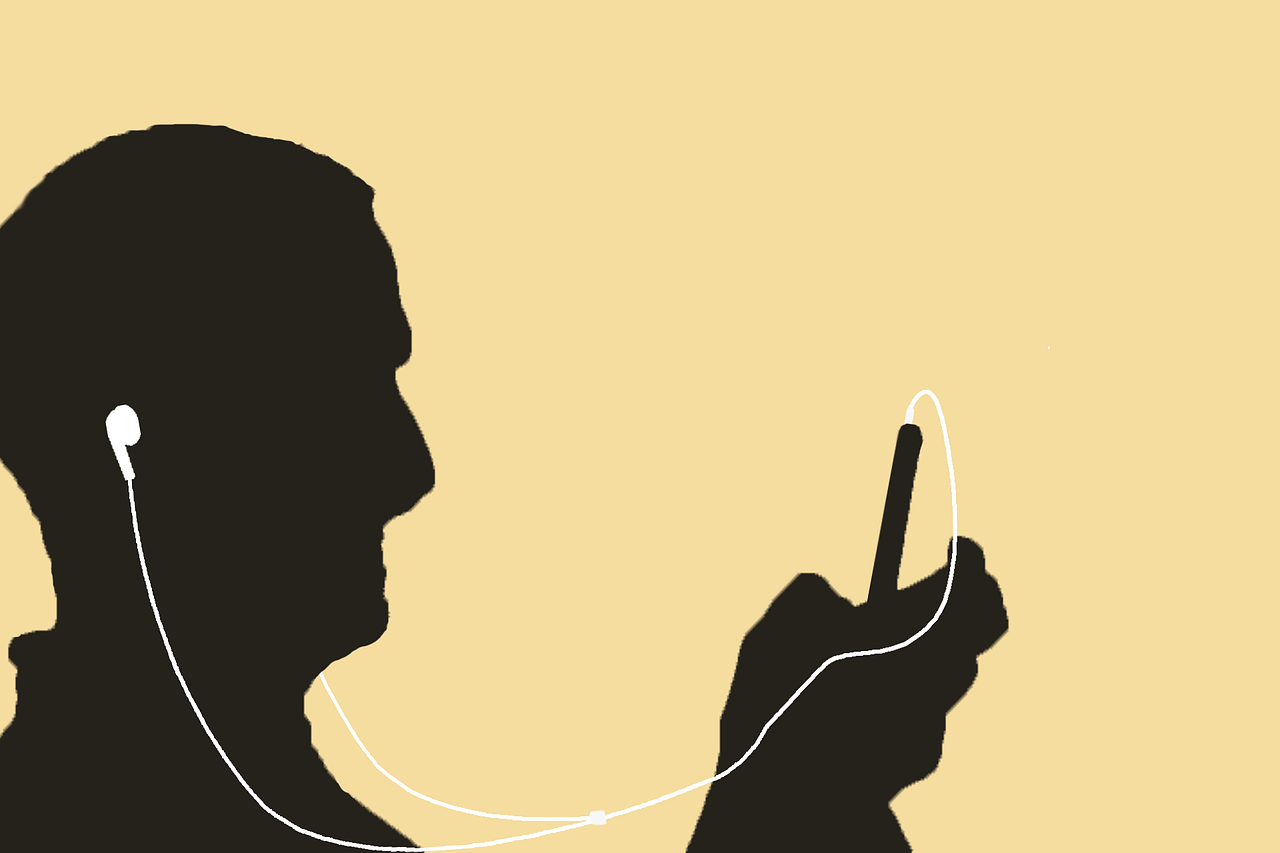 The future of personal audio is rapidly unfolding. With advancement in technology, consumers are after convenience and better sound quality from today's audio devices. As we expect new innovations to continue challenging the norms in the audio industry, audio devices like headphones and wireless earbuds will continue to change the way consumers access information and experience sound in their day-to-day lives.
Here are some of the innovations expected to play a significant role in the future of personal audio devices.
Bluetooth Technology
Bluetooth technology enables the transfer of data from one electronic device to another. While the distance of transfer is small when compared to some modes of communication using wireless technology, Bluetooth technology easily eliminates the use of cables, cords, and adapters in today's audio devices. Bluetooth technology enables two devices to communicate freely without the use of wires, which is a great convenience to users.
The good news is that Bluetooth has other useful features, such as less consumption of power, robust applications, less complicated, cheaper and widely available across mobile and personal audio devices. If you have a device with Bluetooth technology, you can enjoy printing ability, fax, and synchronization of PDA automatically. Bluetooth connection is very strong, rarely cutting out due to obstruction or distance.
Look into Bluetooth earbuds today, and there's no doubt that Bluetooth technology is quickly revolutionizing the personal audio and entertainment market, including how mobile brands incorporate audio in their devices. If you are unsure as to which Bluetooth earbuds are the best rated, then you can read reviews of products such as the Enacfire wireless headphones. The technology has made it easier for consumers to enjoy convenient access to their music and entertainment. Bluetooth is now largely synonymous with wireless audio devices and will continue to change the way we consume media.
Universal Audio Connectivity
As audio cables become a thing of the past, there is the likelihood of use of voice in controlling audio devices. Today, there are speakers that are voice activated, meaning that voices can be accepted as a means to control multiple devices. There are significant improvements that are happening in voice control, which include recognition of natural language, detection of voice in far-field and wake words that are personalized. All this has helped interaction through voice to be huge, and there is a great potential that it will even spread further.
Concerning wireless audio technology, some Bluetooth connections have been designed to offer support to high-quality sound, and their primary aim is to deliver audio that is of high definition, and this is crucial in replacement of older entertainment systems. There are also other alternatives when it comes to connectivity such as LTE, Bluetooth Low Energy and Wi-Fi that also enable audio connectivity across devices. Universal connectivity is becoming the norm across personal and home audio devices.
Today, voice interaction has been improved to ensure high-quality audio, excellent user experience, better latency and power. Combined with wireless connections, these technologies can support sound at all stages. Whether you are at the gym, at work, driving your car and even relaxing at home, universal audio connectivity ensures great user experience.
Great Sound Quality
Today, there is a significant quest for great sound that is crisp and pure. It has become fashionable because most consumers today expect sounds of high quality when it comes to headphones, wireless earbuds and speakers. The good news is that there are now music streaming services that support high definition sound since consumer demand has now increased. There is an improvement in the quality of the material used in personal audio devices. The development has led to a high-quality sound that delivers excellent clarity.
A look at the 2017 Consumer electronics Show reveals the impact of new technologies such as Qualcomm aptX HD which ensure speakers and headphones offer a quality sound experience to the users. Other technologies such as active noise cancellation or ANC are made to do away with unwanted sounds. It means that the users can only focus on their music. Such advancement means that there is the likelihood of even more improvements when it comes to quality of sound.
Audio Sharing is Evolving
Although headsets are primarily for tuning out, they can also be useful when it comes to our social life. Recently, technology has advanced in a way that it can offer support to broadcasting of music from a headset to multiple devices or from one speaker to multiple audio devices. It also enables sharing from one person to another, which gives you the opportunity to either use the audio alone or share. It is expected that in future, there will be an opportunity for audio listeners or those watching videos to share audio with friends regardless of their location.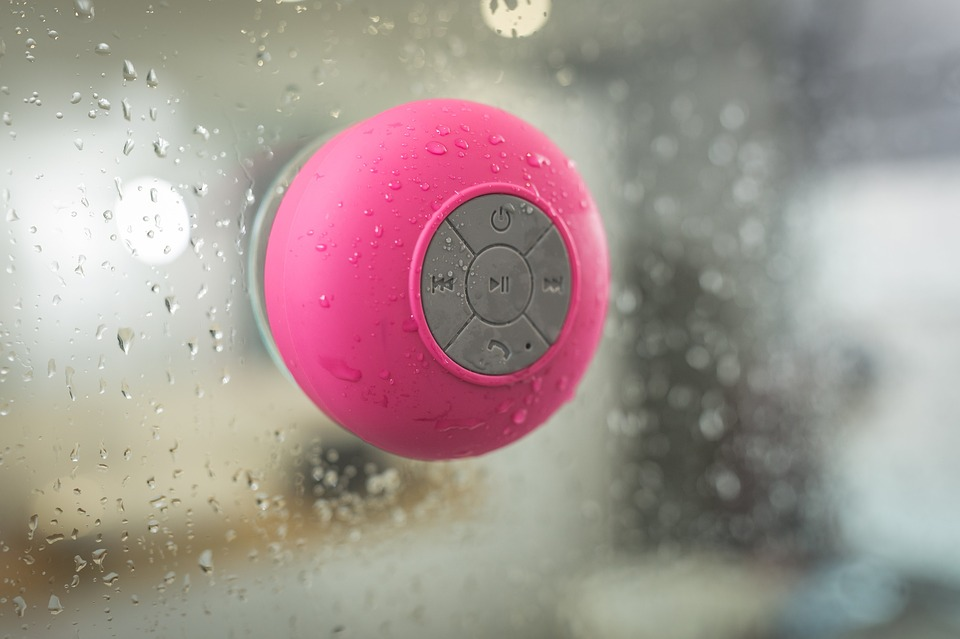 Smart Headphones
When it comes to interaction through voice and connectivity, wireless personal audio devices are embracing smart technology like modern entertainment systems. You can expect that in the future, headsets will come with smart technology that allows more interactive experiences. As smart technology in entertainment systems and audio devices improves, we can expect to see more smart devices that will act as the next phase of personal audio technology.
With smart technology, you can access the information you need in real-time directly to your earbuds or headphones. Some of the information you can access include weather updates, live translations, scheduled updates, planned routes as well as your performance in a workout. The integration of smart technology into personal audio devices will impact the adoption of smart devices that improve audio experiences at home, in the workplace and even on the move.
Conclusion
With technology advancing rapidly in the world of personal audio devices, consumers now have higher expectations of what they get in the market. Apart from brand influence and practicability, consumers are more interested in getting higher quality sound and a greater level of interaction with the devices they buy, and personal audio devices are not being left behind. The good news is that there is a great future ahead in the world of audio.
Consumers can expect significant developments that will ensure great sound experience. They will also be able to enjoy more convenience when it comes to audio connectivity. The personal audio devices of the future will not only be providing the sound experience you love but will also listen to you. With innovations like sensor-enhanced artificial intelligence, wireless audio devices will hear you better, act as your personal trainer and even help you manage small tasks.

Founder Dinis Guarda
IntelligentHQ Your New Business Network.
IntelligentHQ is a Business network and an expert source for finance, capital markets and intelligence for thousands of global business professionals, startups, and companies.
We exist at the point of intersection between technology, social media, finance and innovation.
IntelligentHQ leverages innovation and scale of social digital technology, analytics, news and distribution to create an unparalleled, full digital medium and social business network spectrum.
IntelligentHQ is working hard, to become a trusted, and indispensable source of business news and analytics, within financial services and its associated supply chains and ecosystems.