For a long time, blockchain was synonymous with, and even overshadowed by, the technology's first transformative use case, cryptocurrencies. Since then, blockchain has gained recognition as a transformative technology in its own right, with some predicting that it could be more disruptive than the Internet.
Blockchain's inherent characteristics of decentralization, immutability, transparency, efficiency and security open up disruptive applications across a lot of industries and processes. In fact, almost every conventional business process and industry will find at least one mention across the numerous online blockchain disruption listings, alongside some exceptional applications in managing conflict diamonds, human rights and poverty. Much of the initial buzz around blockchain was almost exclusively centered on this extraordinary range of possibilities that the technology had to offer. But the blockchain industry finally seems mature enough to make the shift from "blockchain tourism" to practical applications.
Blockchain's transition from hype to deployment is accompanied by some rather remarkable statistics. ICO funding — capital raised by blockchain companies through token sales — in the first quarter of this year surpassed last year's total. Spending on blockchain solutions more than doubled over last year and is forecast to grow almost five-fold over the next five years. And blockchain-related jobs have been growing in multiples over the last three years.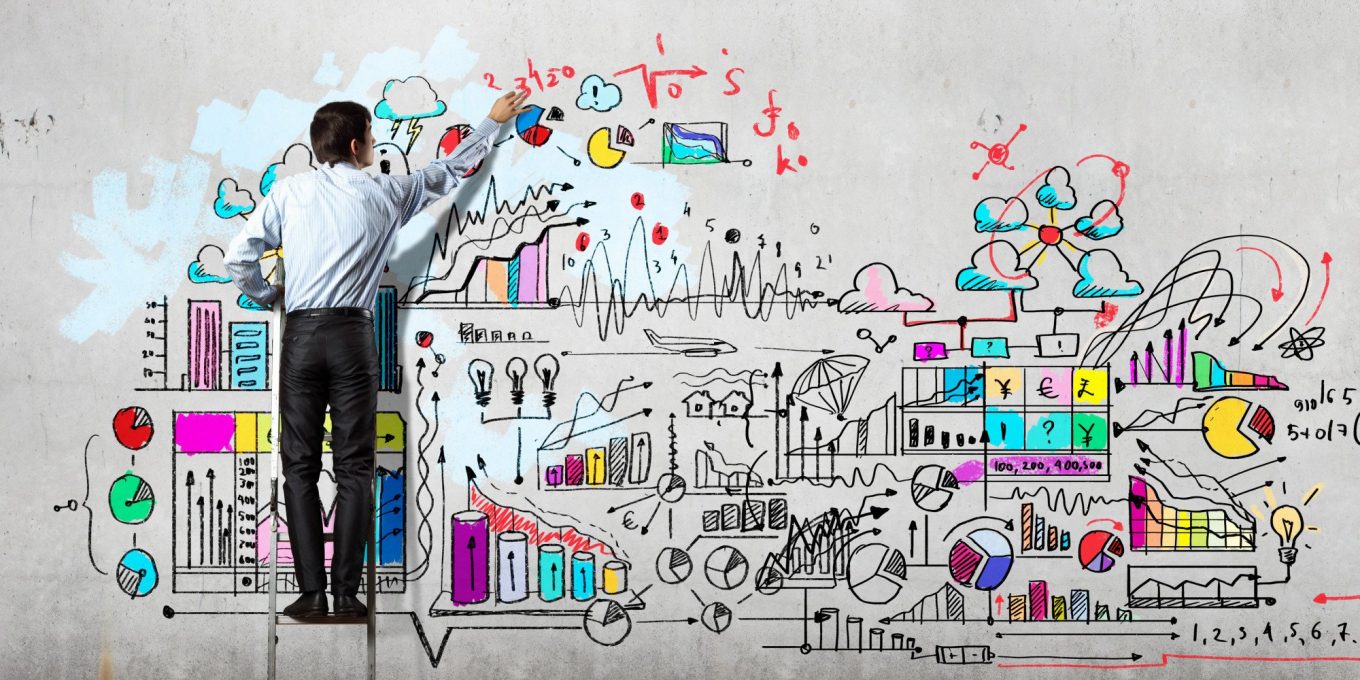 The company
Establishing a company may not be as straightforward as it should ideally be. This is simply because different states offer their own legislation and guidelines due to the lack of any federal guidance. There has been some level of interest in blockchain and cryptocurrencies in almost every state, though legislative progress has been mixed. For instance both Delaware and Illinois have blockchain initiatives exploring the application of distributed ledger technologies in the delivery of public and private services.
Other states, like West Virginia, for instance, are looking at blockchain applications but only in the context of government functions. For the moment, Wyoming may be the best bet for blockchain startups, having passed legislation in March this year to make the state friendlier to blockchain companies and followed that up with plans to create a blockchain-friendly bank. In any case, once the location has been finalized, legal tech companies like LegalZoom can provide the guidance and the services required to get the company up and operational as quickly as possible.
The idea
For techpreneurs everywhere, blockchain represents the perfect storm of opportunity. Even though the revolution may seem to be well underway, it is still possible to find an un-/underserved niche given blockchain's applicability to both technological and traditional verticals as well as horizontal applications across each.
The current dynamics of blockchain adoption may also provide some insights into the industries, applications and strategies that can generate the quickest time to value for aspiring blockchain startups. For instance, it's going to take a really disruptive idea or implementation to break into the financial services sector where much of blockchain-related activity has been concentrated on the last few years. At the same time, there are also different dynamics at play between legacy businesses and digital leaders that need to be understood in order to identify perfect opportunities for disruption. So exploring the potential for as yet unfulfilled disruption opportunities in other blockchain-nascent sectors may be the way to go.
The team
Ultimately, whatever the problem that a startup sets out to solve, it has to be a backed by a multidisciplinary team with a spectrum of complementary skills, the ability to collaborate across specialties and the passion to realize the vision. Given the pace of development in the blockchain market, startups may also need to look at an advisory model that extends beyond traditional advisory boards. Apart from a board, blockchain startups also need to bring in experienced advisors during various stages in the growth of the company. These advisors will typically be aligned with specific initiatives and work with project leaders to realize a time-bound set of objectives.
The capital
Traditional funding models never did catch up with the startup set who were better served by VCs instead. In the blockchain universe today, the primary question is VC or ICO? The fact that ICOs outperformed venture funding in 2017 may well seem to render that question moot. And as mentioned earlier, ICOs are even outperforming themselves and in the process have widened the investor based and deepened the capital pool. Blockchain startups are also using ICOs as a strategic tool to engage with communities, incentivize developers and attract partners with complementary offerings. ICOs, therefore, can serve as much more than a funding mechanism.
But none of this should make VCs redundant, because it all comes back to the funding objective. Startups who value mentorship, experience, insights and industry networks as much as the capital will find perfect partners in VCs. But all this does come with strings attached in terms of equity sharing, rigorous due diligence and insistence on PoCs. ICOs, on the other hand, can help companies raise capital very quickly with nothing more than a whitepaper and aggressive marketing. But they still carry a lot of regulatory risk and uncertainty as there does not seem to be much clarity even on whether past ICOs involved tokens or securities. But VC-backed startups are also beginning to run ICOs, and that may well be the future of blockchain funding.
The enterprise market for blockchain solutions has definitely moved much beyond the initial phase of conceptual curiosity to focusing on practical implementation. Blockchain startups, therefore, have to deliver a value proposition that enables companies to reinvent their business. The initial hype has been so compelling that expectations around implementation are extremely high. According to Gartner, blockchain is starting to fall into the 'trough of disillusionment' on its hype cycle. For startups aspiring to create a blockchain brand, that, more than regulation or funding, will be the biggest challenge.
This is an article provided by our partners network. It might not necessarily reflect the views or opinions of our editorial team and management.
Contributed content

Founder Dinis Guarda
IntelligentHQ Your New Business Network.
IntelligentHQ is a Business network and an expert source for finance, capital markets and intelligence for thousands of global business professionals, startups, and companies.
We exist at the point of intersection between technology, social media, finance and innovation.
IntelligentHQ leverages innovation and scale of social digital technology, analytics, news and distribution to create an unparalleled, full digital medium and social business network spectrum.
IntelligentHQ is working hard, to become a trusted, and indispensable source of business news and analytics, within financial services and its associated supply chains and ecosystems.