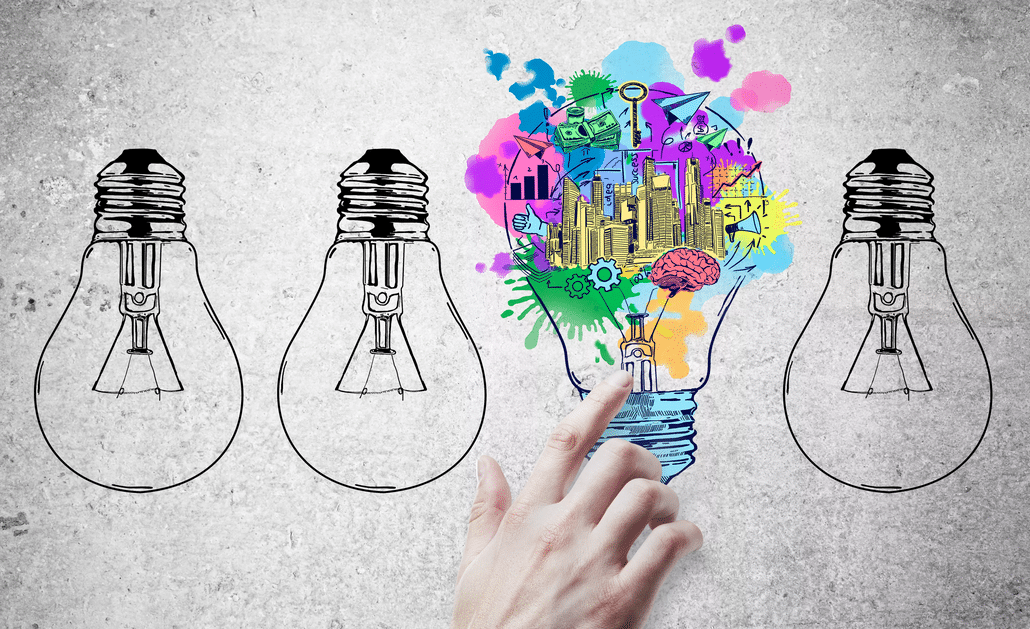 No one starts a business with the expectation of failure, but for more than half of the many thousands that start each week in the US, it happens within the first 12 months. There can be many different reasons why new businesses do not succeed, but it appears that the main two are a lack of finance and too little business knowledge. Some of the most successful businesses stem from people's hobbies that people turn into businesses, and this is simply because they have some understanding of the products or services they are selling. No one should ever enter into a venture where they are dealing with things that they are totally ignorant about.
They are not the only problems though, and here are a few tips to help you avoid the more common ones.
Research and Research Again
When you have an idea for a new startup, the first thing you should do is research. You need to look at what people in the same line of business are doing. Scrutinize their websites to find out what mistakes you think they are making to ensure you do not make the same ones. Are their prices better than you will be able to offer, or is their service good enough? Remember that companies only ever show good feedback on their testimonials and it is worth looking at independent sites to see what customers really think.
You need to research your expected customer base and who you want to target. There is a lot of information online about different age groups, different sexes, different religions and anything else where people are different. The more you know about your target audience, the more you will be able to aim your marketing in the right direction.
Research suppliers. Prices and payment terms can vary greatly between suppliers. Remember, they all want your business, and you should find out what special deals they can offer to new startups. See if you can find other people that have dealt with them and find out what type of buying experience they have had. Do they deliver when they say they will, just as one example of the type of thing you need to know?
Don't think the many hours you spend researching are a waste of time, as the more information you have to hand, the better footing your new business will start on. This will also allow you to put a workable business plan together.
Set Up Your Business
There are several choices of how your business can be set up, with each state having its own rules and regulations. You could be a sole trader, a partnership, or an LLC in Texas, for example. When considering which one to choose, you have to think about the way different business types are taxed, what control owners have, and what liability there is on the owners for debts. It is usually the worry over liabilities that makes people consider using a limited liability company (LLC) for their business. If you want to know how to start an LLC in Texas, you can visit resources like How to Start an LLC. This site will give you all the information you need about a Texas LLC, including the basic steps you need to take to set one up. If you want to learn more, you can visit the following link: https://howtostartanllc.com/texas-llc.
Make Consumers Aware
It does not matter how good the products or services you offer are if no one knows about your business. You need to make them aware of it, and this is where marketing comes in. From the customer research you carried out, you will know who you want to connect with, and there are several ways to do this.
As a new business, you may not have a huge marketing budget, but that does not mean you cannot reach out to the many hundreds of thousands of potential customers. Social media is a great marketing tool, as long as you are prepared to spend the time it needs to be useful. You can make posts about your business and perhaps open a business page. It is estimated that billions of people worldwide log into social media every day, and although you cannot expect to reach anywhere near all of them, you can connect with quite a few.
A ploy often used is to hold a social media competition. The prize does not have to cost you a fortune. Consumers love to think they are getting something for nothing, and if you make liking your business page a condition of entering, you will be amazed how quickly the numbers of followers you have grows. You need to post regularly too, and always be positive as this helps to build trust in your brand.
Email marketing is another inexpensive way to reach out to people. There are sites that will send up to 2000 emails for a small fee, with Mailchimp being just one example of many. Send a monthly newsletter that has interesting information for the people you want to sell to, and you will soon start to get new customers from them.
Your website also needs to be appealing to the eye and very simple to use. It is where people will go if they want to buy from you, and if it is slow to load or hard to navigate, they will soon move on elsewhere.
Make Your Customer Service the Best
Customer service is one of the most important parts of any business's success. Consumers will happily pay a little extra for a product that is delivered when it is supposed to be, when the business concerned has a fair returns policy, and when they get responses to queries, whether they are made by email or phone.
Providing an excellent customer service is where some of the business failures have fallen down. You have to remember that customers will always talk about a bad experience without being asked, but good experiences only get passed on when people ask for recommendations.
Get Help When You Need it
There are only so many hours in a day, and only so many things you can do in those hours. As your business starts to grow, you need to think about getting help to take some of the burden from your shoulders. You can outsource some tasks so that you are free to concentrate on running the business.
There are online sites offering the services of freelancers for most things, from marketing to bookkeeping and all the other mundane tasks involved in running a business. You could also consider employing some help, but generally, to start with, outsourcing tasks is the cheaper option.
Apart from the cost advantages of outsourcing, it gives you access to expertise you might otherwise not be able to afford, and this can be very useful when you are new to the business world.
Be Determined
Starting your own business takes a lot of hard work and dedication. You have to be determined to succeed or you will not put the effort in that is needed. It could be that you have to be prepared to cut down on your social life for a while and on your personal spending too. These sacrifices will be worth it in the end though, as there is nothing to compare to having your own successful business.
This is an article provided by our partners network. It does not reflect the views or opinions of our editorial team and management.
Contributed content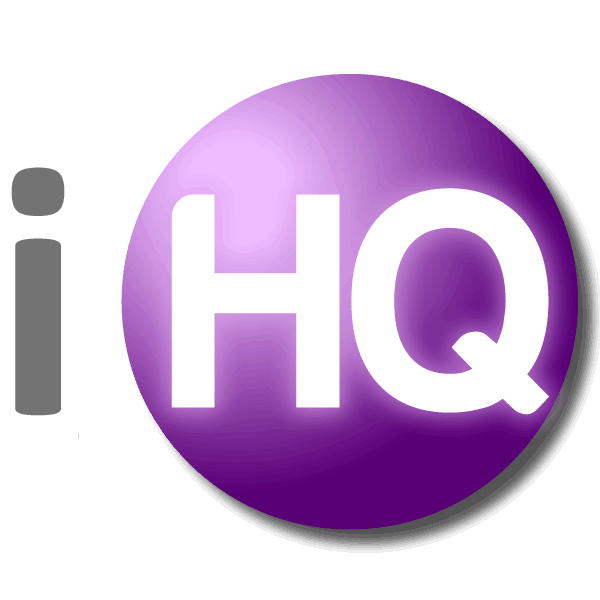 IntelligentHQ Your New Business Network.
IntelligentHQ is a Business network and an expert source for finance, capital markets and intelligence for thousands of global business professionals, startups, and companies.
We exist at the point of intersection between technology, social media, finance and innovation.
IntelligentHQ leverages innovation and scale of social digital technology, analytics, news and distribution to create an unparalleled, full digital medium and social business network spectrum.
IntelligentHQ is working hard, to become a trusted, and indispensable source of business news and analytics, within financial services and its associated supply chains and ecosystems.