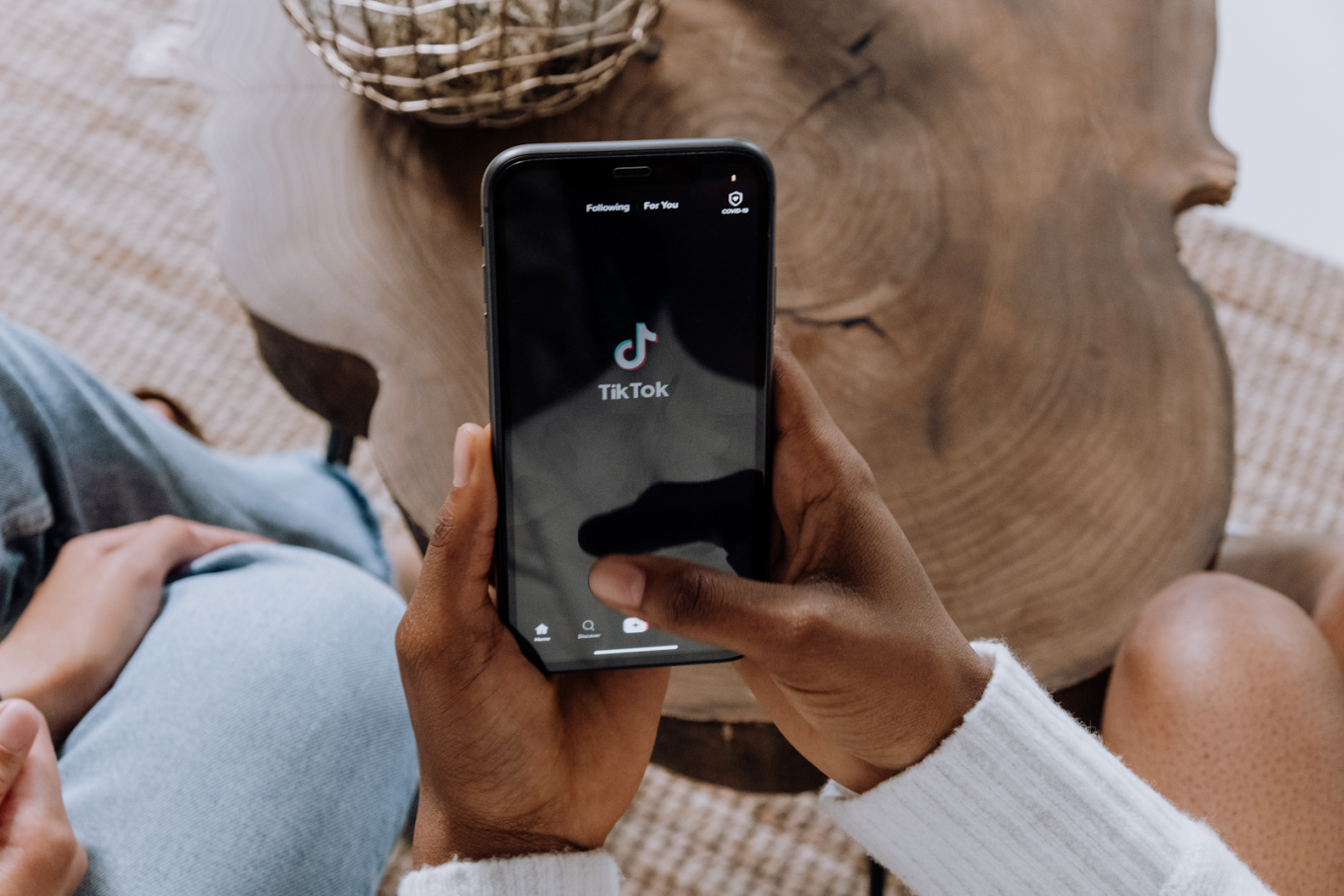 What's the first thing you do when you wake up? And why is it checking your phone? 
Don't worry. You are part of a crowd. Around 80% of users said they check their phones within 15 minutes of waking up, including the ever-looming morning lethargy. What's more interesting is that 96% of the people said they couldn't help but look into their handsets within an hour of waking up. That's virtually the whole population. 
While you may pick up the phone to check the time, the mindless scrolling comes almost naturally. This is exactly how much social media has impacted our lives. The best way to leverage this impact is Digital Marketing. 
Therefore, where to start? There are a plethora of platforms, and users just can't seem to get enough of it. Running a marketing campaign on all of them could take your budget for a spin. A social media agency London, New York, Dubai or practically any part of the world knows that selection is the key. Choosing a social media platform and focusing on it delivers much higher engagement than trying to be a jack-of-all-trades. 
Facebook and Instagram have formed an indispensable part of the strategy. Apps like Twitter and TikTok, though, seem to have a specific purpose and audience. Some may even call them exchangeable. 
Let's put the contenders in a ring and see which one comes on top.  
Twitter
On one of side of the ring, we have the veteran, the heavyweight, and the one who knows it all, Twitter. Twitter is like sitting in a room with a bunch of people who can't stop rambling about themselves and others. The real engagement kicks in when you overhear something interesting and start paying attention to everything that person says. 
That person is the perfect metaphor for brands. Every brand wants to have their voice heard, and hence, Twitter can be that platform that takes you to new heights of brand awareness.
Here are a few reasons why Twitter should be your brand's go-to social media platform. 
330 million monthly active users
Twitter is a mammoth in its own field. With 187 million monetisable daily active users, it brings together an audience that is open to all forms of communication. A diversified user base allows you to grow your brand in different directions at the same time. No matter who they are and where they are, your target audience can be found via Twitter. Even their characteristics and interests are freely visible through hashtags, tweets and retweets. 
76% of consumers are likely to recommend the brand following friendly service
Connection with your customers turns into a one-on-one conversation on Twitter. Complaints, issues and mishaps are most often published on the platform. This gives you the power to redress all the problems in one go. You could essentially reform how customer service is approached by the brand and cut out the process's turnaround time.
80% of people have mentioned a brand in their tweets
Twitter is a gold mine for brand awareness and engagement. 54% of users in a survey said that they took action after seeing a brand mention. The probability of finding an inbound lead from such a source is relatively high. Plus, Twitter works best as a word-of-mouth model with a cascading effect where people recommend brands to each other through retweets and replies. 
Twitter is apt, appealing and accelerated when it comes to written, photo or video content. However, certain factors need to be considered. The app's engagement moves like the speed of light. What's trending now might change in a couple of hours. Your brand needs to dish out fresh content on a consistent basis to stay relevant. While Twitter can catapult you into fame, staying there is the tricky part. 
TikTok
The new kid on the block and the crown's challenger, TikTok, has been right in your face from the very beginning. In February 2019, the app reached a billion downloads across different platforms. By April 2020, this number had doubled. 
There is no question that TikTok is here to capture the market. But how important is it for your brand? 
52.1% engagement rate
If you are not surprised by that staggering number, let me tell that Facebook has an engagement rate of 0.09%. That's quite a high stake in comparison to the largest social network in the world. You can start your brand promotions on TikTok and leverage the high engagement coupled with the ardent following to gain recognition on other marketing outlets.
If compared only to this statistic, TikTok wins every day of the week and twice on Sundays. The user sign-ups and retention have been increased meteorically. An average user spends approximately 52 minutes per day on the app. This gives you ample time to rope in a viewer and turn them into a prospect. 
Top 50 TikTok influencers have more followers than 16% of the world's population
Influencer marketing is a crucial part of pushing your digital presence. Giving them an edge over others, users follow what the social media celebrities have to say and pretty much take it to the bank. On average, businesses make $5.20 for every $1 spent on influencer marketing. Moreover, TikTok is said to be paying new influencers to bring them on board. And unlike Twitter, it's easy to get followers for Tiktok
TikTok influencers takes a different approach to social media marketing with its video-only platform. Given how vital video ads and content are right now, TikTok could be the turning point in your digital strategy. Although, what could set you back a little is how the Chinese ownership is causing never-ending controversies for the company. Right from India banning the app to talks of a US acquisition, the app has been in bureaucratic crosshairs for quite a while. There were even reports of Twitter taking over its American operations somewhere in August 2020. Adding to the mix, the app's current audience is dominated by teenagers and young adults, hence having its reach constrained to a very specific demographic.
TikTok vs. Twitter: Who Takes the Championship?
Well, the answer to this question depends on the weight class you're looking at. Both apps have marginally different platforms and content generation techniques. Depending upon your business requirements and audience analysis, either one of them could be a game-changer. 
The key here is to carefully run through your buyer persona and determine which social media network they would be on. Understand what makes them tick or tweet and you have a winner in your hands. If you're having a hard time gathering the followers you need, it may be a good idea to consider trying to buy youtube subscribers and trying there instead.
This is an article provided by our partners' network. It does not reflect the views or opinions of our editorial team and management.

Founder Dinis Guarda
IntelligentHQ Your New Business Network.
IntelligentHQ is a Business network and an expert source for finance, capital markets and intelligence for thousands of global business professionals, startups, and companies.
We exist at the point of intersection between technology, social media, finance and innovation.
IntelligentHQ leverages innovation and scale of social digital technology, analytics, news and distribution to create an unparalleled, full digital medium and social business network spectrum.
IntelligentHQ is working hard, to become a trusted, and indispensable source of business news and analytics, within financial services and its associated supply chains and ecosystems.