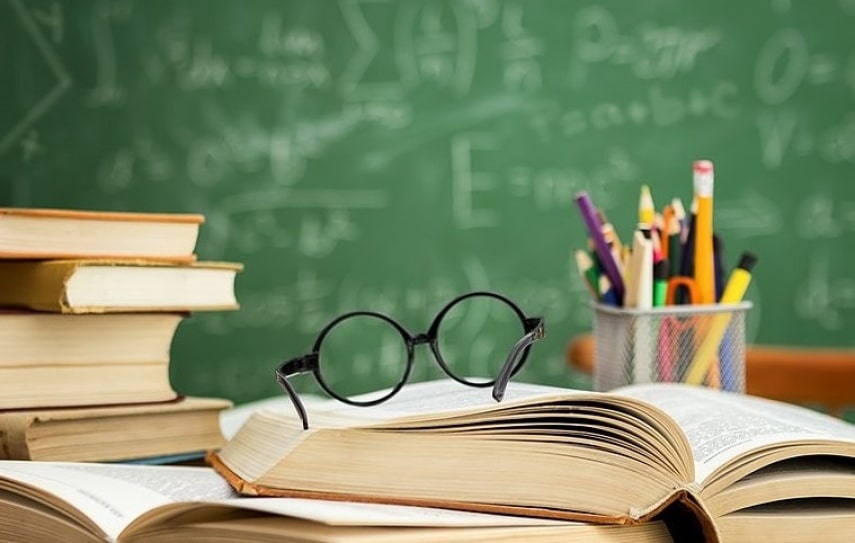 For people who are passionate about helping others through teaching, there is no profession that comes close to providing the same level of job satisfaction that being a teacher does. It is challenging work, but essential and rewarding work nonetheless. The only drawback is the fierce competition for all of the best teaching jobs. If you want to make it to the top as a freelance teacher, here's what you need to do to mark yourself out.
Demonstrate Your Value
Just as there are many entrepreneurs who get by without a masters in business administration, there are many teachers who get by without a master's degree in education. However, without a master's degree to pack up your abilities, you will always be at a disadvantage against those who have taken the plunge and earned the qualifications. Making it as a freelance teacher is always going to be difficult, in large part because of the number of people you will be competing against. Having a master's in education on your side will instantly put you ahead of the majority of candidates, and will ensure that you will go straight to the top of the pile.
Open Up More Opportunities
Having a master's in education under your belt will open up numerous teaching opportunities that would not have been available to you before. In fact, a master's in education can ultimately land you jobs outside the education sector. Even the most focused degree will require students to develop a number of universal and transferable skills. In the case of a master's in education, students won't just learn how to properly run a classroom and teach people, they will also have to develop skills such as self-motivation, independence, and personal organisational skills.
All of these skills are useful to have in life and employers will value them regardless of the job that you are applying for. Obviously, having a master's in education means you can access more educational roles than you would be able to do without the qualification, but many people overlook the fact that there are very few degrees that are only ever useful for securing one very specific job. You may find yourself applying for a non-teaching role at some point in the future. You might even find having a master's in education on your CV puts you ahead of the other candidates.
Among the many exciting opportunities that an MA in education can open up outside of the classroom, some of the most popular career paths to take are:
Education administrator
English as a foreign language teacher
Careers adviser
Counsellor
Play therapist
Private tutor
Youth outreach worker
Anyone who is eager to play a role in assisting in the learning and development of adults and children will find a world of opportunities opens up once they earn their MA in education.
Gain Experience in the Classroom
No matter what age group you are teaching, the classroom is one of the most dynamic working and learning environments that there is. Both you and your students can learn a tremendous amount about yourselves as well as the subjects that you teach. In order to enrol on a master's degree in education, you will already need to have some kind of teaching experience under your belt. Needless to say, it is in the classroom that the most important work a teacher does is completed. The teacher's classroom is their own domain, and this is one of the reasons that some teachers become so territorial about their classrooms. All it takes is one thing out of place and it can really throw off the atmosphere for an educator.
Learning about the classroom environment, what it entails, and how to tame it is something that only comes with experience. You will find no shortage of advice and theoretical ideas from other teachers regarding how to best manage a classroom. But studying for a master's in education will provide you with both the practical experience and theoretical principles that you need to truly understand the role of the modern classroom.
It's Easier Than Ever Before
There are always going to be a million and one reasons not to enrol in a new university course. Many people find that as they get older, they begin to find it more difficult to justify these kinds of long-term plans for investing in the future. With the cost of living constantly on the rise, especially for a young generation saddled with more debt than ever before, and an uncertain future outside the EU that most of them don't want, it is becoming harder and harder to convince young people that university is worth the time and financial costs involved. As a society, we seem to be moving away from believing that education for education's sake is a virtue. As a society, we are increasingly looking for what financial incentives are on offer before embarking on self-improvement like education.
However, thanks to the advent of online degrees, it is now possible to study a university course from the comfort of your own home. Distance learning isn't just more convenient, it is also cheaper, and students can complete their studies over a longer period of time. All in all, this means that students who would not have been in a position to study at university before, are now able to do so. For example, you can head on over to exeter.ac.uk, the website for Exeter University online, and have a look at their master's in education distance learning course. Those who already work, or who have young children to take care of, can fit these studies around their prior commitments.
If you think that you might be someone who would benefit from earning their master's in education, don't be deterred by the rigorous demands of being a full-time student. Studying part-time is now a viable option and is much more realistic and affordable for many students.
If you dream of being a teacher, but you don't want to be tied down to a single place or institution, there are freelance teaching opportunities out there – if you know where to look. This is an industry that lots of talented teachers want to break into. If you are going to stand out from the rest, having a master's degree in education will help you a lot.
This is an article provided by our partners network. It does not reflect the views or opinions of our editorial team and management.
Contributed content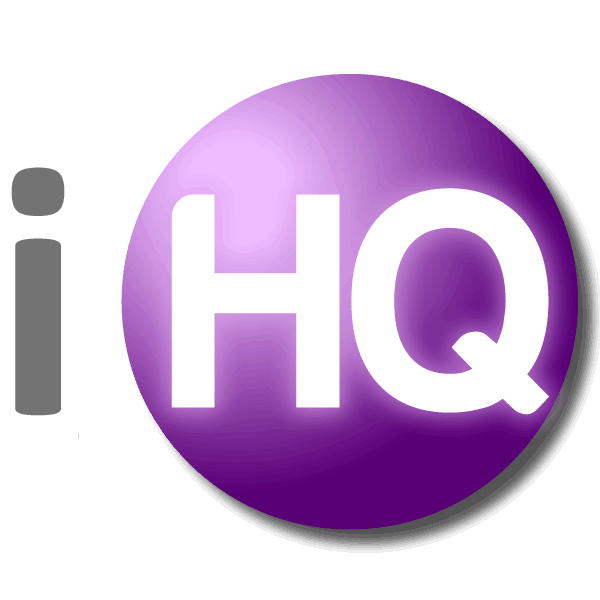 IntelligentHQ Your New Business Network.
IntelligentHQ is a Business network and an expert source for finance, capital markets and intelligence for thousands of global business professionals, startups, and companies.
We exist at the point of intersection between technology, social media, finance and innovation.
IntelligentHQ leverages innovation and scale of social digital technology, analytics, news and distribution to create an unparalleled, full digital medium and social business network spectrum.
IntelligentHQ is working hard, to become a trusted, and indispensable source of business news and analytics, within financial services and its associated supply chains and ecosystems.