4 Top Qualities of Successful Senior-Level Managers One of the most important factors found within top companies that last is their impressive leadership. Look at...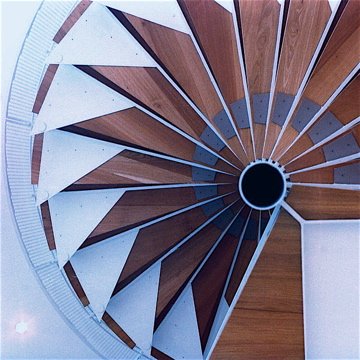 The first thing most people might think of when they hear the word 'design' might be grand cathedrals or futuristic drawings and schematics produced...
IHS Cera and World Economic Forum published a Report on Energy Vision: Past and Future, that helps understand today's important era of energy transition....