How Do Technologies Affect Student Performance? Each student is a person who dreams of gaining new knowledge. Many beginners are so motivated to learn that...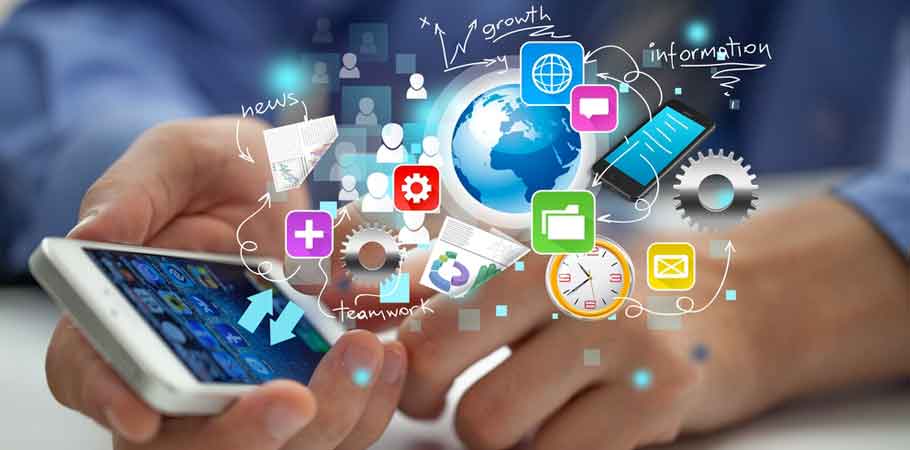 App marketers know the rule of thumb, It's always more expensive to acquire new users than to keep existing ones. This makes mobile app...
Are you trying to use REST to help make an interesting app for your users? Scroll down to find the best practices in this...